Farhan Akhtar joins the #MOThanABeard brigade, with his trendy, on-point new MO
Farhan Akhtar's 'less is more MO' has inspired several other celebrities to follow suit
When a bible of male grooming is hard to come by, where can we turn to for inspiration and direction? The looks sported by your favourite celebrities can offer one type of handy guide. And we need look no further than actor-producer-filmmaker-musician Farhan Akhtar.
Farhan's a man's man, and his style statement can be categorised as laidback chic. He keeps his look just as casual as his persona. Here's the thing though — while his locks have (deservedly) got a lot of attention, not so much Farhan's facial fuzz.
Well, until this Instagram post:
Farhan's either gone the clean-shaven or bearded route for most of his time in the limelight, so his 'MO' (moustache to us less enlightened folks) hasn't got the attention it truly deserves. If it doesn't give you #GroomingGoals, nothing will.
Of course, the actor has sported versions of the MO for his film roles in Wazir and Daddy.
Wazir saw him adopt a 'Natural Moustache Style', common among Indian men. But dare we say it was just a prelude to Farhan discovering just how much more his MO could be?
Considering his look for Daddy, we do think the answer to that was yes.
Also read — There's 'mo' to Movember than meets the eye: Here's how to get the best looks for the month
The gangster biopic saw Farhan adopt the 'Chevron Moustache Style', characterised by its wide and thick appearance. It certainly made the actor look intimidating.
Farhan's MO game may have been on point in both these movies, but it's his real life MO that's proven to be a gamechanger. His 'less is more' MO inspired us to come up with this meme:
Several other men — celebrities and otherwise — have hopped on to the #MOThanABeard bandwagon. Let's take a look at some of them:
Breaking the wall of ignorance this No Same November. This month is not about letting it go but owning your mo. Think #MOThanABeard #newlook #breakthebeard #WednesdayWisdom pic.twitter.com/WR8s9dCYdZ

— cheteshwar pujara (@cheteshwar1) November 15, 2017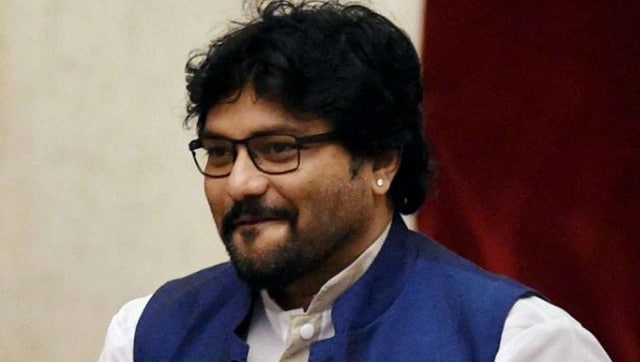 Politics
In a social media post, singer-turned-politician Babul Supriyo also said that he had differences with the state BJP leadership since his unsuccessful Assembly poll campaign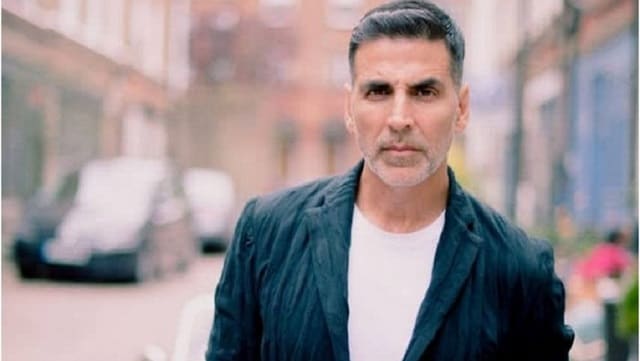 Entertainment
Mohanlal, Abhishek Bachchan, Arjun Kapoor among others marked the 22nd anniversary of Kargil Vijay Diwas and said that the sacrifice of the soldiers will never be forgotten.