By Sujanya Das
The Chinese New Year is the most important festival in the Chinese calendar. As the community in India is shrinking with time, the clear objective of this picture story is to demonstrate how they come alive during the festival in Kolkata, marking their presence in society.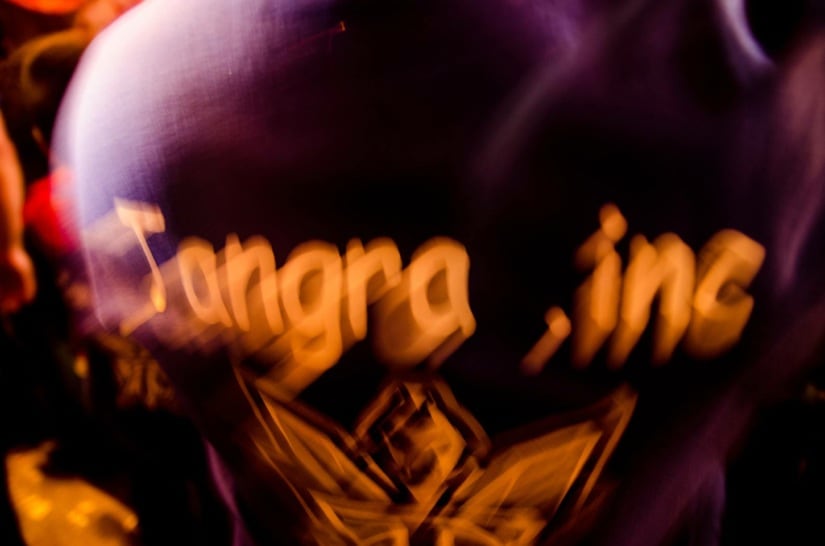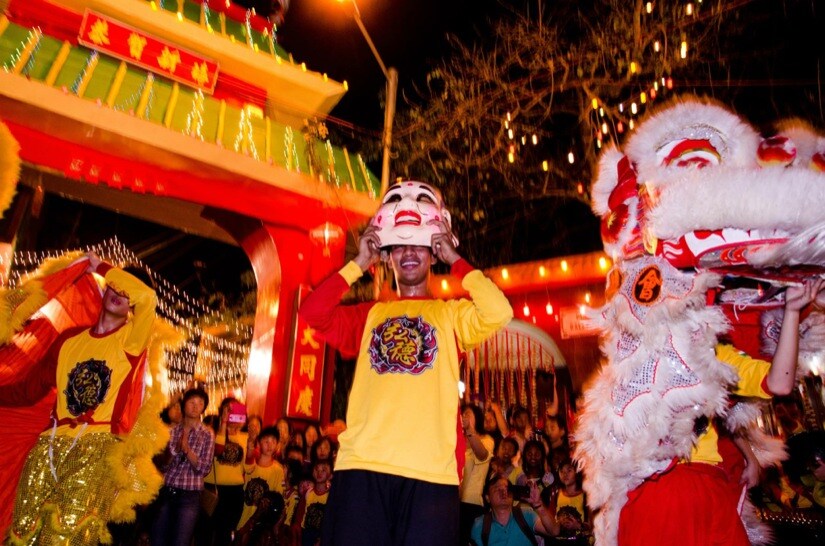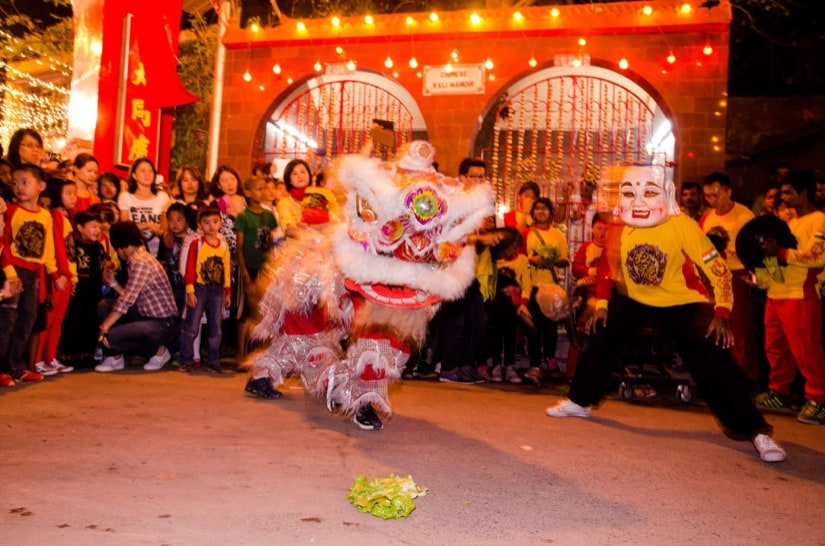 Photojournalist Sujanya Das has been covering the Chinese New Year celebrations of Chinatown (Tangra) in Kolkata for the past two years – from the Year of Sheep to the Year of Monkey.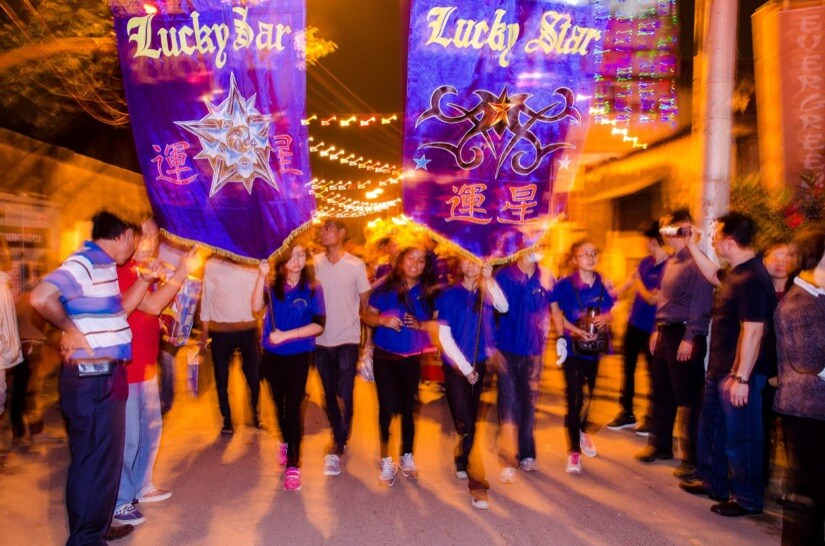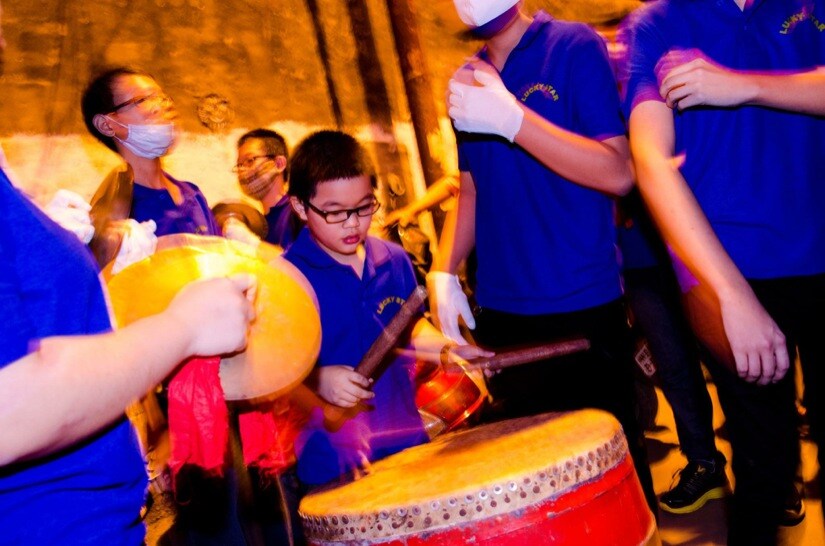 Over the years, the population has dropped to approximately 2,000.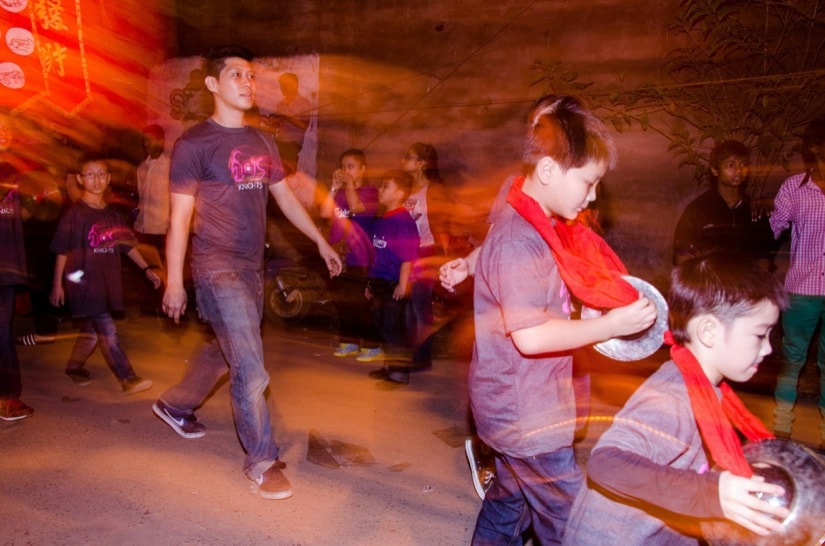 Kolkata once boasted a significant population of over 20,000 ethnic Chinese-Indian nationals living in Tiretta Bazar (Old Chinatown) and Tangra (New Chinatown) with their own schools, social clubs, festivals and newspapers.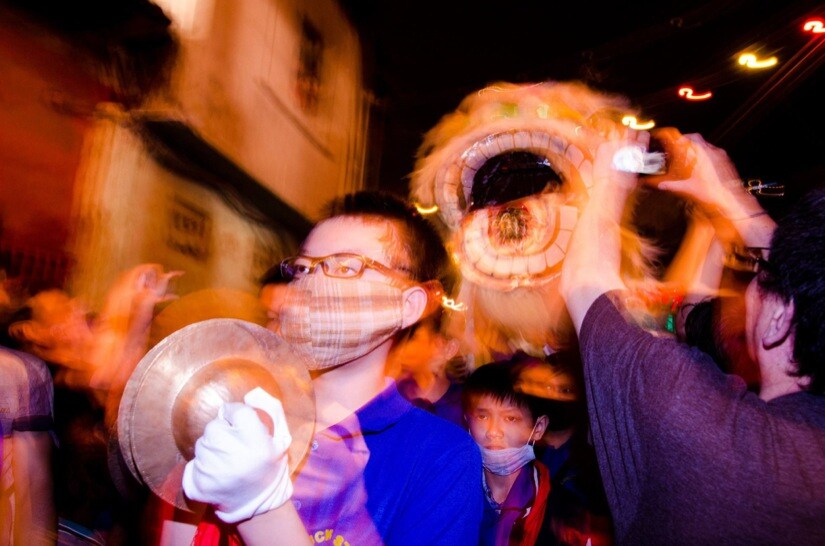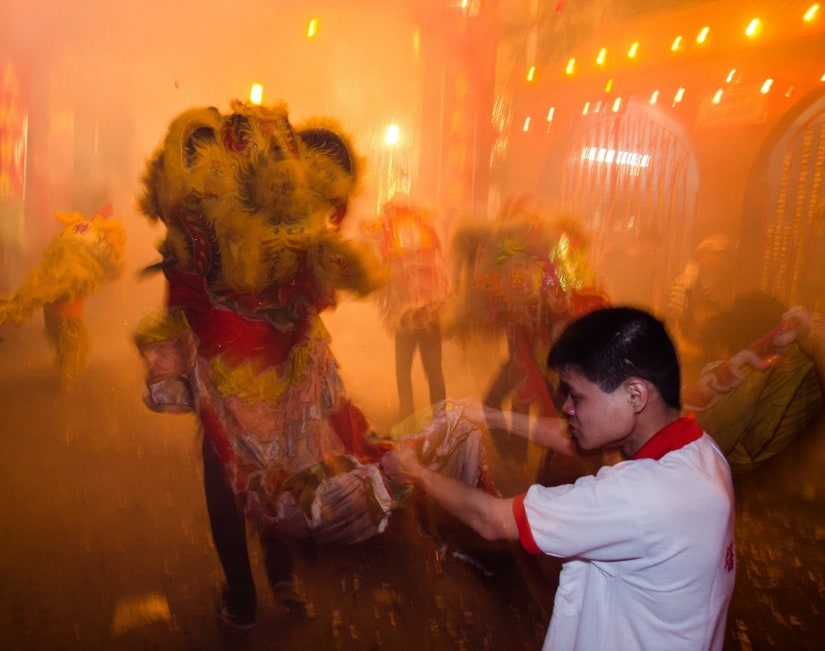 Tangra — home to the community — is considered India's only Chinatown.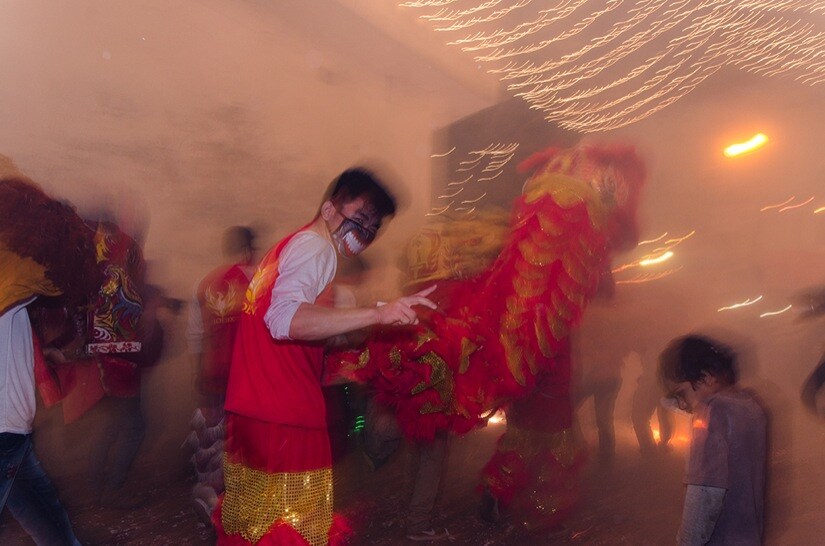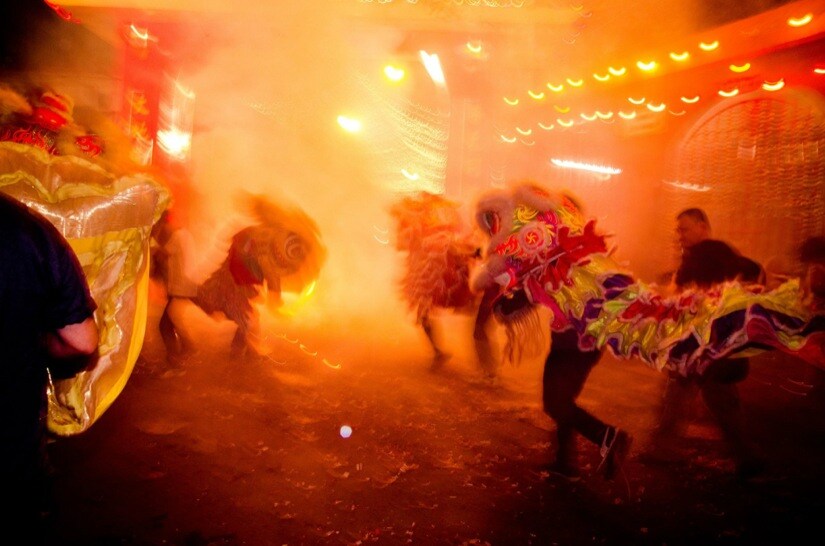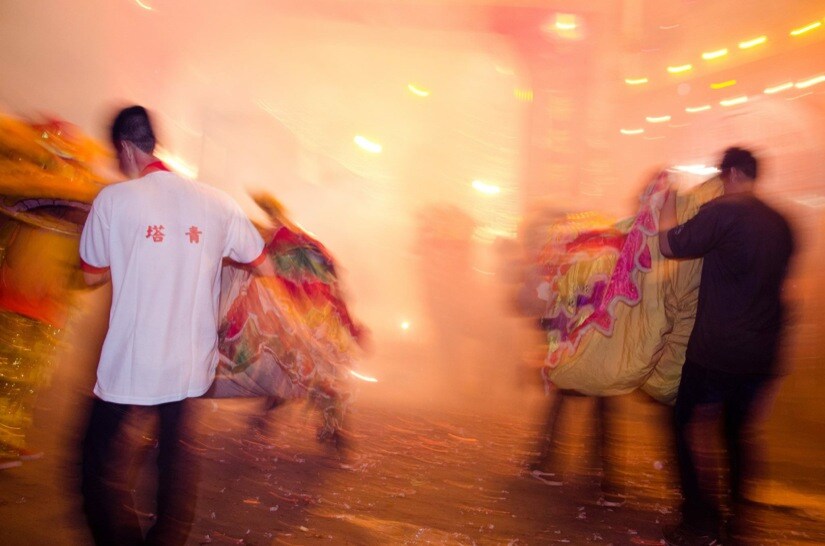 The community had been traditionally involved in tanneries, finished leather goods, dentistry and also carpentry. But as the tanneries were shifted out of the city, most in the tannery business switched to restaurants to make a living.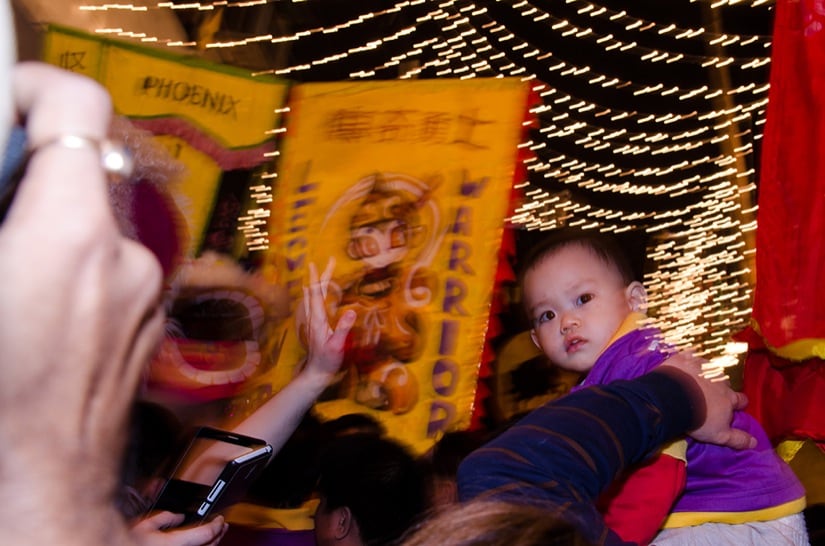 It has become an endangered community as almost 75 percent of the new generation is moving out to settle in the West, for better career opportunities and better livelihoods.
Firstpost is now on WhatsApp. For the latest analysis, commentary and news updates, sign up for our WhatsApp services. Just go to Firstpost.com/Whatsapp and hit the Subscribe button.
Updated Date: Feb 08, 2016 18:01:05 IST