Facebook bows to Pak pressure: Bans rock band Laal, anti-Taliban groups
Islamabad: Facebook has blocked the page of a popular Pakistani rock band and other anti-Taliban accounts at the request of the government.
The Facebook page of rock band "Laal" (Red), which was set up by a group of progressive musicians in 2007, has been blocked. Laal Facebook page has more than 400,000 likes.
An official of Pakistan Telecommunication Authority confirmed that they asked Facebook to block certain accounts against which the authority had received complaints.
"Taalibansarezalimans", an anti-Taliban forum and "Pakistani.meem", a secular site have been recently blocked.
The group Laal frequently performs at progressive seminars and meetings. Some of its song are highly political and anti status coup.
Laal's lead member Taimur Rehman told media that they were not informed about the decision.
Pakistan frequently bans social websites. YouTube which was banned in 2012 still remains out of access.
PTI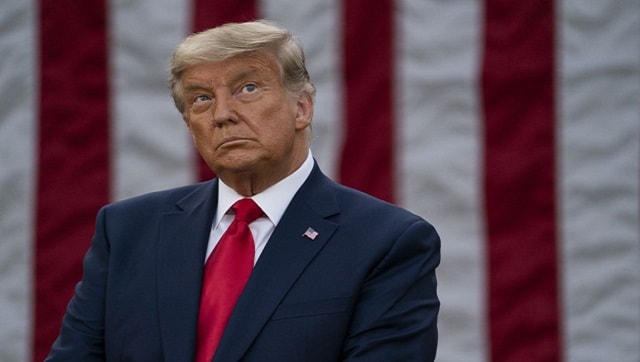 World
The board said the ongoing risk of serious violence justified Facebook's suspension at the time but said it "was not appropriate for Facebook to impose an 'indefinite' suspension."
News & Analysis
Facebook also aims to "bring default end-to-end encryption to all of our messaging services."
News & Analysis
Instagram says that the Reels ads will be full-screen and immersive, similar to ads in Stories.