Eight great songs inspired by trains
Here's a list of eight great train songs.
I should have known better than to think one could make a list of great train songs without the Beatles.
Here's the first of eight great train songs – One after 909, from the Beatles.
One often forgets that, though the Beatles were at their peak much before the advent of music television and music videos, they made a few films and filmed a number of songs. Here's One after 909, in the original version.
Another Beatles song, I Should have known better, appeared in a train compartment scene of A Hard Day's Night (though it was not actually performed on a train, but in a van).
Here we go, with I Should have known better.
Then there are those songs which remind you of the noises and movements on trains. How can one not be transported by Jethro Tull's Locomotive Breath?
Still on a loudish train journey, and we take a break for CCR's Midnight Special. It will shine a light on you.
Crosby, Stills Nash and Young take us on another great train journey, when we go aboard the Marrakesh Express. Close your eyes and listen to the music and you're lulled into a great peace as you near your destination.
And as we come closet to the destination, it's time to wind down, and get a little soft. Here's Peter, Paul and Mary with Freight Train.
Glen Campbell's 12-string guitar makes the journey -- all 500 miles of it –easier to deal with. And you can, if you listen, hear the whistle blow.
And finally, we're, thanks to Simon & Garfunkel, at the end of this list. We're Homeward Bound.
Find latest and upcoming tech gadgets online on Tech2 Gadgets. Get technology news, gadgets reviews & ratings. Popular gadgets including laptop, tablet and mobile specifications, features, prices, comparison.
India
Candidates appearing for RRB NTPC recruitment exam will have to carry a valid photo identity card along with the admit card for verification at the test centres.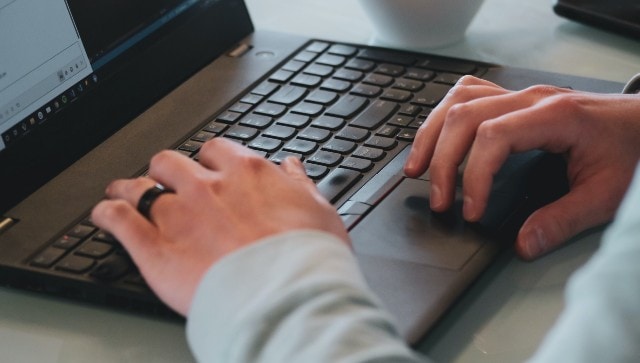 India
After considering the objections raised by candidates on the provisional merit list, the final merit list will be released on 27 January
India
The training program for astronauts, affected by the lockdown in Russia, is expected to end by March 2021.