Different strokes: 5 uncommon parenting methods
It is always good to be aware of the different methods of parenting to make a well-informed decision.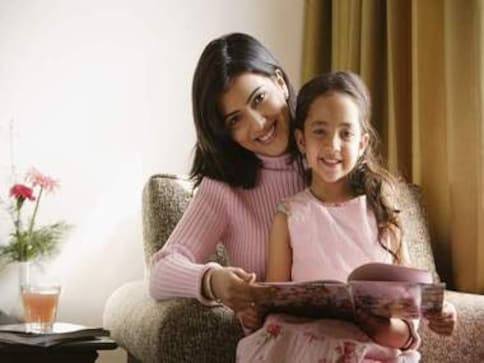 By Team ParentCircle.
Parenting methods have indeed changed. But, some parents are bringing up children in ways that are out-of-the-box and unusual. Here are five such unorthodox parenting methods.
 "Stand up when your dad enters the room", "Don't question what your elders say", "Always do as you are told" – most of us, and those before us as well have grown up listening to such advice.
But, the way parents bring up children is changing rapidly. With most parents stepping out of the home and pursuing diverse professions, they are today exposed to various parenting methods through interactions with their peers.
As a result, parents are now willing to break away from the traditional methods of raising children. And, some are willing to approach parenting in ways that most of us wouldn't even dream of.
Although these unconventional or unusual methods may be perceived as risky or strange, these can benefit a child's development in a manner traditional parenting does not.
Here are some unconventional parenting methods you might want to try:
1. Free-range parenting
These parents believe in allowing their children to explore the world unmonitored. They advocate instilling independence and responsibility in their children by allowing them to do things on their own. Free-range parents are not afraid to let their children travel unaccompanied, stay outside late or, speak to strangers. This is in stark contrast to most parents who are always concerned about their children's safety.
2. Put-yourself-first parenting
Some parents believe that they should put their needs before that of their children. And, although they run the risk of being called selfish, there is some sense in this approach. The traditional method is to fulfil the needs of children first; however, this often leads to parents failing to care for themselves. In extreme cases, this can also lead to parental burnout. Put-yourself-first parents believe that the best way to care for your children is to first take care of yourself.
3. Tiger parenting
This unconventional style has been popularised by Yale Law School professor Amy Chua in her book 'The Battle Hymn of the Tiger Mother'. Tiger parents micromanage their children's lives. They restrict play time, minimise television-viewing and constantly push their children towards academic achievement. Tiger parents believe that this will help their children realise their potential.
4. Serenity parenting
In this era of tiger-moms, serenity parenting offers an alternative approach. Bryan Caplan, founder of the serenity parenting style, is of the view that genetics plays a far greater role in determining a child's behaviour than upbringing. Parents who believe in Caplan's way, tend to be more accepting of what their children are, believing that it is all related to genetics.
5. Unschooling
This approach is like home-schooling, except unschooled children don't follow any curriculum. Children take the lead when it comes to their education and they decide what they are going to learn. For example, a child interested in cars can learn about automobiles for weeks on end to the exclusion of everything else. This unconventional approach is mostly practised in the US but, is catching on in other parts of the world, including India.
Most child psychologists and parenting experts would not suggest going against the grain in such unorthodox ways. However, certain parents swear by the unconventional methods they practise and the benefits these offer their children. Such parents believe that a non-traditional approach is vital for a holistic childhood so that their children grow up happier and healthier.
It is always good to be aware of the different methods of parenting to make a well-informed decision. At the end of the day, your parenting method is a personal choice. Happy parenting!
This article is part of the just-launched season 3 of 9 Months, a popular web series by Firstpost, where ParentCircle is the official Magazine Partner.
 This piece has inputs from parenting expert Arundhati Swamy, counsellor and Head, Parent Engagement Programmes, ParentCircle.
 This is a partnered post.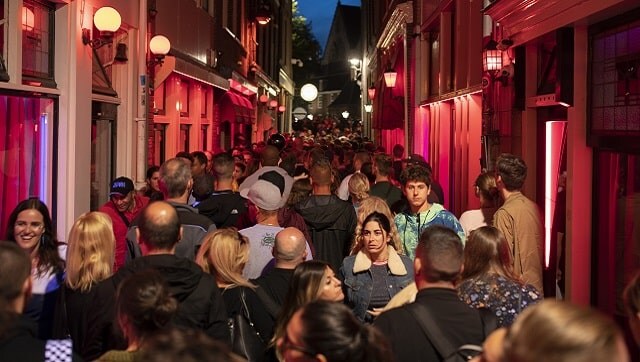 World
Amsterdam has been trying to navigate a conundrum for years: how to embrace its status as a vibrant, international hub without making the city unlivable for its residents — and without letting go of its famous, free-spirited roots.
First Cricket News
Under the policy, women cricketers will get up to a year of paid leave and will also have the option to transfer to a non-playing role until commencement of their maternity leave leading up to the birth of their child.