Dear investment banker: She's just not that into you
An email rant by an investment banker reveals that these guys are striking out; be it with women or the markets.
For years now, dating experts have been doing their best to help women read the mysterious signals emitted by men. Really, girls, he's just not that into you! Just suck it up and move on. But as many women will testify, its not just gals who need some help in this department. There are plenty of horror stories of men who just refuse to get the hint.
There are the outright stalkers, serial callers, compulsive texters....The list is long and colourful. The latest entrant into the dating hall of shame is an investment banker named Mike whose email rant has gone viral. The cause for his ire is a familiar one: The lady in question, Lauren, did not deign to return his calls or text messages after their first date. How very rude!
Can we really blame dear Mike for penning a 1615-word epistle slams mean old Lauren for "leading him on"? Especially so when the evidence is this, ahem, damning:
Things that happened during our date include, but are not limited to, the following:

-You played with your hair a lot. A woman playing with her hair is a common sign of flirtation. You can even do a google search on it. When a woman plays with her hair, she is preening. I've never had a date where a woman played with her hair as much as you did. In addition, it didn't look like you were playing with your hair out of nervousness.

-We had lots of eye contact during our date. On a per-minute basis, I've never had as much eye contact during a date as I did with you.

-You said, "It was nice to meet you." at the end of our date. A woman could say this statement as a way to show that she isn't interested in seeing a man again or she could mean what she said–that it was nice to meet you. The statement, by itself, is inconclusive.

-We had a nice conversation over dinner. I don't think I'm being delusional in saying this statement.
Hint to the ladies: tie that damn hair up. It's why God made scrunchies. And just to be safe, wear sunglasses to dinner.
Also, Lauren, the boy isn't asking for very much. Go out on a second date — because surely now you must have seen the light! – or else "call me and make a sincere apology for leading me on (ie, giving me mixed signals). In my opinion, you shouldn't act that way toward a man and then not go out with him again. It's bad to play with your hair so much and make so much eye contact if you're not interested in going out with me again."
(You can parse the madness in its entirety here on the New York Observer website.)
To be fair to Mike, his email doesn't quite rise to the lofty heights achieved by his fellow investment banker, David Gray. The Wall Street high-flier at JP Morgan Chase was convicted this week of harassing his ex-girlfriend, stalking her all the way across the Atlantic:
The London court heard how the banker fron Plainview, IL, bombarded his ex with hundreds of texts, e-mails and voice messages — at one point firing off 176 texts and 23 e-mails in just 16 hours.

He also claimed to be an Israeli spy when he was stopped outside a London hotel carrying a box of Cuban cigars and two bottles of whiskey — peace offerings to Rausnitz's father, who was holed up with his daughter inside. Gray also claimed he was gravely ill in a Paris hospital and another time he lied that his sister had died to get Rausnitz's sympathy.
Did we mention that Gray is married?
Behold the American investment banker, a menace to women and global markets alike.
Politics
Assembly Election LIVE Updates: The fifth phase of the eight-phased Assembly election is set to be held on Saturday amid stringent COVID-19 protocols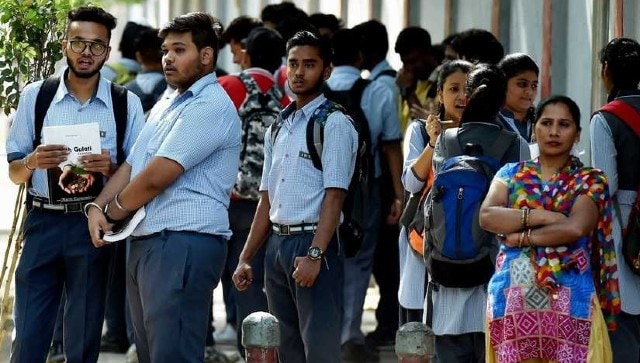 India
A total of 16.8 lakh candidates who have enrolled for the class 10 exam can check the result through the website-biharboardonline.com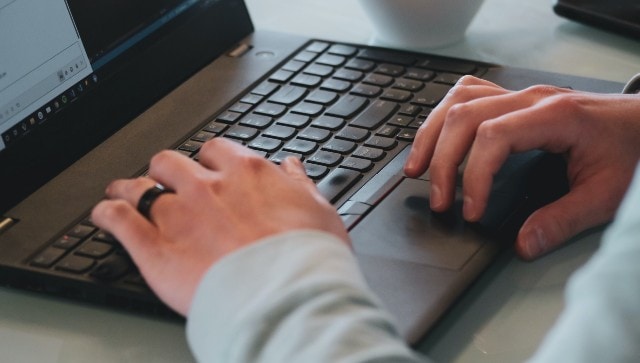 India
The Cochin University of Science and Technology will conduct the Common Admission Test on 12, 13 and 14 June