Combination of insulin, diabetes pill can cut mortality risk, finds new study
Insulin when taken in conjunction with metformin has the potential to reduce mortality risk and heart attacks in people with Type 2 diabetes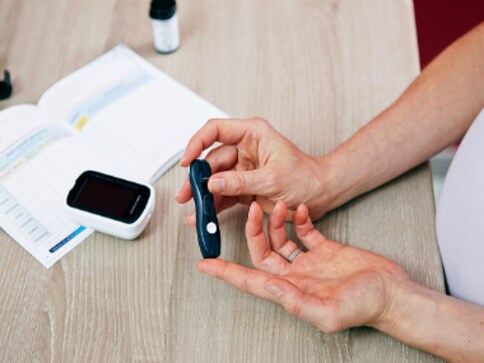 London: Insulin when taken in conjunction with metformin -- a cheap and common drug that helps control blood sugar levels -- has the potential to reduce mortality risk and heart attacks in people with Type 2 diabetes, a new study has found.
"In this research we found that there was a considerable reduction in deaths and heart problems when this cheap and common drug was used in conjunction with insulin," said lead author Craig Currie, professor at Cardiff University in Britain.
Increased dosage of insulin has been previously known to raise the risk of cancer, heart attacks and mortality.
But the findings have shown that metformin can attenuate the risks associated with insulin.
However, according to researchers, there was no difference in the risk of cancer between people treated with insulin as a single therapy or in combination with metformin.
The retrospective research, published in the journal PLOS ONE, looked at people with Type 2 diabetes who were treated with insulin with or without metformin from the year 2000 onwards.
About 12,020 people were identified from a general practice data source, and the research team tracked them for three-and-a-half years on average, from the time they were first prescribed insulin.
"While this research indicates the potential of using these treatments together, further studies are needed to determine the risks and benefits of insulin in Type 2 diabetes and the possible benefits associated with the administration of metformin alongside insulin," Currie concluded.
also read
Explainers
Regular exercise has many benefits, including strong muscles and improved mental health. But here's another huge advantage: a better capacity for pain management. As per a new study, those who lead more active lifestyles are more pain-tolerant
India
Ankur Warikoo claimed he achieved his fitness goals by eating high-protein, intermittent fasting, and taking supplements
Lifestyle
According to study, between 2013-18, doctors at Belfast Health, Social Care Trust and the Royal College of Surgeons analysed data specimen of 10,528 patients admitted with the most serious heart attack