Carcinogens in bread: Govt waiting for FSSAI report to initiate action
The government on Tuesday said it will take appropriate action as soon as as the country's food regulator submits its report on the carcinogenic chemicals found in bread
New Delhi: A day after a study found cancer-causing chemicals in bread samples of virtually all top brands, the government on Tuesday said it will take appropriate action as soon as as the country's food regulator submits its report in the matter.
Union Health Minister JP Nadda said he has asked the Food Safety and Standards Authority of India (FSSAI) to take the matter seriously and submit a report at the earliest.
"I have told FSSAI to take the matter seriously and submit the report. They are coming out with a report. The Ministry will take appropriate action accordingly. We will take action as soon as the report comes," Nadda told reporters.
Nearly 84 percent of 38 commonly available brands of pre-packaged breads including pav and buns, tested positive for potassium bromate and potassium iodate, banned in many countries as they are listed as "hazardous" for public health, a report by Centre for Science and Environment (CSE) said.
It claimed that while one of the chemicals is a category 2B carcinogen (possibly carcinogenic to humans), the other could trigger thyroid disorders but India has not banned their use.
Reacting to the CSE report, Nadda had on Monday said that the Health Ministry was seized of the matter and had directed his officials to report to him on an urgent basis.
"There is no need to panic. Very soon we will come out with the (probe) report," Nadda had said.
CSE's Pollution Monitoring Laboratory (PML) tested 38 commonly available branded varieties of pre-packaged breads, pav and buns, ready-to-eat burger bread and ready-to-eat pizza breads of popular fast food outlets from Delhi.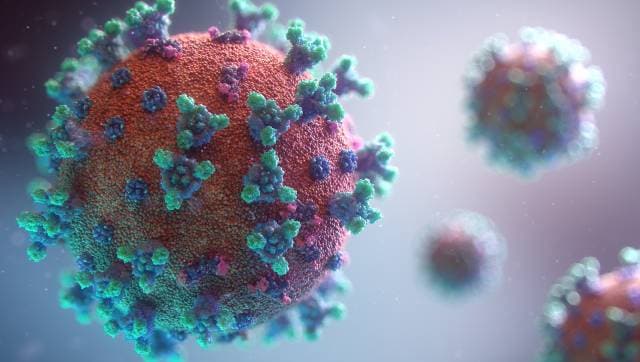 India
Compared to the uncertain strength and duration of immunity conferred by natural infection, the immunity conferred by the vaccine is stronger and will probably last longer
India
Earlier the Goa health minister had said on 11 May that 26 persons had died within 24 hours at the GMCH due to oxygen shortage.
Sports
US star Biles, one of the faces of the Tokyo Olympics, abruptly withdrew from the team final on Tuesday before scratching from Thursday's all-around final over concerns for her mental well-being.