Mornings are unpredictable. Some people excitedly anticipate what the new morning will bring while some gloomily despise mornings. But some mornings are so extraordinary that they leave a healthy dose of a scrumptious surprise that one will always remember with a smile on their face. Few people were able to witness a morning they will never forget, and we will tell you exactly what happened!
Early morning encounter
It was an ordinary morning and nothing looked out of place except these two mysterious characters brightened everyone's morning. Whenever people saw these two on the streets or outside their doors they were left pleasantly surprised, and every other expression that defines 'I don't know what's going on, but it's amazing!'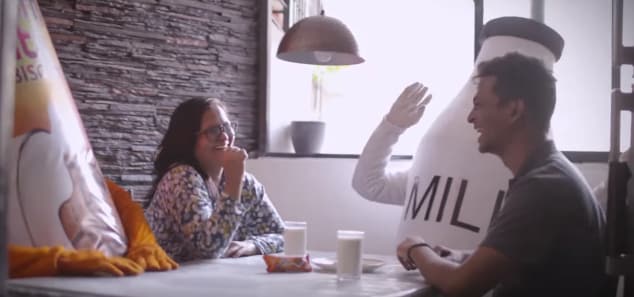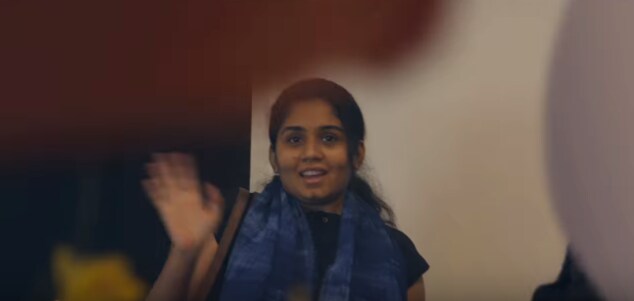 Milk and mysterious treats
One peculiar thing that we noticed was both of them were giving out milk and some mysterious delicious treats. The people who ate this treat said that they plan to eat it in the morning every day from now.
We found witnesses
Our field reporters reached out to people who saw these two mysterious entities in the morning.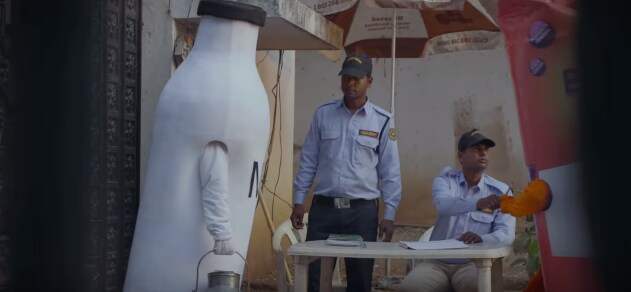 Ajay Pawar the security guard at Happy Home Complex said, "I saw them approach the society gate. They were carrying milk instead of Sakharam who brings milk every day, but I still let them in because they looked like really good people."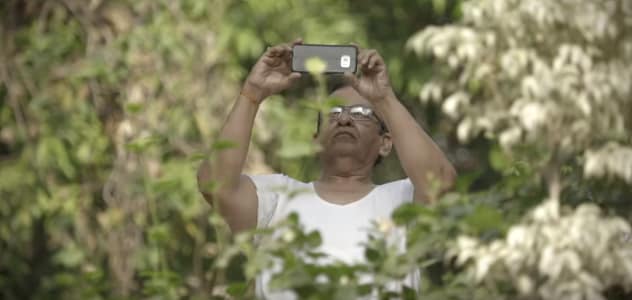 Mr Joseph Mendonca a resident of Navjeevan Colony said, "I was walking in the park when I saw these two guys on the street. Both of them were surrounded by people and I thought that some movie was being shot. Also, that orange fellow had a very chocolaty boy look. I took out my phone and started recording. When I showed it to my grandkids, they were really happy."
OMG is that you?
After a few hours, we finally figured out what was going on. The mysterious entities were Bournvita Biscuits and milk!

We found this video from the most delicious morning ever, and it also has the coolest jingle ever. You can't miss this!
This is a partnered post.
Your guide to the latest election news, analysis, commentary, live updates and schedule for Lok Sabha Elections 2019 on firstpost.com/elections. Follow us on Twitter and Instagram or like our Facebook page for updates from all 543 constituencies for the upcoming general elections.
Updated Date: May 05, 2018 15:13:47 IST