Breakfast, lunch, dinner and a little extra: Best recipes for diabetics!
An addition of Fortune VIVO Oil, which is the healthier oil for diabetics, is the ideal choice for cooking these recipes.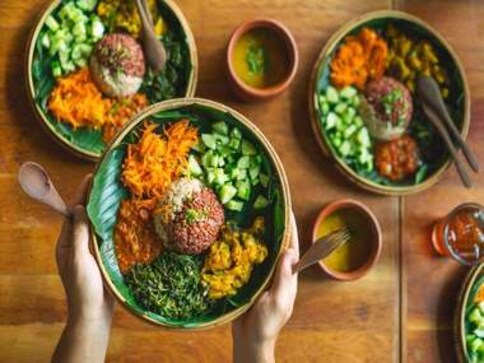 While most of us choose to take care of our carb intake in order to maintain a healthy weight, for a person living with diabetes, there is no choice but to always keep an eye on the amount of sugar and carbs they consume! Seemingly harmless food can get their sugar levels vacillating. Scary, right?
The superfoods prescribed for diabetes like quinoa, flax or chia seeds, kale, Greek yoghurt and wild salmon are not a part of everyday groceries in Indian households. Here are some simple and interesting recipes 'jo rakhe khayal apke sugar ka', and also do not cost much. Most of these recipes use ingredients found in a regular Indian kitchen. An addition of Fortune VIVO Oil, which is the healthier oil for diabetics, is the ideal choice for cooking these recipes.
Power Breakfast - A Vegetable Omelette folded in a Soy Dosa
Studies say that consuming Soy food lowers cholesterol, decreases blood glucose levels, and improves glucose tolerance in people with diabetes. So take a handful of soya beans with rice, urad daal, channa daal, and few seeds of methi. Wash them and soak them. After 6-8 hours, remove the excess water and grind them together in a fine batter. Leave the batter to ferment overnight. Add salt, mix well. Heat a non-stick tawa and brush it with Fortune VIVO Oil. Pour a ladle of batter and spread it in the pan, dosa style!
Beat two egg whites to a foam to make a fluffy omelette. Chop some onions and tomatoes. Also add in some finely chopped spinach, broccoli and carrots. These vegetables are known to control sugar and form a nice variant to the good-old omelette. This veggie omelette made from such fresh produce, combined with a soy dosa will keep you going with energy, and a sense of feeling 'full' in the hectic morning hours.
A Complete Lunch - Stuffed Karela, Oats Dosa with Aalo Bhaaji
Sounds too much work? Think about it. Karela (bitter gourd) is rich in hypoglycemic compound, which lowers sugar level in blood. Regular consumption of karela significantly improves glucose tolerance without spiking your insulin levels. So, make this bitter but very healthy veggie taste great by following this recipe.
Peel the karela, slit it, and take out the seeds. Stuff it with onion and tomato masala which you have sautéed lightly in Fortune VIVO Oil. Tie the karela with thread and take the same oil and now cover the stuffed gourds. Keep turning till the karela turns reddish brown. The sweetness of the onions will take the bitter out of the bitter gourd. Combine this with an Oats Dosa.
Oats are high in fibre and keep cholesterol in check. Grind the oats and mix it with some semolina, rice flour, and yoghurt. Mix well with some salt, onions, and coriander. Don't forget to add some ginger which has anti-inflammatory properties. Make little crispy dosas out of this healthy delicious batter. Have a king-sized meal of stuffed karela, oats dosa, and a regular potato sabzi made in Fortune VIVO Oil, garnished with some jeera and salt and turmeric!
A Light Dinner - Carrot Methi, Sabzi and Soya bhurji
Carrot cubes cooked with methi leaves? That's an unusual and healthy twist to the aloo-methi preparation. This is cooked with ginger-garlic paste, which is sautéed after tossing some jeera seeds in Fortune VIVO Oil. Cook methi leaves and carrot together; cover it till it's done. For dinner, have this leafy veggie with a protein-rich recipe. Take soya keema and saute it with garlic. Enhance the bland soya keema with some garlic, and add all the regular ingredients such as onions, tomatoes, coriander, and green chillies. The leafiness of the methi and the spiciness of the soya bhurji makes for a yummy dinner, which is not only filling but also full of the right nutrients.
End it with a Dessert! Surprised?
The red pumpkin is tasty and healthy, and when cooked the right way, it is diabetic-friendly as well. Just grate the pumpkin and chop some almonds. Heat some Fortune VIVO Oil in a wok and add the almonds and cook until they turn golden-brown. Add the grated pumpkin, some milk, and some sweetened condensed milk. Cook till the mixture thickens. Let it cool, and enjoy the food!
With food which have the ingredients to take care of diabetes and a cooking oil which helps regulate blood sugar, cook without worrying!
This is a partnered post.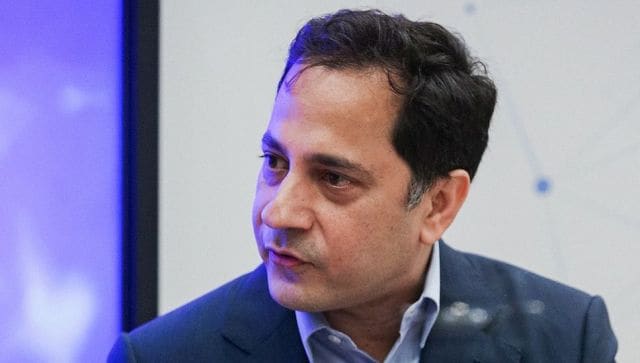 India
The Supreme Court has once again backed Saurabh Kirpal for the Delhi High Court, saying that the appointment has been pending for five years. The Centre has rejected the recommendation several times citing the lawyer's sexual orientation and the foreign nationality of his partner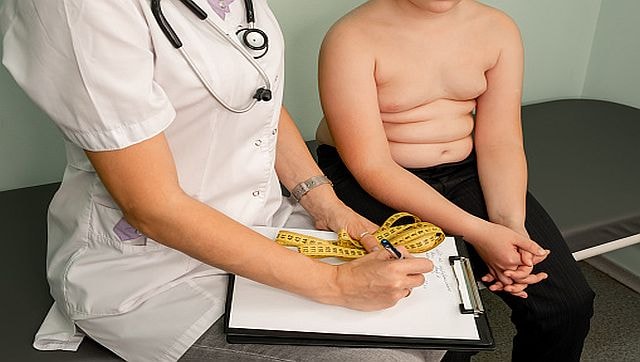 World
According to researchers, obesity is a chronic disease that affects children and adolescents, and that the old strategy — a kind of watchful waiting, or delayed treatment — will not help. Treating the problem as early as possible may help prevent a lot of misery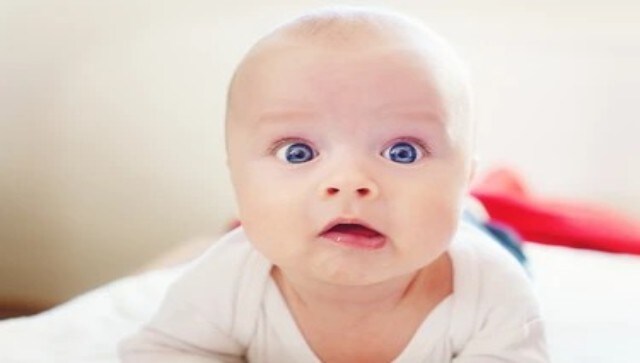 Explainers
Any baby that weighs more than 4 kg, regardless of its gestational age, is said to have macrosomia. Obese mothers are twice as likely to have a newborn with macrosomia