Brazilian scientists detect Zika in another mosquito
Brazilian scientists have detected traces of the Zika virus in the common mosquito Culex which means it can potentially transmit the disease
Brasilia: Brazilian scientists have detected traces of the Zika virus in the common mosquito Culex which means it can potentially transmit the disease, the media reported on Friday.
Tests were conducted on more than 200 Culex mosquitoes. However, the results are still being verified, and there is no evidence to suggest that Culex could contaminate human beings, Xinhua news agency reported.
Until now, it was believed that the only Zika vector is the Aedes aegypti mosquito, which also transmits dengue and chikungunya.
The discovery was made by the Rio de Janeiro-based Oswaldo Cruz Foundation (Fiocruz) and announced on Wednesday in a seminar on Zika.
Fiocruz researchers are now hunting for Culex specimens in areas affected by Zika to determine the extent of Culex carrying the virus in the wild. This study will last for six to eight months before a conclusion is reached.
In Brazilian cities, the Culex is 20 times more common than the Aedes aegypti, say researchers. This kind of mosquito, which can be found worldwide, lays eggs in dirty water, as opposed to the Aedes aegypti, which reproduces in clean water.
The proliferation of the Culex in urban areas is spurred by poor sanitation, a serious issue for poor areas in the country. IANS
Find latest and upcoming tech gadgets online on Tech2 Gadgets. Get technology news, gadgets reviews & ratings. Popular gadgets including laptop, tablet and mobile specifications, features, prices, comparison.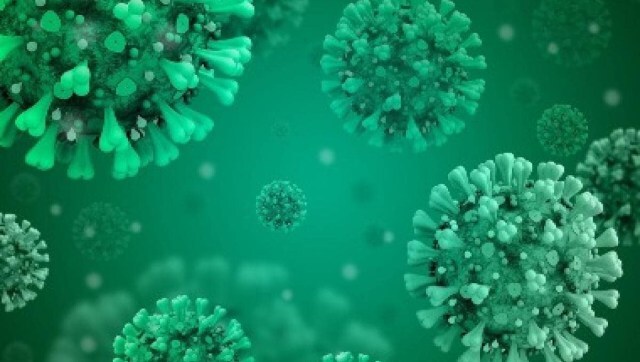 Health
The scientists found in their study that the novel coronavirus leads to various conditions of the central and peripheral nervous system in the infected people.
Sports
Soderling, twice a runner-up at the French Open, was struck down by glandular fever after winning the Swedish Open in Bastad in July 2011 and did not play again, retiring four years later.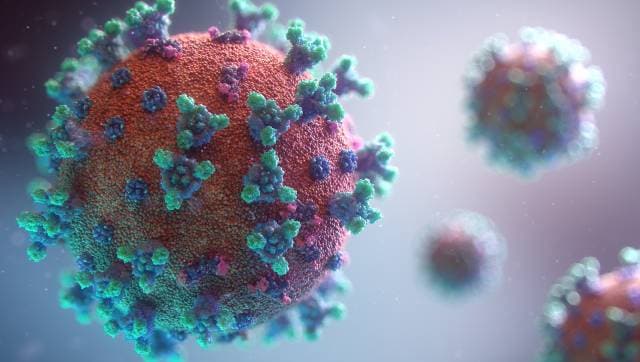 World
If airborne transmission of coronavirus is a significant factor in the pandemic, especially in crowded spaces with poor ventilation, the consequences for containment will be significant. Masks may be needed indoors, even in socially distant settings.