Beyond the desert: Rajasthan through the photos of Sudhir Kasliwal
Noted photographer Sudhir Kasliwal's photos on Rajasthan are being displayed at Bikaner House in New Dealhi, as part of an exhibition titled 'Wander Lens'
Noted photographer Sudhir Kasliwal's photos on Rajasthan are being displayed at Bikaner House in New Delhi, as part of an exhibition titled 'Wander Lens', organised in conjunction with the Sanskriti Foundation. The suite of photographs were shot by Kasliwal, a winner of the World Photography Contest UNESCO in the mid-90s — over a period of several years, and are an attempt to show the state beyond the popular desert imagery associated with it.
Sixty-five photographs help the photographer in his endeavour. These are images that celebrate the light of Rajasthan and the visual elements. There are a few everyday life studies as well. Kasliwal photos show his willingness to traverse unfamiliar routes.
Kasliwal reportedly travelled to the heart of Rajasthan, recording the life and journeys of nomads, traced trade routes and captured the brilliant architecture of the region.
Crimson veiled odhinis, sunburned skins, women washing at a water pond with water-pots or smoking, magnificent forts and temples are motifs in the visual culture that have been captured by Kasliwal.
The stunning, limitless landscape, as well as the ingenuity of humans attempting to survive there are all captured in Kasliwal's photos.
The photos in the exhibition have been reproduced from Kasliwal's oeuvre which has encompassed everything from glass negatives, large formats, 35 mm's, transparencies, digital photographs.
Art historian Aman Nath has said of Sudhir Kasliwal's photos of Rajasthan: "One walks away from his art carrying the seductive innocence of faces, faces, faces: faces loved and left behind, faces that bring us back to his beloved Rajasthan, its landscape and its walls with the patina of history."
First Cricket News
The 21-year-old played a crucial role on the field for the Royals with three outstanding catches in their 55-run victory over Sunrisers Hyderabad.
First Cricket News
Manan Vohra could manage only 42 runs in the four matches that he played before the IPL was suspended in May.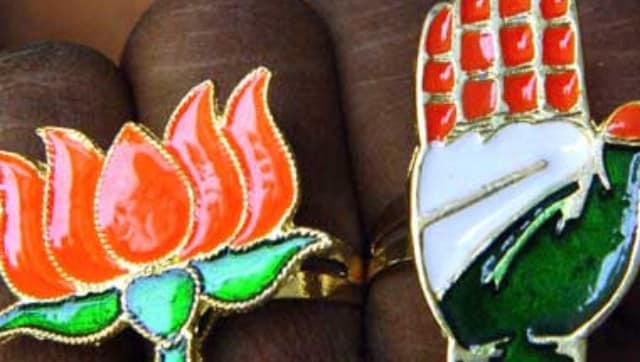 India
BJP MLA and former speaker Kailash Meghwal had recently written in a letter to BJP chief Nadda, that the Leader of Opposition Gulabchand Kataria has damaged the saffron party with his comments on Rajput ruler Maharana Pratap and Lord Ram