Bangalore oncologists want cannabis legalised to help fight cancer
Oncologists of Bengaluru have decided to lobby with the Centre to lift the ban on cannabis for medicinal purposes due to the health benefits of the drug.
Top oncologists of Bengaluru have decided to lobby with the Centre to lift the ban on cannabis for medicinal purposes due to the health benefits of the drug.
"We are encouraging cultivation of tobacco that causes various types of cancer. At the other end, we are ignoring the medicinal properties of a plant that can help cancer patients. We are not even able to take up research as procurement of the plant is illegal in India, whereas oncologists in 21 states of the US are prescribing derivatives of cannabis for cancer treatment," Dr Vishal Rao, surgical oncologist, told The Times Of India.
Other oncologists also pointed out that cannabis prevents blood supply to a cancer tumour and India is lagging behind other countries in cannabis research, said the report.
Apart from cannabis' ability to fight cancer, it can greatly reduce the pain felt by patients, said a study. Researchers from the University of Oxford found that the psychoactive ingredient in cannabis doesn't reduce the intensity of pain but makes it more bearable.
Scientists have also found that People who smoke marijuana may have lower levels of inflammation which is linked with the risk of heart disease.
Researchers examined data from more than 9,000 people on their history of marijuana use and their levels of C-reactive protein (CRP), one marker of inflammation that is frequently linked with people's risk of heart disease.
The researchers found that people who smoked pot in the last month had lower CRP levels than those who had never smoked the drug.
The new evidence "points toward possible anti-inflammatory effects of cannabis smoking," the researchers said in the study published in the journal Drug and Alcohol Dependence.
However, the researchers remain cautious about the possible implications of their findings, as previous research on CRP levels and marijuana use in people has been scarce and the results of other studies have been inconsistent.
(With agency inputs)
Find latest and upcoming tech gadgets online on Tech2 Gadgets. Get technology news, gadgets reviews & ratings. Popular gadgets including laptop, tablet and mobile specifications, features, prices, comparison.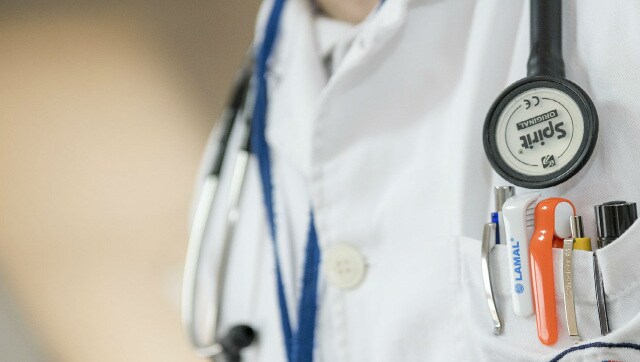 Health
A day before National Doctor's Day, which is observed on 1 July in India every year, Dr Archana Nirula, a gynaecologist, spoke about her experience while teleconsulting during this pandemic.
Politics
Singhvi alleged that the PM-CARES fund is not even subjected to audit by any public authority, including the CAG.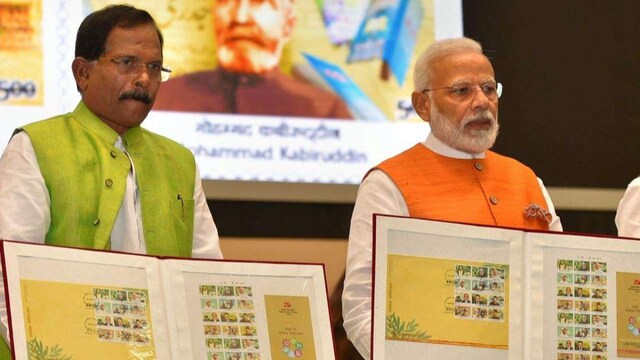 India
We can – and should – expect the same rigorous standards for clinical trials and regulation in alternative medicine as we do conventional ones.