Baahubali producers Arka Mediaworks option Manu S Pillai's The Ivory Throne for screen adaptation
Pillai's novel which bagged several awards including the Tata Literature Live! Best Debut (Non-fiction) Prize is a retelling of the life and work of Sethu Lakshmi Bayi, the last queen of the House of Travancore
The story begins in 1498 when Vasco da Gama lands on the shores of Kerala in search of spices and plunges the entire region into a cosmopolitan frenzy

Pillai also writes of the shrewd prince Martanda Varma who forms an alliance with the British Raj that leads to two centuries of internecine conflict

The story incorporates characters as dramatic and colourful as the flamboyant painter Raja Ravi Varma, his wrathful wife
Arka Mediaworks, the studio behind the Baahubali franchise, is set to take to the screen Manu S Pillai's award-winning novel, The Ivory Throne: Chronicles of the House of Travancore. The production house has optioned an adaptation of Pillai's debut work, which will chronicle the events that unfolded after Vasco da Gama set foot into Kerala.
The novel, which bagged several awards including the Tata Literature Live! Best Debut (Non-fiction) Prize and Yuva Sahitya Akademi Award, is a retelling of the life and work of Sethu Lakshmi Bayi, the last queen of the House of Travancore. It also incorporates characters as dramatic and colourful as the flamboyant painter Raja Ravi Varma, English agents and quarreling consorts.
The story begins in 1498 when the explorer lands on the shores of Kerala in search of spices and plunges the entire region into a cosmopolitan frenzy that threatens to destroy local powers. Pillai, who has also authored the 2018 work Rebel Sultans: The Deccan from Khilji to Shivaji, writes of the shrewd prince Martanda Varma in this book, who forms an alliance with the British Raj that leads to two centuries of conflict in what was one of India's first princely states.
The Ivory Throne was published by HarperCollins India in 2015.
Find latest and upcoming tech gadgets online on Tech2 Gadgets. Get technology news, gadgets reviews & ratings. Popular gadgets including laptop, tablet and mobile specifications, features, prices, comparison.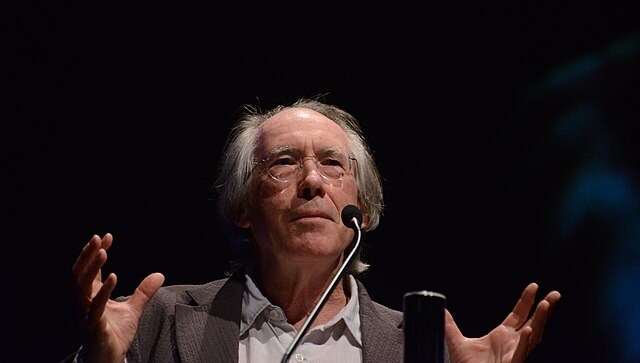 Arts & Culture
The festival will be inaugurated on the evening of 16 November, and will host eighty-three sessions, six performances, and multiple workshops.
Arts & Culture
The online ceremony was followed by a dialogue between festival director Anil Dharker, Bond and Bhardwaj in which the speakers tackled several topics including the writer's creative process, the filmmaker's adaptations of Bond's works and how a short story unfurls as a full length feature film.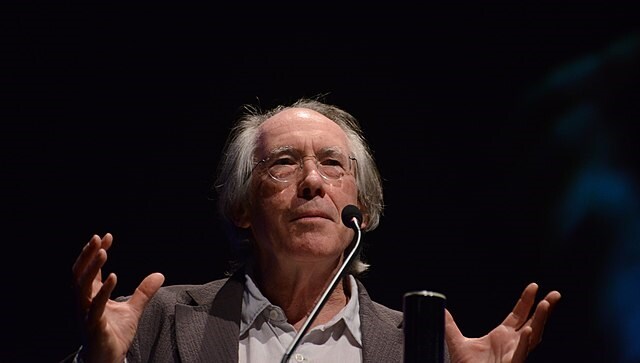 Arts & Culture
'I only feel as good as the last page I've written,' says Ian McEwan at Tata Literature Live! The Mumbai Litfest.