At this new bar in London, you get drunk just by breathing
At a new bar London, Alcoholic Architecture, you can get drunk just by breathing.
Imagine going to a bar. You are standing around, listening to music, and you start getting drunk, without even having a sip of alcohol.
This is the exact premise of a new bar in London, Alcoholic Architecture.
For an entrance fee of £10, visitors can spend an hour drinking cocktails and getting lost in "the cloud": a small room filled with vaporized gin and tonic, reports the Verge. Spending 40 minutes in the cloud, according to its creators, is the equivalent of consuming a "large drink."
"We've spent five years and about £30,000 working out how to do this properly, with all the correct health and safety precautions," explains Sam Bompas, co-designer of London's first breathable cocktail cloud bar, reports the Telegraph.
The cloud is made up of a 1:3 ratio of alcohol and mixer, and is pumped into the air via heavy-duty humidifiers. It's apparently strong enough that visitors will only have to drink 60 per cent of their usual intake to feel the same effect, reports the Independent.
The alcohol in the air is absorbed through lungs and eyeballs.
Although this might seem like a cool idea, medical experts are skeptical of the premise.
"The alcohol avoids first pass metabolism in the liver and goes directly to the brain, which makes it much more intoxicating and the intoxication is very rapid," says Dr. William Shanahan, a consultant psychiatrist at Nightingale Hospital. "This has the potential to cause serious side effects as well as brain damage in the developing young brain."
Find latest and upcoming tech gadgets online on Tech2 Gadgets. Get technology news, gadgets reviews & ratings. Popular gadgets including laptop, tablet and mobile specifications, features, prices, comparison.
World
Lukashenko was sworn in for a sixth term as the President of Belarus at a secret ceremony after an election that was widely believed to have been rigged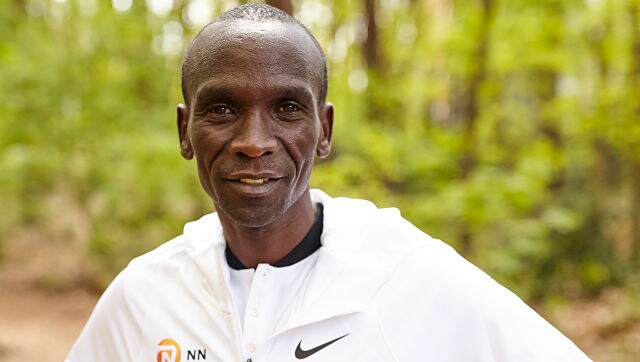 Sports
In this interview with Firstpost, marathon running legend Eliud Kipchoge talks about the shoe controversy, running at the London Marathon this year, and running an actual marathon under the two-hour mark.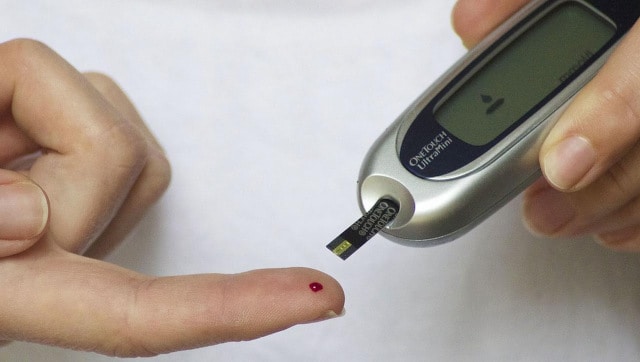 Health
Scientists found that loneliness may stimulate the stress system of the body which, eventually, may cause negative stress-related changes in the body, resulting in the development of type 2 diabetes