Astrologer predicts Smriti Irani will be India's president in 5 yrs: When fortune favours the foolish
Smriti Irani wants to know if stars favour her; she is anxious to find out if she is lucky.
Smriti Irani wants to know if stars favour her; she is anxious to find out if she is lucky.
On Sunday, the country's HRD minister was on a whirlwind tour of Rajasthan, where she was photographed with her palms outstretched in front a local astrologer, asking him to predict her future.
With husband and other relatives in tow, she spent a lot of time discussing with the astrologer mulling just one question: do stars favour her?
Is she lucky? Lets take a look at the facts:
In India's political history there are very few examples of a person becoming a powerful Cabinet minister in spite of losing two Lok Sabha elections—one from Amethi and the other from Chandni Chowk.
A few years ago, Irani had threatened to sit on a dharna, blaming Narendra Modi for the BJP's loss in the 2003 Lok Sabha elections. Now she is among his favourite ministers. And, to top up all, she has a 'degree' from Yale that was conferred on her after just a week of hard work.
In any other country, a minister in charge of institutions like IITs and IIMs would have scoffed at for her faith in superstitious hokum like astrology. But her fans would love to argue how the art of palm reading and chart analysis is an ancient Indian 'science.' Some may even claim that the HRD minister met the astrologer as part of her plan to introduce astrology as a compulsory subject in schools.
Never mind the fact that renowned astronomers and scientists have called astrology complete nonsense. One of India's greatest astronomers Jayant V Narlikar had once pointed out at the results of an experiment where well-known astrologers were given the horoscopes of brilliant students and those with serious mental handicaps. And nobody had been able to differentiate between the two.
But when the country's HRD minister displays her faith publicly in unscientific bunkum, astrology and its proponents would obviously acquire legitimacy and followers.
However you can't blame politicians for being anxious about their future, can you? In a country like ours, where the fruits of power are dispensed more on the basis of factors like caste, chamchagiri and loyalty, anybody is bound to feel insecure.
But Smriti Irani should be the last politician to be nervous. Astrologers predict the future of a person on the basis of the position of powerful stars and planets in the horoscope. Isn't India's most powerful star sitting in the middle of Irani's chart?
Oh, by the way, Irani emerged from the astrologer's home with a broad grin. The reason: the astrologer said she would go farther up in life.
And, according to reports, the astrologer predicted that that the actor-turned-politician will one day go on to become the President of India.
Find latest and upcoming tech gadgets online on Tech2 Gadgets. Get technology news, gadgets reviews & ratings. Popular gadgets including laptop, tablet and mobile specifications, features, prices, comparison.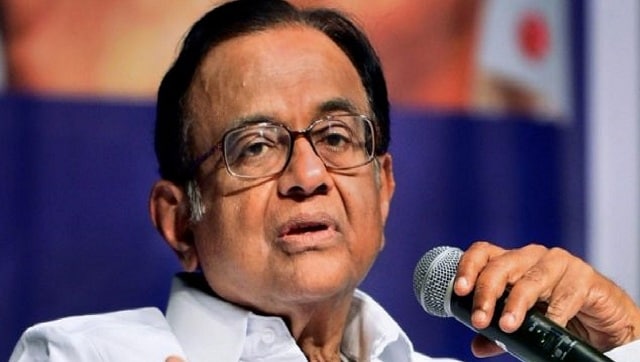 India
The former finance minister's remark comes a day after telecom company Bharti Airtel posted a net loss of Rs 15,933 cr in the first quarter of FY 2020-21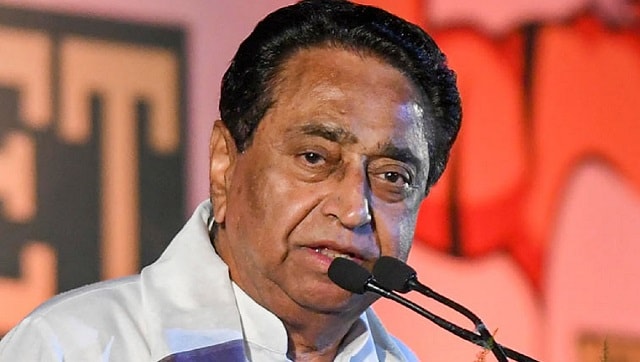 Politics
Nath's colleague Digvijaya Singh said Rajiv Gandhi also wanted the temple to come up, but questioned the timing of the ground breaking ceremony on 5 August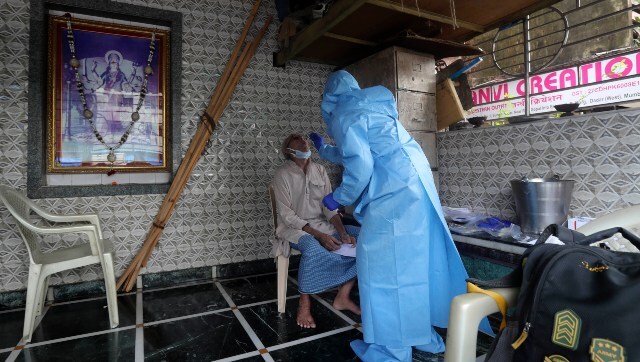 India
Coronavirus Updates: A 49-year-old government employee succumbed to COVID-19 in the Union Territory, while the 34 new cases took the total to 324.