Another blooper: DD News tweets Modi's cabinet meet picture saying 'Santa feeds monkeys'
DD News tweeted out a picture of Prime Minister Narendra Modi with his cabinet ministers including Amit Shah, Arun Jaitley, Sushma Swaraj and Rajnath Singh captioning it 'A man dressed as Santa Claus feeds monkeys ahead of Christmas.'
Doordarshan is having a terrible time. Days after a video of its anchor covering the International Film Festival in Goa went viral as 'Dumb anchor at IFFI', the media channel goofed up again, this time on Twitter.
DD News tweeted out a picture of Prime Minister Narendra Modi with his cabinet ministers including Amit Shah, Arun Jaitley, Sushma Swaraj and Rajnath Singh captioning it "A man dressed as Santa Claus feeds monkeys ahead of Christmas." Ouch!
As soon as they realised the mistake, DD News deleted the tweet and said this:
An unrelated picture was inadverently placed by side of the China zoo story. We have removed the tweet

— Doordarshan News (@DDNewsLive) December 24, 2014
However, it's well known that when a media organisation goofs up on social media, people aren't very kind.
So, this is how people on Twitter made fun of DD News:
DDnews 2014 is not your year. Maybe you should write to Santa. Once you decide who the Santa is. Ho, Ho, haw. pic.twitter.com/UwDYsF8WAp

— Namita Handa (@namitahanda) December 24, 2014
Looks like someone's getting fired at DD again pic.twitter.com/vkM4mh52aB

— bharat ratna oculus (@daddy_san) December 24, 2014
Truer words have Never been spoken. Although by chance. #ddnews #media pic.twitter.com/HxvqJeeKpD

— Pushkaraj S Shirke (@credosian) December 24, 2014
Wow! #DDNews really needs a social media agency.

— Lopamudra Ghatak (@cyclopsee) December 24, 2014
Shahanta Claus?! pic.twitter.com/1LDqQk5i9m

— Seema Goswami (@seemagoswami) December 24, 2014
But, this time, social media wasn't too harsh on DD News and the employee who made the mistake. Maybe they learnt from the last time after reports said the IFFI anchor became distressed and suicidal following the criticism on social media.
I really hope that the person handling the DDNews twitter handle doesnt lose job. Must have chosen the wrong jpeg and look at the wrath.

— Addie Kumar (@adityeah) December 24, 2014
Guys who say the DDNews Twitter guy will get Fired. LOL. Had that been the case your uncle working for PWD wud have gotten fired 23 yrs ago

— Gabbbarsingh (@GabbbarSingh) December 24, 2014
DD has made some major bloopers this year. In September, while anchoring the late night bulletin on DD News, a 'casual' anchor, pronounced Chinese President Xi Jinping's name as 'Eleven' Jinping, obviously confusing Xi with the Roman numerical for eleven. The anchor was then removed. In the IFFI video, the anchor was seen introducing the Governor of Goa Mridula Sinha as the "Governor of India".
Find latest and upcoming tech gadgets online on Tech2 Gadgets. Get technology news, gadgets reviews & ratings. Popular gadgets including laptop, tablet and mobile specifications, features, prices, comparison.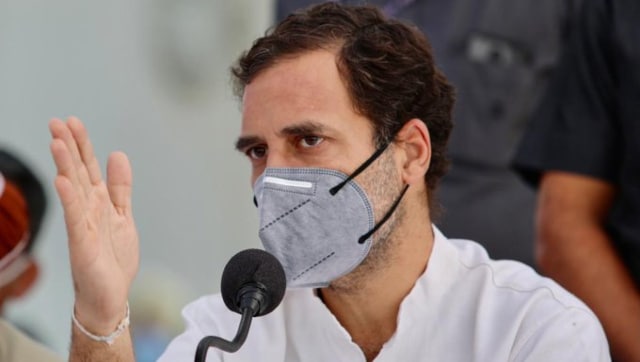 Politics
In a tweet, Prime Minister Narendra Modi had announced that he will address the nation at 6 pm today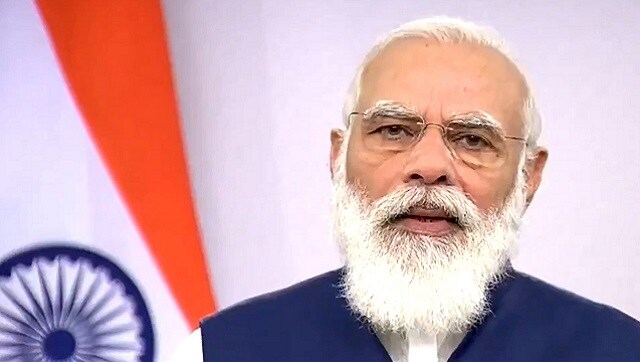 India
Narendra Modi to address nation LATEST Updatess:Addressing the nation over Covid-19 crisis, Prime Minister Narendra Modi Tuesday said that the lockdown may have been lifted in the country but warned saying that the "virus is still out there"
World
The New Zealand prime minister on Saturday won a second term in office in an election landslide of historic proportions