Angelina Jolie mastectomy: Other celebrities who battled breast cancer
Here is a look at some female celebrities who have suffered breast cancer after Oscar-winning actress Angelina Jolie revealed on Tuesday she underwent a preventive double mastectomy to reduce the risk of breast cancer
Here is a look at some female celebrities who have suffered breast cancer after Oscar-winning actress Angelina Jolie revealed on Tuesday she underwent a preventive double mastectomy to reduce the risk of breast cancer:
Sheryl Crow: - Grammy-winning rock star Sheryl Crow, 51, was diagnosed with early-stage breast cancer in February 2006 after a routine mammogram. She has campaigned for women aged over 35 to have annual mammograms.
"I can safely say my life has changed in every way. I feel keenly aware of how precious and fleeting life is," she wrote on her website.
Kylie Minogue: Australian pop star Kylie Minogue, 44, was diagnosed with breast cancer in 2005 and went through surgery and chemotherapy. Her 2006 "Showgirl Homecoming Tour" represented her comeback from cancer.
Olivia Newton-John: Australian singer Olivia Newton-John, 64, was diagnosed in 1992 and underwent a partial mastectomy and chemotherapy. Her 2005 album, "Stronger than Before" promoted breast cancer awareness. She also introduced the "Olivia Breast Self-Exam Kit" and helped build the Olivia Newton-John Cancer Centre in her native Melbourne, Australia.
Robin Roberts: Good Morning America anchor Robin Roberts, 52, made a name for herself interviewing athletes, actors, and other newsworthy personalities, but in 2007, she turned the camera on herself to announce she'd been diagnosed with breast cancer. In 2012, she developed the rare MDS or myelodysplastic syndrome.
Jaclyn Smith:  Former Charlie's Angels star and fashion business woman, Smith, 67, discovered a lump and underwent a lumpectomy and radiation. She has become active with groups such as Susan G. Komen for the Cure. Smith also speaks publicly about the recognizing breast cancer risk factors as part of the Strength in Knowing programme.
Sharon Osbourne: Famed as a TV presenter of "America's Got Talent and Sharon, 60, wife of heavy metal singer Ozzy Osbourne, developed colon cancer in 2002. She started the Sharon Osbourne Colon Cancer Foundation in association with Cedars Sinai Medical Center. As a precaution in 2012 she underwent a double mastectomy after she carried genes which made her a likely risk for breast cancer.
Reuters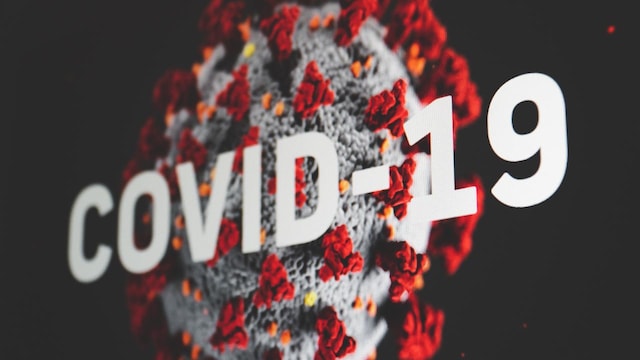 World
The WHO Hub for Pandemic and Epidemic Intelligence has been set up in Berlin and will begin operating later this year.
Entertainment
A massive 79 percent of respondents reported that COVID-19 had a negative impact on their mental health, with increased feelings of anxiety or depression.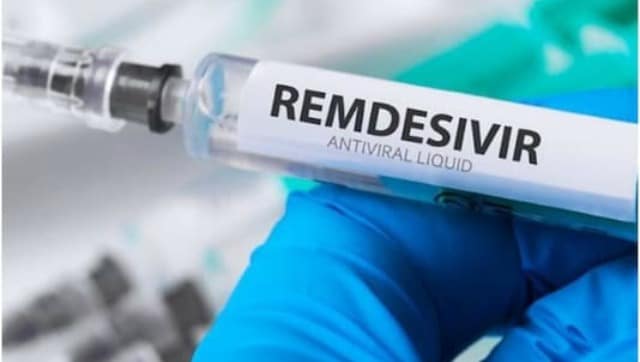 India
In an affidavit, the Centre said the DCGI has communicated to all state drugs controllers to take strict action against hoarding and black marketing of drugs like remdesivir