The entire country sparkles with brightly lit lamps and colorful twinkling lights while families and friends gather together to celebrate this evening of festivity. Diwali is, without a doubt, the most-awaited festival of the year. This festive season not only brings a reason to rejoice but also gives people a chance to gift one another and shop for new things. Indians are not unaware of the shopping and gifting mania that takes over people during these months of the year.
Since we are already making our way into the Diwali month, what are some of the gifting ideas that you have thought of? If you are being laidback about this or your work isn't sparing you anytime to think of some cool gifts, take a look at some of our interesting gifting ideas that you may like and wish to gift a close, loved one:
For the one with itchy feet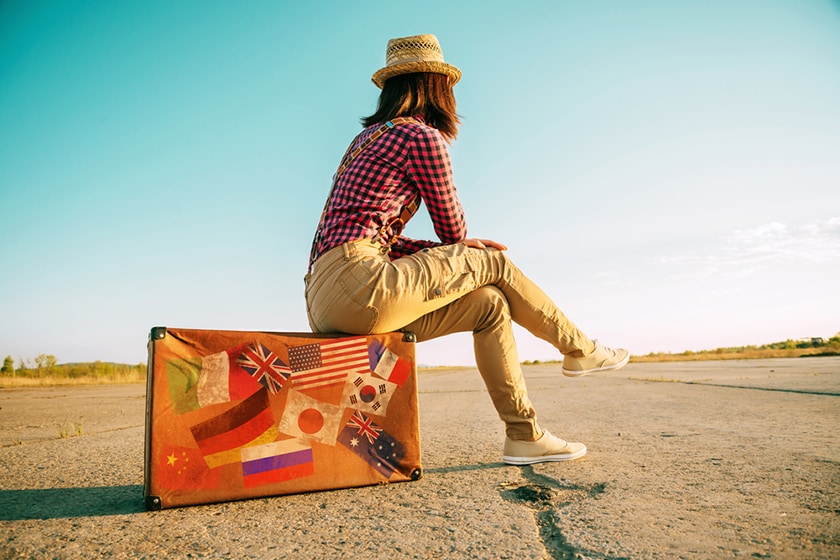 Every family or group of friends has that one person who is the passionate backpacker of the gang. Not only do they love traveling across the world, they also seek jobs that need them to live out of a suitcase. So, it shouldn't take you more than a few minutes to know that all this globetrotter friend will expect on Diwali is yet another vacation away from home. Depending on your budget, you can gift a short trip to the serene and beautiful beaches of Sri Lanka or Maldives, or may be tickets to the breath-taking cityscapes of Dubai or getaways to the local beauties like Munnar - Kerala, Leh – Ladakh, Dalhousie – Himachal Pradesh and so on.
For the one who treasures jewels
Diamonds are a girl's best friend. But, they are happy with ruby, sapphire, emerald and other gems too. We all know women in our families who love exclusive jewelry whether authentic or imitation. Then why not give her an additional reason to dress up this Diwali! Gift the pretty lady an exquisite set of jewelry from a fine jewel store. Help her enhance her look and bag some more for her treasure trunk.
For the one who lives a virtual life on a Smartphone 
With 220 million Smartphone users in India, OPPO has become the 2nd largest market for the device, after China. This growth and popularity is proof enough that we love Smartphones and would love it more if this Diwali we are gifted one. Gift the phone geek you know a Smartphone that has attractive features and stylish looks, which blend in well with the glow, glamor and spirit of celebration that Diwali brings along.
OPPO F1s is certainly a good choice for Diwali gift.  The heavily-featured F1s launched in August this year, and have since been popularly touted as the Selfie Expert with its 16 MP front snapper and its Beautify function. Not only will the aesthetics of the phone bring a sparkle to your Diwali celebrations, but it will soon turn out to be a favorite with every gadget lover because of its ability to make people look their best on camera even in low-light conditions.  Besides the industry-leading front camera, it is also equipped with 0.22s lightning-fast fingerprint unlock, a tripe slot tray for dual 4G SIMs and SD card support for up to 128GB. These are all packed with a stunning industrial design that makes it feels good to hold.  
If you still want to find something special for Diwali, then the OPPO F1s limited Diwali edition could be a good choice. It comes with a stylish creative packing studded with the glow of Diwali celebrations and gilded glare of Diwali pattern and logo on the back panel, also a joint laser signature from the most celebrated youth icons Hrithik Roshan and Sonam Kapoor which will not fade away with time.
For the one who loves it behind the wheels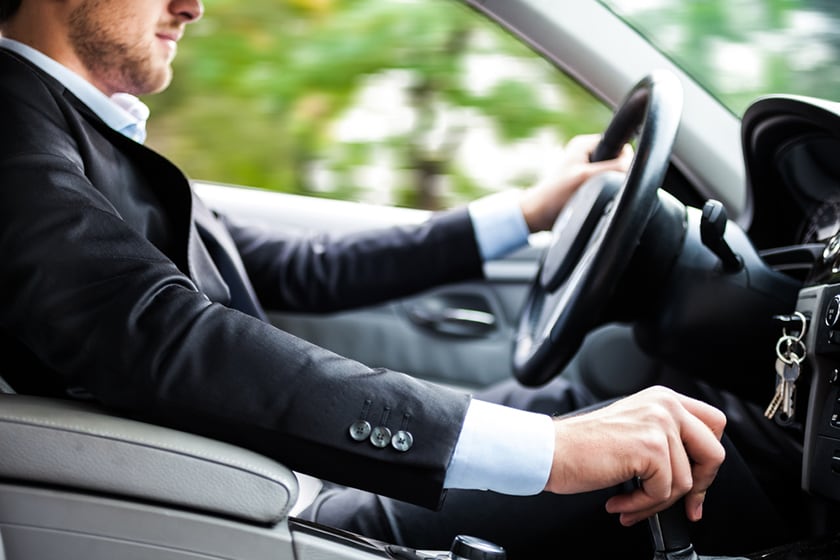 Driving is no longer just a mere day-to-day activity rather it has become an interest and hobby for people. We all have at least one such person in our circle who especially enjoys driving. If someone in your family has been looking to buy a new car or upgrade his or her car, this Diwali, avail the special discounts and offers on automobile shopping and book a new car for your special someone.
For the one who heads the home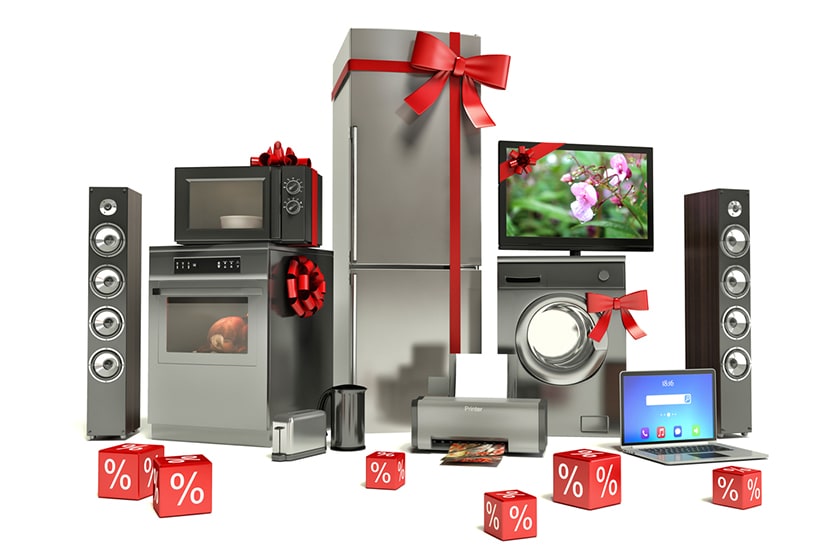 Who does not know about the big month of sales and discounts! Of course, the Diwali month is the time of pure bliss for shoppers pan categories. If you are the owner of your home or the head of the house, you will know what most interests you during this phase of the year for your home. Buy some amazing home appliances for a fellow home runner – be it a food processor, dish-washers, bedroom refrigerator, flat screen TV or a multi-purpose microwave oven. Remember your home too needs some pampering this festive season.
***
With all these diverse gifting options for the various personalities in your family, how do you wish to plan your Diwali gifting this year?
This is a partnered post. 
Updated Date: Oct 10, 2016 12:15 PM