Jack Andraka is just 15 years old and a fairly normal teenager. He loves kayaking, he watches Glee and like to chill in biology class. But not every "normal" teen can do what Andraka did.. Which is invent an advanced test to detect cancer! What's more amazing is that he invented it with the help of nothing more than search engine Google.
Andraka has created a pancreatic cancer test that is 168 times faster and more than 1,000 times less expensive than the gold standard in the field. He is now carrying out his research at Johns Hopkins University in the US city of Baltimore, the BBC reported.
The Maryland native won $75,000 at the Intel International Science and Engineering Fair in May for his creation.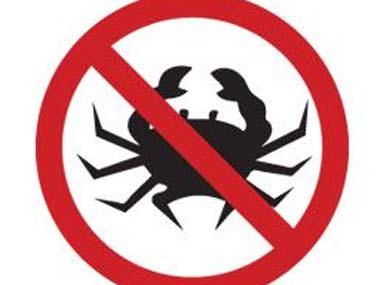 He loves spending time in the lab researching on his invention.
He got interested in cancer research after losing family members to the debilitating disease. He got his idea as he says while simply "chilling in biology class hearing the professor talk."
After he pitched his development he got 199 rejections and one acceptance letter to further his research.
The BBC's Matt Danzico interviewed Andraka and you can catch his story here.
Updated Date: Aug 22, 2012 12:19 PM