A Day Without a Woman: Protests, rallies held across the world to promote women's rights
'Day Without a Woman' protest in the United States was put together by organizers of the women's marches that drew more than 1 million people the day after Republican President Donald Trump was sworn in.
Arts & Culture
Catherine Russell, 65, is the driving force behind Perfect Crime, a rollicking whodunit that has been on Big Apple billboards since 1987.
World
De Blasio cited rising COVID-19 vaccination rates and decreasing hospitalisation rates for his optimistic projection. About half of all adults in the city have now had at least one vaccine dose.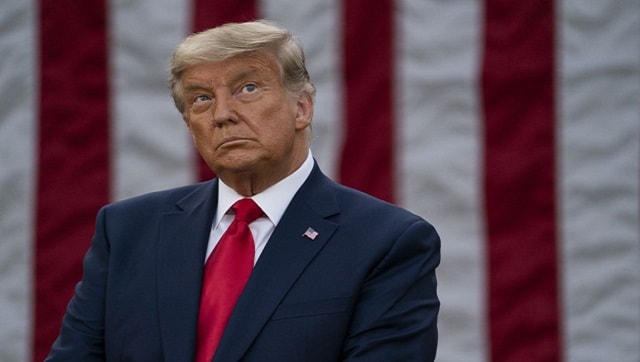 World
The board said the ongoing risk of serious violence justified Facebook's suspension at the time but said it "was not appropriate for Facebook to impose an 'indefinite' suspension."