Ten days into the New Year and resolutions of eating healthy, exercising more, losing weight or learning a new skill have most likely been consigned to the back burner. Maybe it is time to take a different kind of pledge. One that is actually easy to do and will help the overall health and wellbeing of your neighbourhood, city, state, country and in fact the planet. Check out these seven ways you can follow to build a Swachh Bharat.
Stop Littering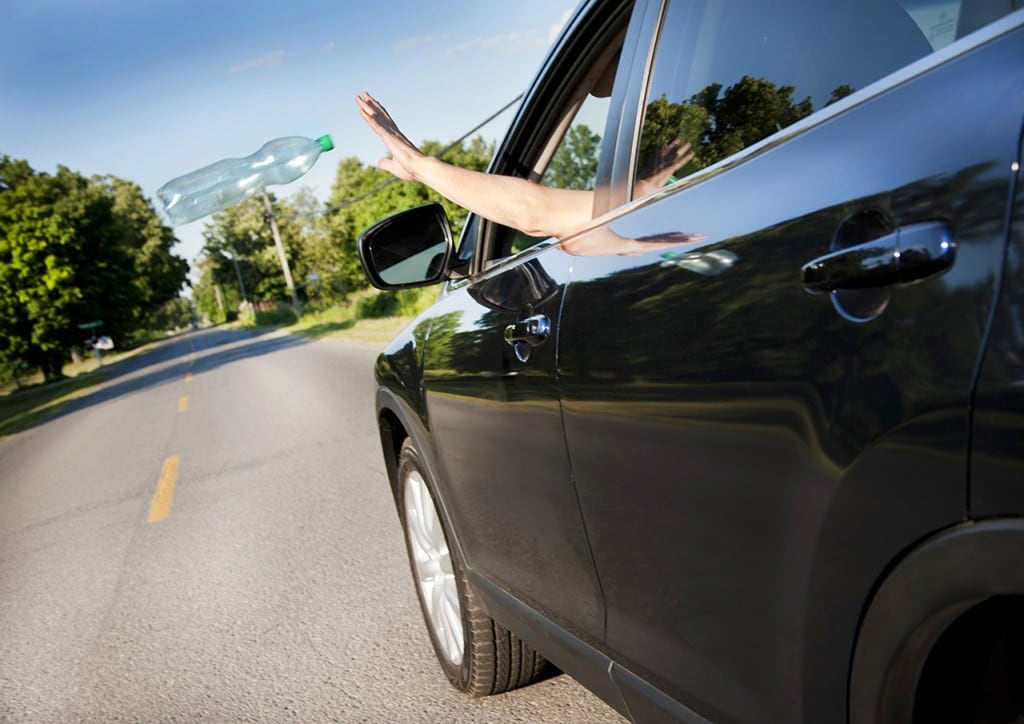 Bharat would be a lot more swachh if we decide not to litter. Yes, that biscuit or chocolate wrapper needs to be discarded somewhere and yes, it is not easy to find a dustbin when you are looking for one. But how much trouble is it to hold on to the wrapper, maybe slide it into a side pocket of your bag or backpack and then get rid of it when you get to your destination. Surely, there are dustbins at your home or in the office where you can properly dispose the waste.
Reuse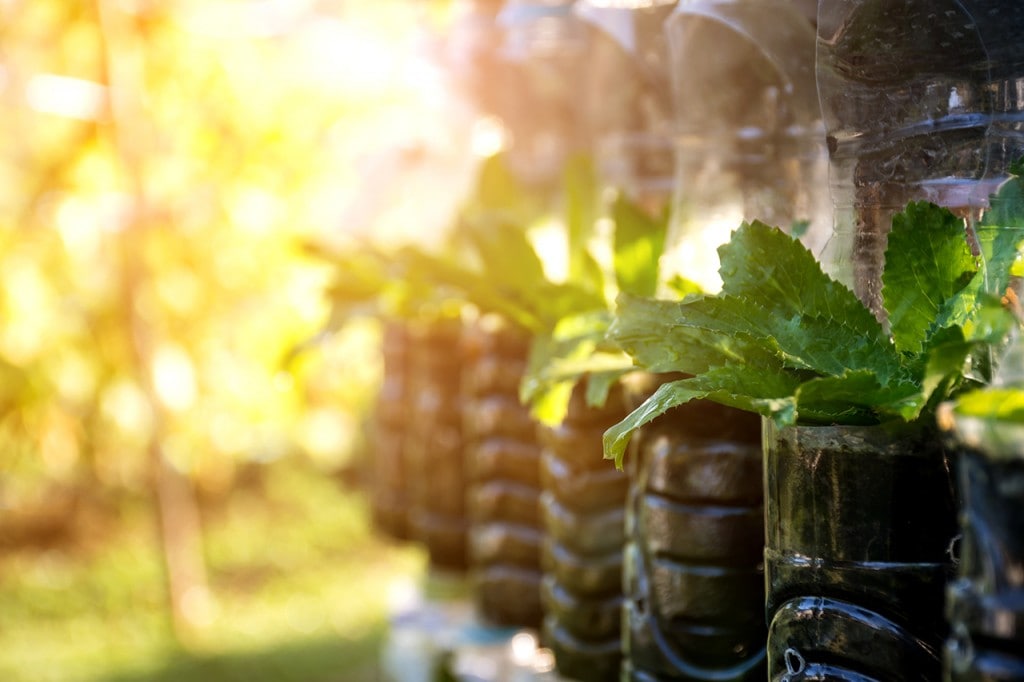 Move from the use and throw mentality of the consumerist last century and adopt a reuse mentality more suited to the 21st century. It is good for you, and it is definitely good for the planet. Once you adopt the reuse mentality, you will be surprised at how many things you throw away can be put to better use. If you want inspiration the internet is chockfull of reuse ideas. Everything from everyday household items, to plastic bottles and bags to broken cutlery, can be reused. The best part is you don't even have to think of the ideas. It's all there. Just search for what you want to do, chances are someone already has a video or tutorial on how to do it. Donating is another way to reuse. Give away what you don't want, rather than throw away. Old clothes, electronics, furniture there are always takers if you just look for them.
Carry your own bag to avoid plastic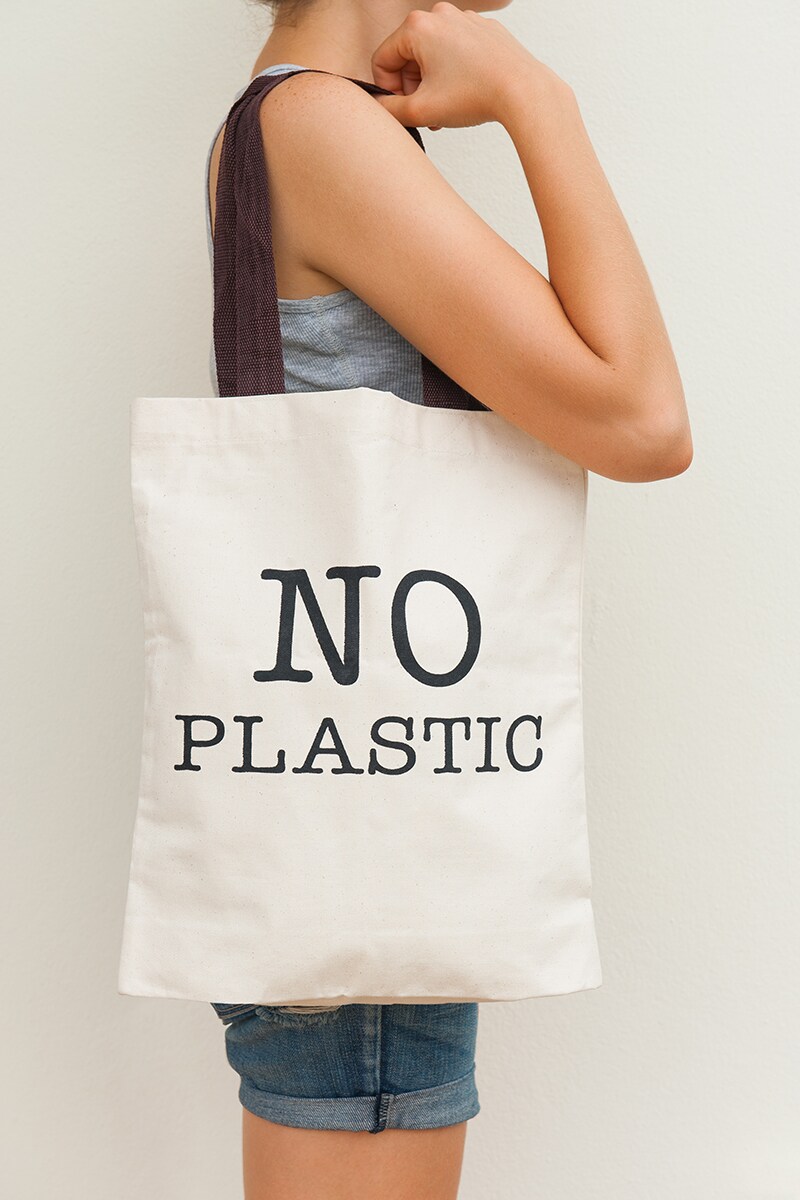 Do you know that 95% of the plastic polluting the oceans come from just 10 rivers --eight of which are in Asia? One of the largest carries of plastic into the oceans is the Ganga. The lifeline of our nation is also turning out to be one of the biggest sources of pollutant carriers in the world. We can all individually help rectify the situation. All you have to do is carry a cloth bag with you. That will ensure you don't need a plastic bag every time you go shopping. This simple act will help cut down plastic use and waste.
Waste sorting for recycling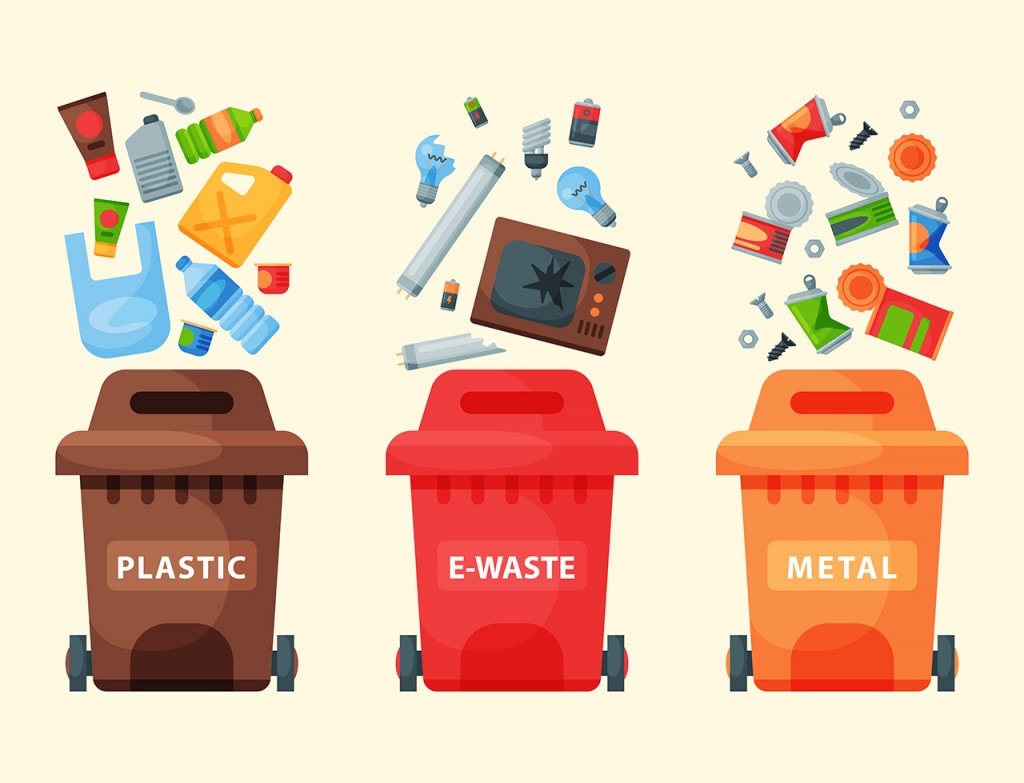 Begin with a simple step. Just sort your wet and dry garbage. Wet garbage includes food items, cooking scraps etc. These can be used to create compost. Most housing societies already offer segregation. If they don't you can still create your own compost at home, which can be used in your garden. You can actually buy a compost machine for your home, and no they don't stink up the place. This is just the first step, moving on you can segregate more toxic waste. For example, electronic items can be sent to government authorized e-waste collectors.
Guerrilla gardening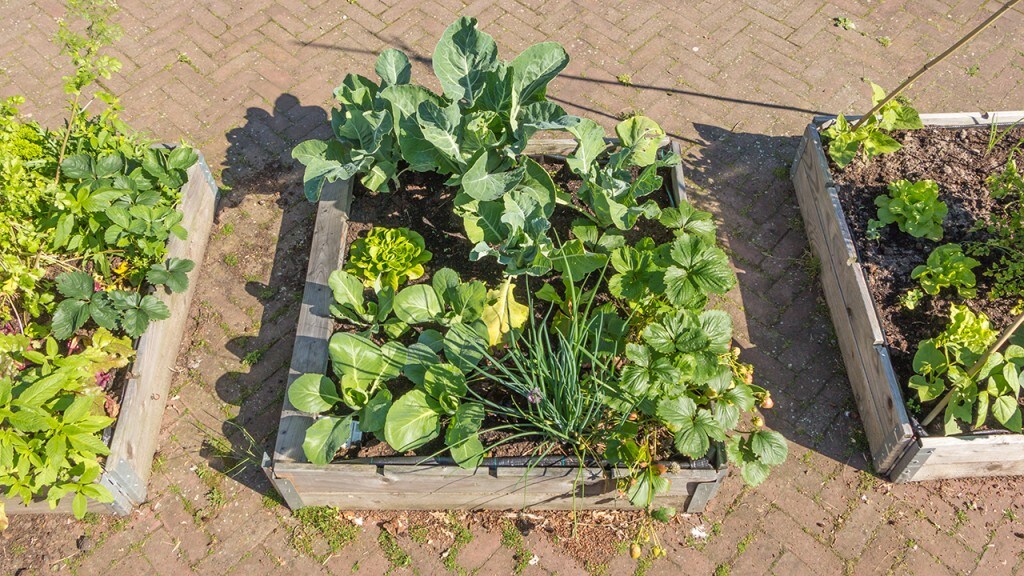 That is exactly what it sounds like. Even though we live in concrete jungles there are little patches of land that can be turned into miniature gardens. Find one near your home or office and turn that little piece of land into an oasis of green. Check out this website for inspiration and things you can do on even the smallest patch of land.
Pick your dog's poop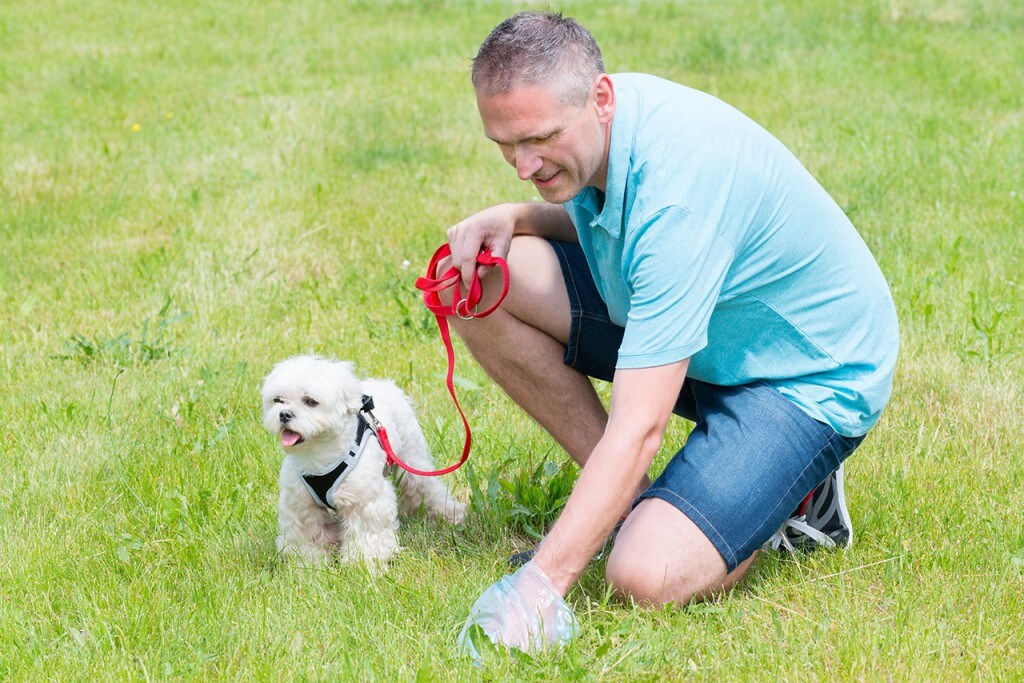 This goes without saying. Your dog, you need to pick up the poop. Just because no one says anything does not mean it is okay to leave your dog's poop lying around. It doesn't take much to clean up after your dog. All you need is a plastic bag and a glove. If you don't like to bend down to pick up the poop, there are some fancy dog poop collectors you can take with you. Do what picks your fancy, but just don't leave your dog poop behind. Imagine how you would feel walking into dog poop left behind by someone else.
Have a car-free day
You save money, you save road rage and you help reduce pollution. Can it get any better than that? Give yourself one day without your car. Carpool and see how much you benefit. There are actually carpooling apps you can use to find a ride. Give it a try, you might be surprised.
Keeping the country clean begins at a very basic level with each of us making a private commitment to keeping ourselves and our surroundings clean. Swachh Bharat will remain a slogan if we do not decide to do something about it ourselves. Sure actions like Adar Poonawalla's Clean City initiative will go a long way in cleaning up our cities but no amount of money or technology can help keep the country clean if we don't play our part.
This is a partnered post.
Firstpost is now on WhatsApp. For the latest analysis, commentary and news updates, sign up for our WhatsApp services. Just go to Firstpost.com/Whatsapp and hit the Subscribe button.
Updated Date: Jan 29, 2018 15:14:57 IST