She grew up in the dusty bylanes of Moga, a small town in Punjab. She found her calling in cricket but trying to break into a sport dominated by men posed a daunting challenge. Watch the video below to discover how she overcame the obstacles in her path and emerged a winner.
Harmanpreet Kaur needs no introduction. A proud recipient of the prestigious Arjuna award, Kaur holds the record for the highest individual score for India in Women's Cricket World Cup history and is presently the Vice Captain of the Indian Women's Cricket Team. Her success story serves as a great example of how one can achieve anything that one set's his/her mind on with careful planning and a ton of hard work.
Just like Kaur, we all aspire to fulfil our dreams and follow our passion. But the uncertainty of a financially-secure future often prevents you from achieving your goals. The key is to anticipate potential roadblocks and tackle them before they impact your financial growth.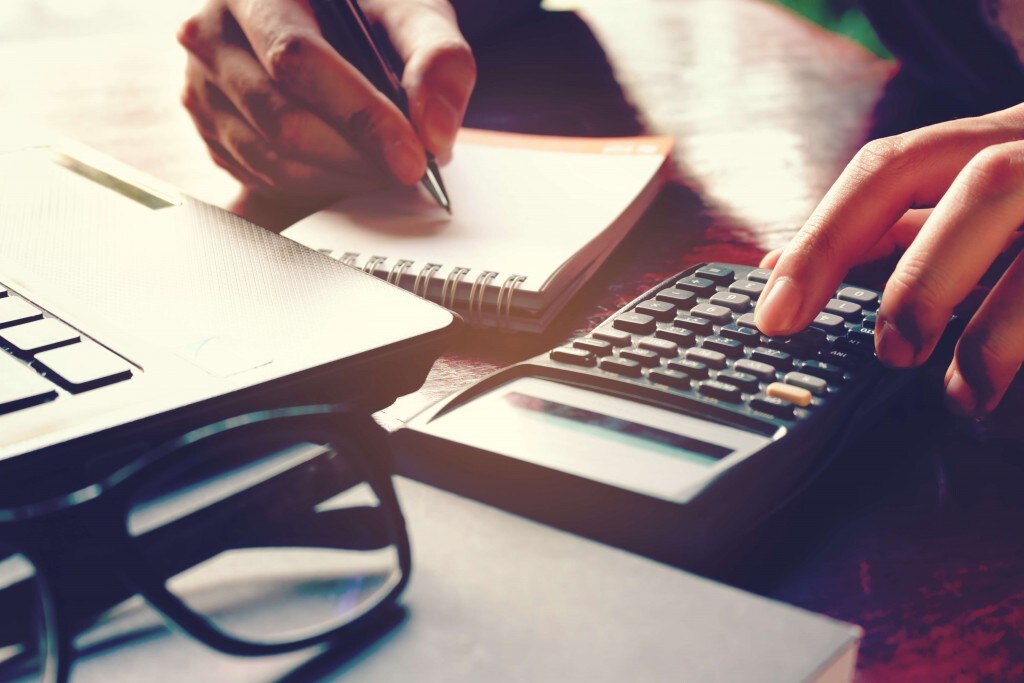 So how do you go about this? Here are some simple tips to help get started.
1. Set realistic goals
Dare to dream, but also have faith in fulfilling them. Believing that your goals are attainable is the first step. That belief will serve as an anchor for you in your toughest moments. Visualise your journey and think about how you will realistically inch towards the destination. And if you need, seek advice from people you think have an appropriate understanding about your chosen subject to help clear your doubts.
2. Make a detailed plan
Chalk out a step-by-step plan describing how you will achieve your goals. Be sure to set shorter, achievable timelines so that you are consistently motivated. Treat the plan as a fail-safe because this will not only include how to stay on track but also give you room for error if anything goes awry. Lack of planning can leave you demotivated and frustrated if you face problems along the way.
3. Prepare a budget
One of the most effective ways to keep a tab on your finances is to prepare a budget; accounting for the expenses you anticipate. This way you will only spend on what's required and prevent any frivolous expenses. Also, be sure to track all your spends and keep a record for easy access.
4. Make sound investments
ULIPs are a reliable option for saving money as they are ideal for achieving long-term goals like buying a house or buying a new car. However, the versatility of ULIPs lies in the fact that even if you make a partial withdrawal during the five-year period, it will remain tax-free; thereby counteracting the negative impact of inflation. This makes ULIPs suitable for goal-centric planning.
What's more? ULIPs are transparent investments. You will know the exact charges involved and the performance of your current account. HDFC Life Click2Invest is one such option where you can choose between 8 options to invest.
5. Establish an emergency cash fund
Some situations catch you off guard, so it is best to always be prepared. An emergency fund will ensure that you stay financially secure in times of dire need.
Thoughtful and timely planning can help you achieve your goals faster. These simple tips if followed diligently will ascertain your financial success in every way possible.
This is a partnered post.
Updated Date: Oct 13, 2017 09:58 AM