The ten best covers of Ed Sheeran's 'Shape Of You' you should listen to
From a dentist singing about cavities to a rendition in the voice of Peter Griffin, here are the ten best covers of Ed Sheeran's Shape Of You.
Ed Sheeran's song 'Shape of You' released only three months ago, but seeing as how popular the song got as soon as it was released, it will probably be one of the most popular songs on billboards till the end of 2017. It has 481 million views on Youtube, and countless covers by artists who loved the song and wanted to add their own twist to it.
We pick ten of the best covers on the Internet. A word of caution: If you listen to them all one after the other, the song will be stuck in your head like no earworm has before.
Boyce Avenue's rendition of this song is a lot softer than the original. The singer sings the chorus in a falsetto, and the guitar complements his voice. It sounds like the kind of tune you'd hear playing at a local cafe.
This cover makes it to the list mainly because it is in Hindi; it manages to retain the essence of the lyrics, which makes it a good translation. There's a lot of improvisation with respect to the music, but we can imagine this playing during a Bollywood night at a club.
There's a reason why Sam Tsui is known for his covers of songs on Youtube. This version employs many different instruments and sounds, but there's perfect harmony in this song. Sam's smooth voice only makes it better.
Who says that covers of English songs should only be in English? This version of 'Shape of You' is partly in Spanish and the change in language doesn't sound one bit out of place. The singer also adds a more passionate flavour to the original.
This video, made by students from the Indian Institute of Technology (IIT) in Roorkee, went viral soon after it was uploaded on Youtube. It tells the story of four boys in pursuit of the same girl. Watch it to check out their dance moves.
The five women in this video gracefully dance in the Odissi style to Sheeran's song. The beats of their steps are perfectly in sync with 'Shape of You', not to mention how stunning they look while dancing. Watch it right till the end for the funny bloopers.
Singing is a talent in itself, and then there is the ability to sing and imitate iconic characters. Scheiffer Bates sings 'Shape of You' in the voices of Stewie and Peter Griffin from Family Guy, Jon Snow and Timon from Lion King, among others.
This version has been sung by a dentist who modifies the lyrics to give his listeners a message about oral hygiene. "You get a toothache, I'm here for you. I'm here to help everyday," is one of the lines from the chorus. Also notice how he makes his eyebrows dance to the beats at the start of the song. Maybe it may convince you to brush twice a day.
This cover of the song is more a dialogue than a song to be honest, but Rupert Grint reads out the lyrics in the style of a spoken-word poem so well, that it must make it to the list. He sounds like he could be reading a soliloquy from a Shakespearean play.
The tenth cover on this list features Ed Sheeran himself, playing the song with Jimmy Fallon and his crew. They use children's instruments to make music, and it can take a while to grow on you, but this version is definitely the most adorable one on the Internet. The best part is that they all perform with total seriousness throughout the song.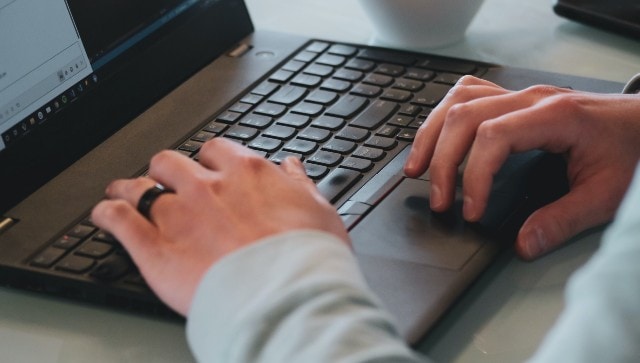 India
If candidates need to make changes in the choice of examination cities, then a fee of Rs 300 needs to be paid online.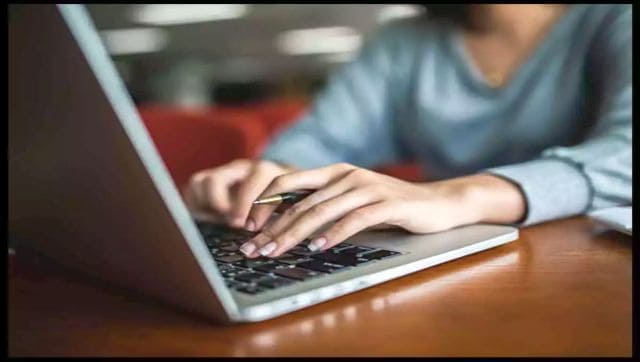 India
The exam will be held on 13 February and the admit cards are scheduled to be released on 4 January next year