Why mutual fund is smarter and better than your saving account
Find latest and upcoming tech gadgets online on Tech2 Gadgets. Get technology news, gadgets reviews & ratings. Popular gadgets including laptop, tablet and mobile specifications, features, prices, comparison.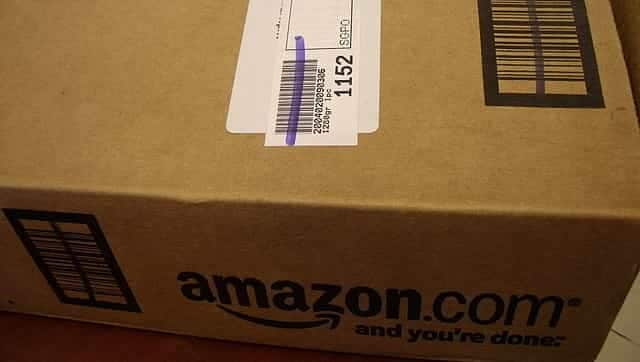 Business
Amazon, which cannot itself acquire Future, tries to block the Future-Reliance transaction, putting livelihoods, lenders and vendors at risk.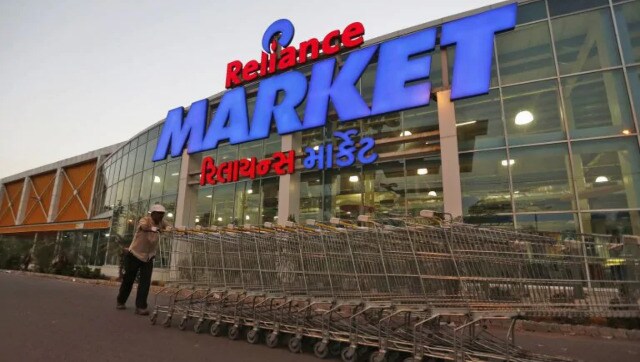 Business
RRVL proposes to make a further investment of up to Rs 75 crore. Further investment is expected to be completed by December 2023