Why Morgan Stanley is bullish on Tata Steel despite write-down
Morgan Stanley is overweight on the stock as the company is bringing about
Tata Steel shares have reacted negatively to the news that the company will
book a $1.6 billion non-cash impairment charge for 2012-13 due to weak
economic and market conditions in Europe.
At 13:32 p.m, the stock was down 0.02 percent at Rs 305.
According to Morgan Stanley, though the impairment charge was expected the
quantum is higher. And so it expects the stock to react negatively in the
neat term.
However, the poor state of Tata Steel's European operations is known, the market has more or less factored in much of the negative news on this front.
"Not surprisingly, despite having a 10 mt plant in India that enjoys global
cost leadership and is witnessing fast growth, Tata's stock has underperformed the Sensex by more than 25 percent YTD," the brokerage said
in a note.
Morgan Stanley is overweight on the stock as the company is bringing about
structural changes.
"Sharply growing Indian operations and shrinking European operations should
buttress profitability and return ratios over medium term," the note said.
In India, Tata Steel has better competitive advantages as almost all its
peers have been negatively impacted due to the regulatory developments such
as restrictions on iron ore mining.
Tata Steel, however, continues to maintain its low cost structure. Morgan
Stanley expects the company to witness sizeable growth in earnings and
improvement in return on equity driven by growth in volumes in India.
Find latest and upcoming tech gadgets online on Tech2 Gadgets. Get technology news, gadgets reviews & ratings. Popular gadgets including laptop, tablet and mobile specifications, features, prices, comparison.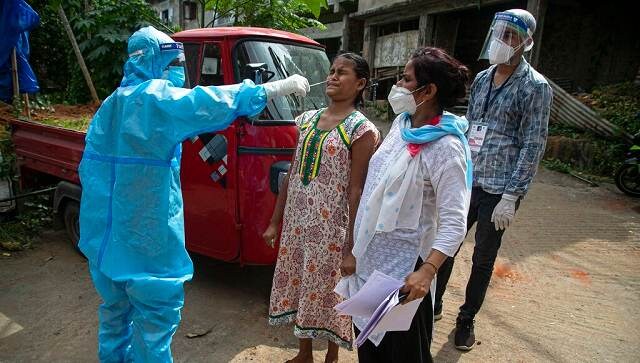 India
According to the health ministry, Maharashtra has the highest number of active cases (2,97,506) followed by Karnataka (1,01,645), Andhra Pradesh (90,279), Uttar Pradesh (67,002) and Tamil Nadu (46,633)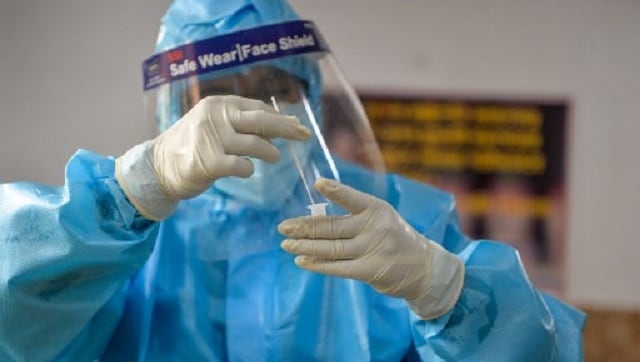 Health
A recent study, published in the journal PLOS on 17 September, 2020, showed that if COVID-19 continues to spread, there would be a decrease in the life expectancy of people, especially in regions which have been affected severely by the infection.
science
The WHO Europe's 55 member states are holding an online meeting on Monday and Tuesday to discuss their response to the new coronavirus and agree on their overall five-year strategy.