Unfriendly mkt? Fund-raising via IPOs plunges to 12-yr low in 2013
According to Prime Database, as many as 11 companies had raked in Rs 6,835 crore through the initial share-sale programme in 2012 against three firms that garnered Rs 1,619 crore last year. This was the lowest-level of fund raising via IPO since 2001, when only Rs 296 crore was garnered through this route.<br /><br />
Amid volatile equity market, Indian companies mopped up Rs 1,619 crore in 2013 through initial public offerings, the lowest level in 12 years.
According to Prime Database, as many as 11 companies had raked in Rs 6,835 crore through the initial share-sale programme in 2012 against three firms that garnered Rs 1,619 crore last year. This was the lowest-level of fund raising via IPO since 2001, when only Rs 296 crore was garnered through this route.
Fund-raising through IPOs had touched all-time high of Rs 37,535 crore in 2010.
Prime Database managing director Pranav Haldea is of the view that a revival in the IPO market is not foreseen, at least in the immediate future, on account of continuing uncertainty on the political and economic front and a volatile secondary market. However, the pipeline of companies wanting to raise capital is very huge as more than 915 companies have made announcements of their IPO intentions, he said.
There are only 14 firms planning to raise Rs 3,635 crore while another 10 companies intending to garner Rs 3,100 crore are awaiting the regulator's approval. During the entire 2013, there were just three main-board IPOs - Just Dial (Rs 919 crore), Repco Home Finance (Rs 270 crore) and V-Mart Retail (Rs 94 crore).
The year, however, witnessed a flurry of activity on the small and medium enterprise (SME) platform with 35 IPOs collecting Rs 335 crore. "
The market has really not been IPO-friendly for last three years due to a variety of factors including overall poor sentiments, volatile secondary market, promoters not getting right valuations, apprehensions of regulator's views on valuations, lack of appetite for equity of big-time issuers," Haldea said. In addition, the government has also been unable to push through its divestment programme, he added.
Last year was listless for retail investors. While the 35 SME IPOs were not open to them, the allocation for them in the remaining three IPOs was very small. In terms of number of applications, the highest number that was achieved was by Just Dial at 1.53 lakhs. V-Mart Retail attracted 11,963 applications while Repco Home Finance could attract only 4,549 applications.
PTI
Business
Share market on 17 June: UltraTech, TCS, Infosys and Asian Paint were among the top gainers Thursday as the stock market ended the day in the red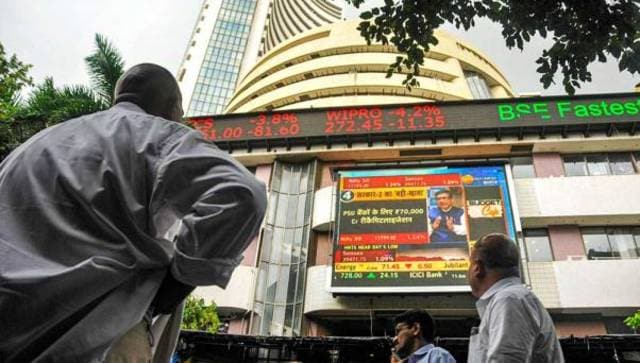 India
With broad-based buying in important sectors, the domestic market indices opened at a record high on Tuesday, 15 June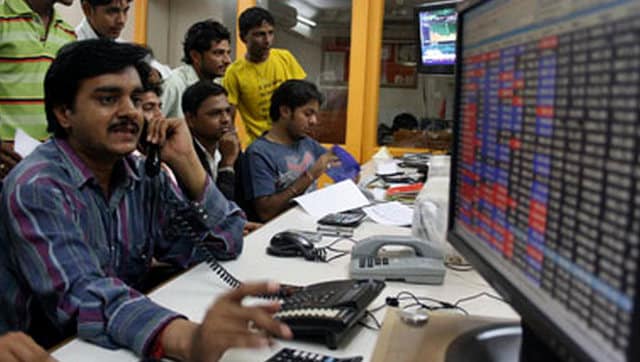 Business
Amidst mixed global cues, the domestic market indices opened flat on Monday. At the closing bell, Sensex was at 52,551.53 after gaining 76.77 points. Nifty closed at 15,811.85. It gained 12.50 points.