To confirm bull rally, Nifty 5,400 will have to be breached
The Nifty has crossed the 5,100 milestone, but the key number to watch is 5,400 to confirm the bullishness. Thermax and Engineers India may be short-term punts.
Special to Firstpost
S&P CNX Nifty (5,204.70): It was an eventful week (ended 27 January) for the stock market with the Nifty scaling the crucial trigger level of 5,100. While the breakout past 5,100 is a positive development, a close above the 28 October swing high of 5,400 would be a clincher for the bullish camp.
As highlighted in the chart, the index is now at a crucial resistance level and it would be prudent to wait for a while to see if there is follow-up buying to take the index past 5,400.
Taking into account the uninterrupted rally off the 20 December low of 4,531 and the fact that the index now is at a crucial resistance level, there is enough reason to be cautious. Those holding long positions may lighten exposures by taking profits. Any reversal here could push the Nifty to the short-term support at 5,000.
(See Nifty, Chart 2 below)
CNX Bank Index (9,813.65): The index moved in line with expectations and hit the target of 9,950 mentioned last week. The index appears stretched now and there is a case for a minor downward correction.
A fall below 9,450 would confirm the start of a downward correction and the index could then test the significant support at 9,170. At the current levels, there is no compelling reason to consider long positions either in the index or in banking stocks.
Thermax (Rs 503.45): The stock has been in a major downtrend since 4 November 2010 and the recent price action suggests that a short-term uptrend to Rs 550 is underway. Long positions may be considered on weakness, with a stop-loss at Rs 460, for a target of Rs 545.
The short-term uptrend would gain momentum on a breakout past Rs 550 and the stock would then target the major resistance at Rs 575. As long as the support at Rs 460 is not breached, there would a strong case for a rally to Rs 575.
Engineers India (Rs 236.70): The short-term outlook for the stock is bullish and a rally to Rs 265 appears likely. The stock may be bought on weakness with a stop-loss at Rs 216.
A breakout past the initial target of Rs 265 would trigger a rally to the major resistance at Rs 285.
(The views and recommendations featured in this column are based on a technical analysis of historical price action. There is a risk of loss in trading. The author may have positions and trading interest in the instruments featured in the column.)
Business
After a fluctuating session, the 30-share BSE Sensex ended 154.89 points or 0.31 percent lower at 49,591.32 while the broader NSE Nifty slipped 38.95 points or 0.26 percent to 14,834.85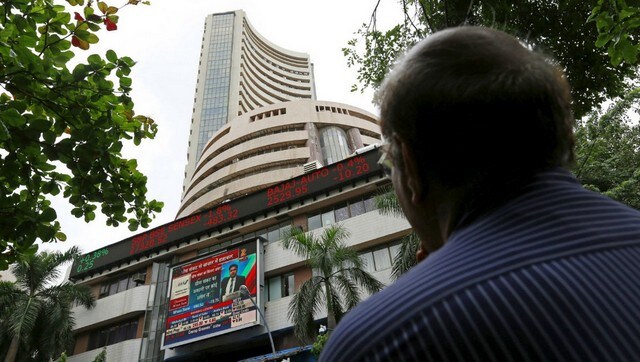 Business
BSE was trading 434.90 points or 0.87 percent lower at 49,594.93, and NSE Nifty dropped 109.35 points or 0.74 percent to 14,758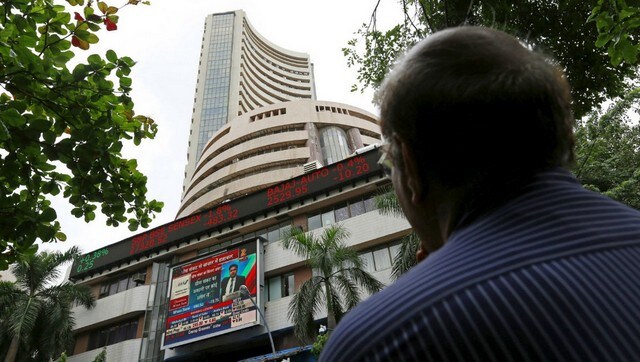 Business
The BSE index was trading 199.01 points or 0.4 percent higher at 49,400.40, and the NSE Nifty advanced 68.90 points or 0.47 percent to 14,752.40