Smart money is moving out of realty; so why should you buy?
Many big real estate investors are moving out of realty right now - despite supposedly improving fundamentals. So why should you be buying right now?
If you are a home buyer waiting for property prices to fall before buying, here's a counter-thought: the big investors are actually moving out of real estate.
One signal came last week when Deutsche Bank asked the Mumbai-based Lodha Group to return its money with a clean profit. The group forked out Rs 2,542 crore to the bank to enable it to exit its investment.
According to a Business Standard report, apart from Deutsche Bank, there are at least six other private equity and property funds that have exited. Among them: HDFC Property Ventures (two investments of Rs 715 crore), Kotak India Real Estate Fund I (Rs 575 crore), Indiareit Fund (Rs 500 crore), India Advantage Fund Series I (Rs 305 crore) and Trinity Capital plc (Rs 120 crore).
That's a cool Rs 4,700 crore-and-odd opting out of real estate (Read the full story here). The problem is fly-by-night "investors" are realty's big mafia - keeping prices unreasonably high and preventing actual users from buying. This is also one reason why the Deutsche Bank's are running away.
If the smart money is moving out of realty, should you be getting in?
Find latest and upcoming tech gadgets online on Tech2 Gadgets. Get technology news, gadgets reviews & ratings. Popular gadgets including laptop, tablet and mobile specifications, features, prices, comparison.
Investing
Borrowing is getting increasingly costlier. Public markets are looking anaemic. And that is prompting many Indian entrepreneurs to take a fresh look at valuations and court private equities.<br /><br /> <br /><br />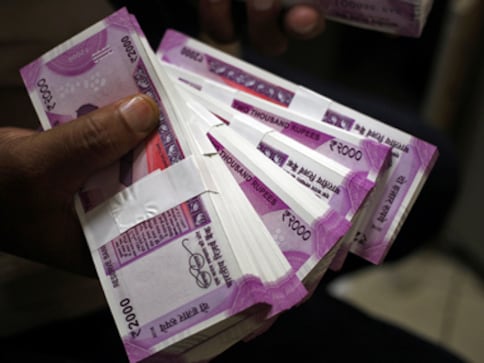 Business
Greenfield Development refers to the real estate development of land not previously used for residential, commercial or industrial purpose.
Business
H1 saw 36 large deals worth $11.5 billion, which were mostly buyouts, making such deals the highest ever at $4.9 billion, a report by EY said