Sebi, MCX-SX set to bury the hatchet on equity trading
The Supreme Court has asked Sebi to consider afresh MCX Stock Exchange's (MCX-SX) plan to start an equity trading platform such as the NSE or the BSE as well as revive stock ownership norms within three months.
After a long standing battle, both market regulator Sebi and MCX Stock Exchange appear ready to arrive at an amicable solution, with the blessings of the apex court.
The Supreme Court has asked Sebi to consider afresh MCX Stock Exchange's (MCX-SX) plan to start an equity trading platform such as the NSE or the BSE as well as revive stock ownership norms within three months.
The court's order came on a petition by Sebi, which challenged a Bombay high court verdict setting aside its order rejecting the MCX-SX application to operate as a stock exchange. MCX-SX, currently, trades only currency derivatives.
The Supreme Court has also directed the market regulator to amend its manner of increasing and maintaining public shareholding norms (MIMPS) to bring light to grey areas in policy like mandatory buyback within the next three months. What this means is that Sebi is at liberty to change the laws regarding buybacks as well as promoter shareholdings within that period. MCX Stock Exchange's application for a trading licence will be decided based on these amended laws.
Earlier, MCX-SX had pleaded to the Supreme Court that it had no problem in adhering to the amended norms on MIMPS, but submitted that the application had to be considered. The Supreme Court directed the market regulator that it could consider the MCX-SX application after after it finished amending the MIMPS norms.
The court's directives came after both sides mutually agreed before the bench to let Sebi amend the regulations.
In 2010, Sebi did not allow MCX-SX to trade equity as it did not find the exchange fit to receive the trading licence, citing non-compliance with required ownership norms. The latter had failed to disclose that they had entered into buyback agreements with financial investors which were really a forward contract.Such contracts are not allowed under the prevailing law, Sebi had contended. Sebi had also objected to the promoters diluting their combined stakes from 70 percent to 10 percent by getting warrants issued to themselves.
It had said "it was not in the interest of the trade and the public to allow its plea." Under Sebi norms, no Indian entity- except for certain financial institutions such as banks and insurance companies - can hold more than 5 percent in a stock exchange, and the regulator had said that MCX-SX did not follow the rules while bringing down the promoters' stake to the legally mandated 5 percent," reported Mint.
Currently, Multi Commodity Exchange and Financial Technologies hold more than five percent each in MCX-SX. Sebi has been alleging that they are both controlled by the same person and MCX-SX has existing promises to buy back shares from some shareholders.
However, after the new rules, which will be implemented after Sebi makes changes to its guidelines regarding the shareholding structure of market infrastructure companies, the promoters of MCX-SX may get three more years to bring down their holding.
Background
In August 2008, MCX had got an in-principle Sebi approval for setting up MCX Stock Exchange for one-year, provided it complied with the provisions of the Securities Contracts (Regulation) Act, 1956 (SCRA) and MIMPS norms within a year. Following this, MCX-SX in October 2008 began operations in currency derivatives (CD).
On 31 August 2009, Sebi renewed recognition of MCX-SX for another year, subject to full compliance with the relevant provisions of SCRA's MIMPS rules by 15 September 2010, allowing it to trade only in currency derivatives. On 15 December 2009, an extraordinary general meeting (EGM) of Financial Technologies approved the MIMPS scheme and three days later MCX moved the Bombay High Court for sanction of the scheme, which it got on 12 March 2010.
On 7 April 2010, MCX-SX informed Sebi of becoming MIMPS-compliant. As Sebi did not respond to the information by MCX-SX, the latter moved the Bombay High Court, seeking its intervention to direct Sebi to respond to its applications.
On 10 August 2010, the high court directed Sebi to take a final decision on the application by 30 September 2010, after which Sebi (on the same day, 10 August 2010) renewed permission to MCX-SX for another year. However, the regulator also issued a show-cause notice to it asking why its application should not be rejected.
On 23 September 2010, Sebi rejected MCX-SX's application for trading in other segments, forcing the company to move the high court six days later against the order.
Find latest and upcoming tech gadgets online on Tech2 Gadgets. Get technology news, gadgets reviews & ratings. Popular gadgets including laptop, tablet and mobile specifications, features, prices, comparison.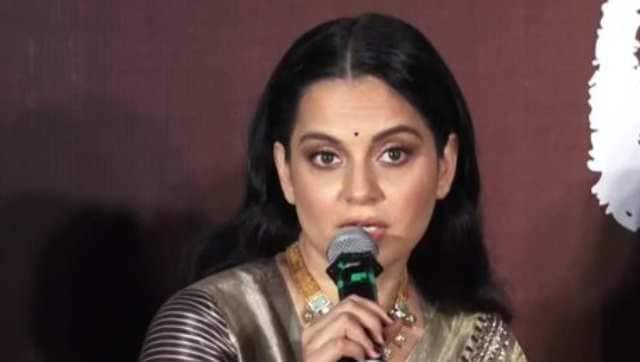 India
The Shiv Sena-controlled BMC on Wednesday undertook demolition of alleged illegal alterations at Kangana Ranaut's bungalow at Pali Hill in Bandra before the Bombay High Court stayed the action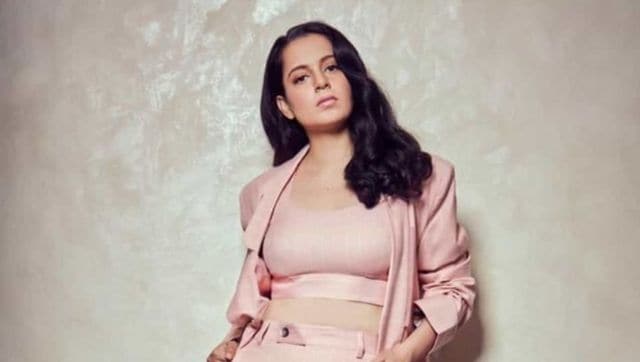 Entertainment
The 33-year-old actress has alleged that the Maharashtra government is targeting her because of her fight with the Shiv Sena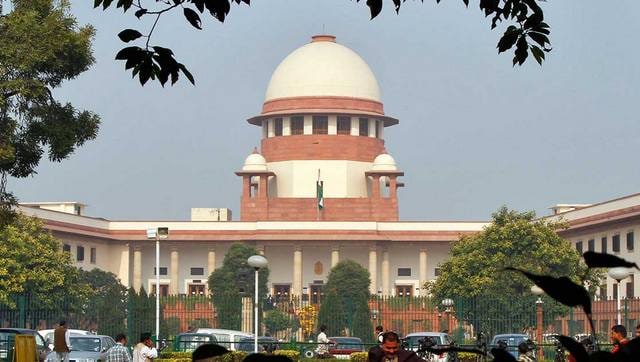 India
The bench referred the pleas questioning the law's validity to a larger Constitution Bench to be set up by Chief Justice of India SA Bobde