Investors welcome NHAI's bond issue
Opening only yesterday the bonds seem to be disappearing off the shelves even before they get there.
Talk about entering with a BANG...and that's exactly what the NHAI (National Highway Authority of India) bonds did. Opening only yesterday the bonds seem to be disappearing off the shelves even before they get there.
So what's all the hype and hoopla about? To decipher this we first need to know a little more about the NHAI bonds. 40 percent of the bonds has been reserved for institutional investors and 30 percent each for high net worth individuals (HNIs) and the retail sector. The category reserved for HNIs was already flirting with up to 3-4 times over-subscription on the opening day. NHAI proposes to raise around Rs 5000 crore and has already received bids for around Rs 7000 crore. A green shoe option is available permitting them to retain an additional Rs 5000 crore. The retail investors will be allotted on a proportional basis as opposed to first come first serve basis by the former two.
The issue may be faced with early closure, however due to proportional allotment of retail category the issue is likely to remain open till Jan 2011 even if the issue gets over-subscribed. The bonds have two different maturities - 15 years and 10 years each requiring a minimum investment of Rs 50, 000.
So what is it about the NHAI bonds that have investors taking to it like a fish to water? For one, being a bond of a government institution, it is almost risk-free. More importantly the interest earned from these bonds is tax-free - no income tax on the interest income and no wealth tax on the investment. The bond is however chargeable to long term capable gains at the rate of 10 percent if they have been held for more than 12 months prior to date of transfer. The interest offered though is lower than that offered by fixed deposits, thanks to the bonds being interest-free. But effectively, the interest rate will be higher than that offered by fixed deposits. The bonds would be most appealing to the retired folk and their likes. Providing an avenue to invest their savings and ensure a constant source of income in the form of interest these bonds are ideal.
The dampener would be that the interest is payable annually and therefore the investor will not be able to enjoy the benefit of annual compounding. Another cause of concern would be the liquidity as once your funds are parked there they cannot be withdrawn on demand. However considering the response it seems to be generating what's to say the government won't in a couple of years come up with a way to put that concern to rest!
First Cricket News
The remaining players as well as the support staff in various IPL teams and commentators could return home by charter flights arrange by the franchises, New Zealand Cricket Players' Association head Heath Mills said.
First Cricket News
New Zealand are scheduled to play hosts England in a two-match Test series, beginning on 2 June, before facing India in the World Test Championships final at Southampton from 18 June.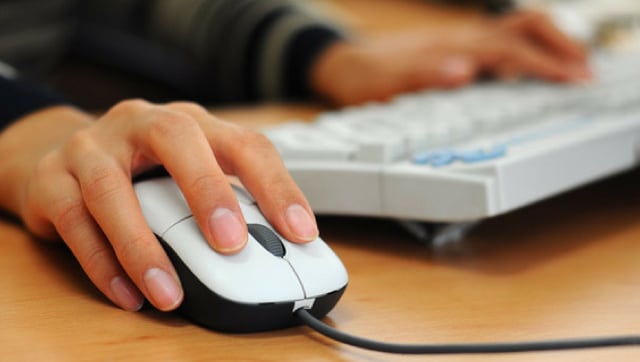 India
The posts will be filled through the Graduate Aptitude Test in Engineering (GATE) 2021 scores in Civil Engineering