India needs efficient bankruptcy law in corporate bond market: RBI
Corporate bond issuances have sharply declined post the central bank's measures since mid-July to curb volatility in the forex market by making rupee funds expensive, driving firms to bank loans.<br /><br />
Mumbai: India needs an efficient bankruptcy law in the corporate bond market, Reserve Bank of India executive director R Gandhi said on Friday.
There is a need to encourage public issuance of bonds, he said, adding that the private placement of bonds should be restricted.
Corporate bond issuances have sharply declined post the central bank's measures since mid-July to curb volatility in the forex market by making rupee funds expensive, driving firms to bank loans.
Tax free bond sales, which are targeted at retail buyers, have taken centrestage with Rural Electrification Corp Ltd (REC) kicking off a sale to raise up to Rs 3,500 crore on Friday.
Reuters
Find latest and upcoming tech gadgets online on Tech2 Gadgets. Get technology news, gadgets reviews & ratings. Popular gadgets including laptop, tablet and mobile specifications, features, prices, comparison.
Business
Jagdishan, a chartered accountant by profession, is a science graduate and has a Master's degree in Economics of Money, Banking and Finance. He has over 29 years of experience in the banking industry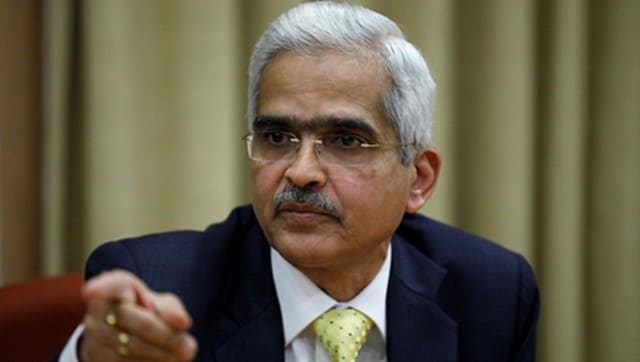 India
The RBI governor said preserving long-term stability of the financial system is the key to recovery of economic growth