Govt to sell inflation-indexed bonds to retail investors via IDBI bank
MUMBAI: IDBI Bank Ltd is set to sell previously issued inflation-indexed government bonds to retail investors, a senior executive at the lender said on Friday.
The government has already raised Rs 2000 crore ($334.53 million) from inflation-indexed bonds (ILBs) via two auctions conducted by the Reserve Bank of India in early and late June, and has been keen to make sure these so-called linkers can be sold on to retail investors.
Govt launched ILBs earlier this year to provide investors with an alternative to gold as a hedge against inflation.
Retail investors will be allowed to buy up to Rs 2.5 million of government inflation-linked bonds, with a minimum face value at Rs 10,000 and additional increments of Rs 10,000, said Melwyn Rego, executive director and head of IDBI's international banking business.
The price of the bond sale will be based on wholesale price inflation, he said.
Reuters
First Cricket News
Bond couldn't really say what India might do if they win the toss but he expects the Kiwis to dominate should Williamson call it correctly.
India
The International Picnic Day is celebrated on 18 June. The day is observed to encourage people to go outdoors with family and spend quality time together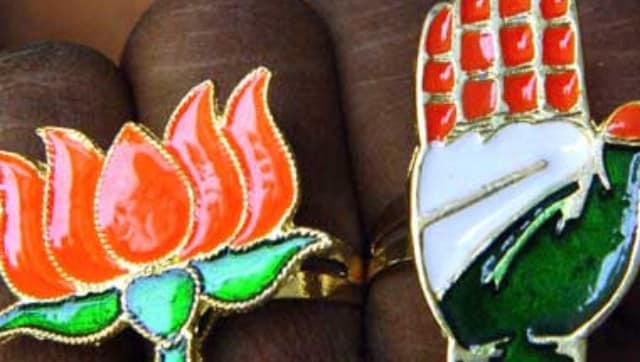 Politics
The Congress received total donations of Rs 58 crore from electoral trusts, which was less than several regional parties