Fund raising: Why Subex is thinking beyond its means
Given the company's balance sheet it would take a brave lender to bail out the company by extending an unsecured loan.
Subex, a leading global provider of business support systems for communication service providers, today said that it has obtained the board approval to raise up to $135 million. The reason for raising this money is to payback $131 million of outstanding foreign currency convertible bonds, or FCCBs. The company intends to raise the amount either through debt, equity or a combination of both.
Here are a few reasons why the company will find it extremely difficult to raise funds.
First the company intends to raise $135 million or around Rs 700 crore at current currency levels. Market capitalisation of the company on Monday stood at Rs 242 crore or $46.5 million. There is no way the company can raise the entire amount by equity dilution.
SecondlySubex has an equity component of Rs 311.75 crore (including reserves of Rs 236.12 crore). The outstanding amount of FCCBs to be redeemed as per the company's release in March 2012 is $131 million (around Rs 680 crore). Secured debt stands at Rs 95 crore while its gross block stands at Rs 72.5 crore (its assets are fully depreciated with net block standing at Rs 6.4 crore only). Thus there is little room for the company to raise further money as debt.
The $180 million FCCBs, which were originally raised in 2006-07 with a conversion price of Rs 656.20, have been restructured and partly redeemed. A major portion of the restructured FCCB is to be converted at Rs 80.31 at an exchange rate of 48.17. The remaining portion (around $39 million of non-restructured FCCB) hopes to get converted at the original conversion price of Rs 656.20, or redeemed at the issued value. The current exchange rate of Rs 52 makes the conversion price 10 percent higher at Rs 88. With Subex trading at Rs 35.30 on Monday, and reporting a net loss of Rs 12.95 crore in the second quarter there is little chance that the stock will reach anywhere close to the trigger price by March 2012, when the conversion is due.
Subex's auditors Deloitte Haskins & Sells have pointed out that the group's ability to continue as a going concern depends on the successful outcome of the management's plans to repay its liabilities by March 2012.
Given the company's balance sheet it would take a brave lender to bail out the company by extending an unsecured loan.
See the stock's movement in the chart below:
The stock closed at Rs 35.15, up 0.72 percent on the BSE today. However, Subex rose 2.58 percent to Rs 35.80 at 12:12 IST on BSE after the company said it has obtained board approval to raise up to $135 million to redeem foreign currency convertible bonds.
Find latest and upcoming tech gadgets online on Tech2 Gadgets. Get technology news, gadgets reviews & ratings. Popular gadgets including laptop, tablet and mobile specifications, features, prices, comparison.
India
On Thursday, budget carrier SpiceJet said it has been given the designation of "Indian scheduled carrier" to operate flights from India to the United States.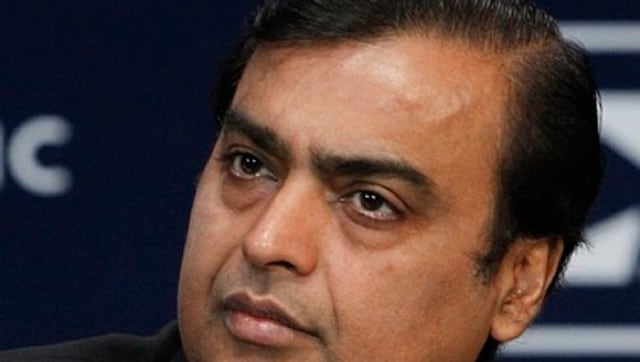 Business
With a net worth of $77.3 billion, Mukesh Ambani is also the only Asian to feature in the top 10 in Forbes' Real Time Billionaires List, placed after Mark Zuckerberg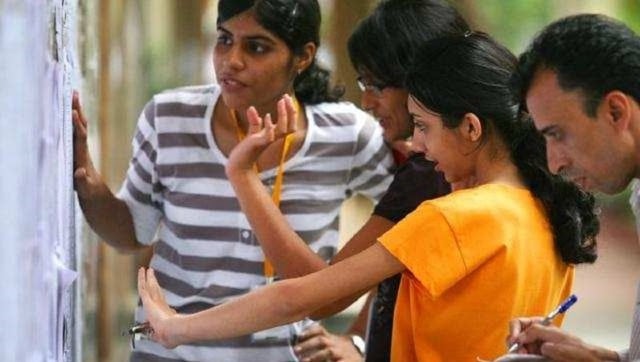 India
Odisha 10th result 2020 DECLARED | Students can access the Odisha Board of Secondary Education Class 10 results on examresults,net and indiaresults.com if official website is slow