Checklist of things you should 'NOT' forget before your adventure trip
If you are someone who is planning for a time of thrill, here is a list of some of the must-dos before you start off your fun adventure trip.
Every place has different tastes and trends when it comes to adventure sports. While India has had a past brimming with traditional sports activities like Kabaddi, Kushti (wrestling), Mallakhamb or Vallamkali (water sports) in Kerala, that are still practiced with a lot of zeal and enthusiasm, other adventure sports are catching up gradually on the Indian adrenaline.
While Snorkeling, Scuba Diving and Paragliding are newer compared to Rock climbing, Trekking and Hiking among Indians, we have a fair share of places in the country where people take a lot of interest in skiing, snorkeling or even scuba diving. Skateboarding and surfing are some other activities the adrenaline junkies are experimenting with, off late in India. There's no doubt that you would love doing these simply for the excitement and the adrenaline rush they offer.
If you are someone who is planning to take on such a trip and looking forward to enjoy a time of thrill and adventure, here is a list of some of the must-dos before you start off your fun adventure trip:
Check if you suit the fitness parameters
Let's assume that you are thrill-seeking by nature, but you hardly ever do anything daring because of your packed day schedule and strict sedentary lifestyle, courtesy work and office. Can you one fine day pack up and leave for an upslope trek? Do you think you are ready for something as strenuous? Actually every normal person can go for it because this generally doesn't require any unnatural amount of physical strength or stamina and it requires comparable amount of effort as needed for cycling or driving. But, people who have been-there-done-that advise us to take a fitness test well before you even plan your adventure trip. Although these are sports that require more of skill than strength and more understanding than a strong physical body, it is pivotal that one reaffirms his or her fitness beforehand.
Train yourself with the best coaches
Even though most adventure sports and activities do not call for prior training, it is best to still search for a training school with a good reputation, which has professionally qualified and licensed trainers. It is also important to coach for the exact required hours before taking your first leap or a deep dive.
Do not miss out the most important items
Once you have stepped out for your trip, you have probably already missed taking the must-haves that you forgot to list down. But just to be sure, don't go without your passport, bank and credit cards, visas, urgent cash and driving license, if needed. The listed things are of paramount importance to anyone setting out on a journey within or cross borders.
Pack well in advance and avoid over-packing
Pack lighter. This is the core mantra when you are heading out for an adventure trip. List down the stuff you will need, get everything together and begin packing well before time. When you carry only the necessities and not the extra fancy things everything becomes so much easier on the road.
Get travel and life insurance
No travel checklist will be complete without getting the travel insurance in place. However on trips that include such fun and danger sports, you need to have a plan to protect your family's interests. While this sounds a little over-cautious, there is no certainty of life when trying any of these adventure sports. Some of these sports even need you to sign an agreement before you take the plunge so that no one but you is held responsible for your life. For such situations, only a reliable life insurance policy can help protect your family's future when your life is uncertain on the mountain peaks and in the mid air.  With easy online insurance plans like HDFC Life Click 2 Protect Plus, one can get a life cover at a nominal premium amount. This, in turn, can provide a financial cushion for a long time to keep your family shielded from financial losses or loss of income that come with life's uncertainties.
This is a sponsored post.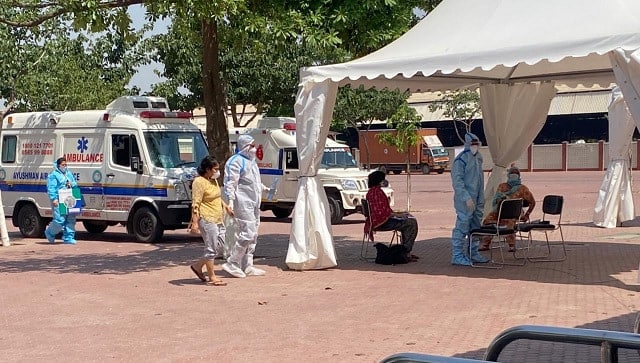 India
ICMR also seeks to remove mandatory negative RT-PCR test reports for healthy individuals undertaking inter-state domestic travel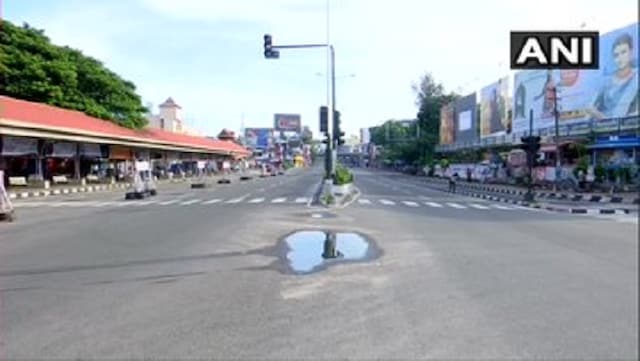 India
All borders are under the strict surveillance of the police and only freight vehicles and those having permission from the authorities concerned are permitted through check-posts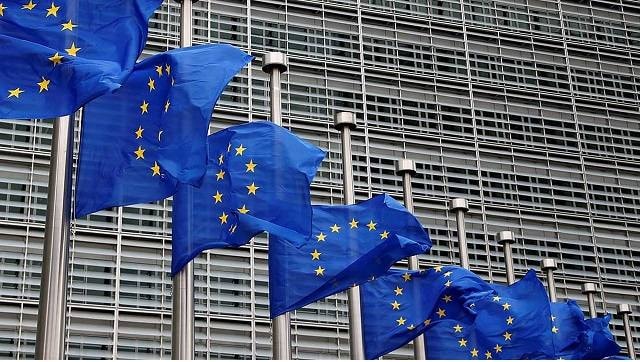 World
The Commission said the measure, which would be temporary, follows an earlier proposal by the WHO to change the classification of a variant of the coronavirus found in India from "variant of interest" to "variant of concern"