Caveat investor: 6 sectors to avoid even in a bull market
The FII inflows-driven stock rally may be raising all.
The stock market rally over the last two months, driven largely by hope and liquidity, appears strong enough to take us to the 20,000-mark on the Sensex over the next couple of months. Unless Pranab Mukherjee produces a dud budget on 16 March.
I would, however, term this as a catch-up rally, caused by market fatigue that is tired of bad news and wants to erase the bad memories of 2011. It is not driven by fundamentals.
While liquidity - the proximate cause of all rallies - is going to be unpredictable this year, the fundamentals will only get clearer by budget-time. In fact, the list of go-no-go sectors for investment is becoming obvious even before that.
There are at least six sectors (and there may be more) that are worth avoiding at this juncture, even though the logic may not apply to specific shares in these sectors. These are:
Aviation: Given the ongoing slow-motion-destruction of Kingfisher and the government's decision to keep Air India on permanent life support, one should be clear that all shares in this sector are risky. One can say SpiceJet is doing better or Indigo is, but the problems of this sector need a comprehensive solution (read this), and this is nowhere in sight. I would give all aviation shares the wide berth - unless you are a punter playing on short-term technicals and sentiment.
Telecom: After the Supreme Court cancelled 122 licences issued by A Raja, the sector is in turmoil. At least two foreign players are exiting their current partnerships (DB Etisalat and Batelco) and one more (Telenor) is fighting to dump its current Indian partner (Unitech).
However, the real problems emanate from the Supreme Court's verdict which has more or less said that spectrum should be sold only by auction. This will not only raise costs for all players, but also lead to delays and litigation as those with cancelled licences and broken marriages take recourse to courts to find a way out. Clarity about the telecom industry's policies will take all of 2012 to evolve. It is thus a sector to avoid - unless you are so plugged into Delhi's political circuit as to know who is going to emerge winner after the scrimmage.
Oil, coal and energy: The country has messed up its energy policies on all fronts - oil, coal, and electricity. None of them has a clear, transparent policy that can ensure steady and profitable growth when there is no problem with energy demand.
The oil marketing companies are in a mess due to the government's inability to pay them their subsidies; the oil producing companies are uncertain about their profits since the government keeps changing their share of subsidy payments. Bad corporate governance rules the day.
As for coal, in trying to solve the problems of power companies, the government appears to have decided that Coal India will have to carry the can of ensuring supply - whether by higher production or imports. Higher local production depends on faster environmental clearances, and what the centre intends to do with the Mining Bill - which expects miners to share profits with persons displaced.
As for power companies, till tariffs are raised, payments to them will be delayed and uncertain. The entire energy sector will take several years to entangle - and the UPA does not appear to have thought things through as yet.
Fertiliser: Despite several efforts and continuous tinkering, the government has failed to evolve a sensible fertiliser policy. The current palliative is a complicated approach intended to serve three contradictory objectives: keeping the subsidies lower, keeping urea prices down, and also boosting investments by fixing all kinds of target-prices for imported and domestic gas (the input) and incentives for new investment.
Given an uncertain policy environment, businesses have been unwilling to invest in building new fertiliser capacity, causing imports to ratchet up. The subsidy burden in 2011-12 could be nearly Rs 1,00,000 crore, and a big chunk of it is going to foreign suppliers.
A new urea policy (yet to be cleared by cabinet) calls for fixing the floor and ceiling costs of production for new plants at $310-340 a tonne. But prices could be higher if imported gas costs more than $6.5 per mmBtu, going upto a maximum of $14.
Clearly, simplicity - market-determined prices which could then be fully compensated in the food subsidy - is not the preferred solution. The sector is not worth investing in till the government sees sense in simplicity and transparency.
Real estate: Thanks to a corrupt builder-politician nexus, real estate prices are unaffordable in most cities even to the middle classes. Real estate companies - on the assumption that prices will keep rising - took on huge loans and overleveraged themselves. They are now trying to sell their properties and reduce loans - but they are not doing the obvious thing to raise money: cut property prices by reducing their margins.
More importantly, the sector is marred by poor governance, and the numbers reported by even the biggest companies look suspect.
In fact, the smart money is moving out of real estate, and the big builders are being forced to let private equity and other investors exit. Real estate is only for punters with inside knowledge about stock price movements - not for those with a good, clean investment in mind.
The real estate sector will continue to destroy value - as it has in the past.
Banking: Normally, a falling interest rate environment is good for banking stocks, since the statutory bonds and investments in their portfolio will start rising in value. However, this time the sector's future is looking mixed - thanks to the prospect of rising bad loans, and the way the government is recapitalising public sector banks.
Banks are still to recover from the farm loan writeoffs of 2008, and recoveries from the farm sector have been impacted as a result. But the Reserve Bank is pushing banks to lend more to small and marginal farmers, and also to micro enterprises, at a time when the climate for recovery is difficult.
Barring a few very strong private sector players like HDFC Bank, ICICI Bank and Axis Bank - who are anyway highly priced - the rest of the pack is going to face problems with further equity dilution to shore up on capital. The government is making things worse by picking up equity through preferential allotments (this is how State Bank will be recapitalised, at the cost of minority shareholders) and by asking the Life Insurance Corporation to do the same.
Banks with solid business models are few, and the public sector banking space is not worth investing in at this point.
The moot point: when so many sectors are not worth investing in, it is difficult to see the stock rally being sustained purely with liquidity. The short term may look rosy, but not the medium term.
Find latest and upcoming tech gadgets online on Tech2 Gadgets. Get technology news, gadgets reviews & ratings. Popular gadgets including laptop, tablet and mobile specifications, features, prices, comparison.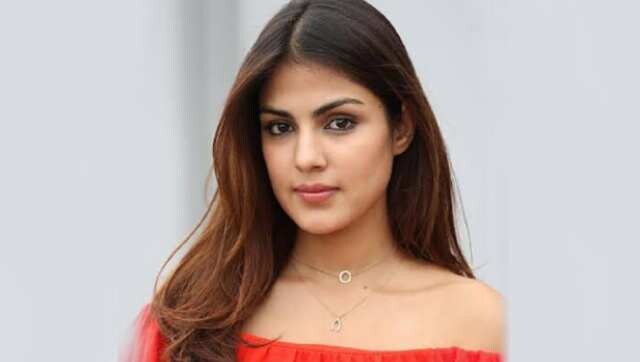 India
Rhea Chakraborty on Monday told the Supreme Court the Sushant Singh Rajput death case has been blown out of proportion as elections are due in Bihar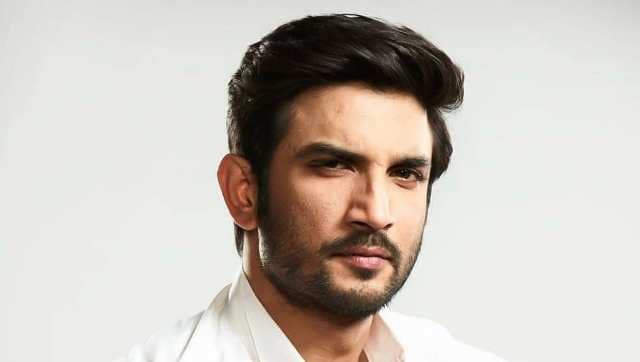 India
A bench comprising Chief Justice S A Bobde, A S Bopanna and V Ramasubramanian would hear on Thursday the PIL filed by BJP leader and lawyer Ajay Agrawal regarding Sushant Singh Rajput's death.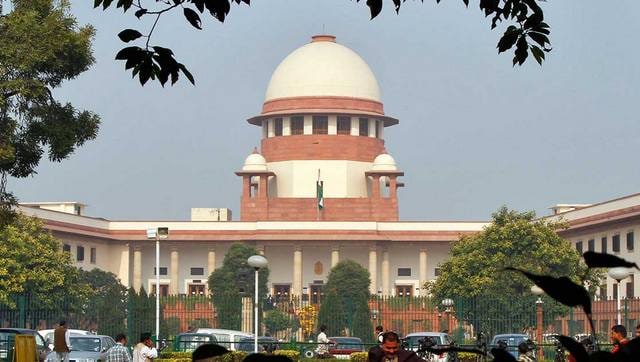 India
SG Tushar Mehta, appearing for Centre, said court must consider 'whether there were any policemen involved in the offence or if there was any dereliction of duty'