Zakir Naik: Mumbai court issues arrest warrant against Islamic preacher in money laundering case
A special court issued a non-bailable arrest warrant against controversial Islamic speaker Zakir Naik on Thursday, in a case registered by the Enforcement Directorate
Mumbai: A special court issued a non-bailable arrest warrant against controversial Islamic speaker Zakir Naik on Thursday, in a case registered by the Enforcement Directorate.
"Issue a non-bailable warrant against Naik," said judge PR Bhavke of the court for Prevention of Money Laundering Act cases. Naik's lawyers Taraq Sayyed and Mubin Solkar argued that the court did not have the jurisdiction to issue NBW against him as he hadn't been named as an accused in any case before it.
However, ED's lawyer Hiten Venegaonkar said that as Naik wasn't ready to respond to the central agency's summons and hasn't disclosed his present address, therefore a warrant must be issued.
The ED registered a criminal case for money laundering against Naik and others in December last year after taking cognisance of a complaint registered against him by the National Investigation Agency under the Unlawful Activities (Prevention) Act.
Venegaoankar had earlier said that Naik laid down conditions for appearance and tried to dictate terms to the agency. He demanded time, and once even asked the agency to record his statement through a video link, the lawyer claimed.
Under Section 15 of the PMLA, a person against whom summons is issued has to appear before the agency in person to record a statement, he said.
India has an extradition treaty with the UAE where Naik is residing, and the court has the power to issue the NBW against him under the PMLA, the ED lawyer had said. The agency also produced statements of Aamir Gazdar, an arrested employee of Naik's institute, the Islamic Research Foundation, and Naik's sister to support the claim that he was involved in laundering money in the name of running a charitable organisation.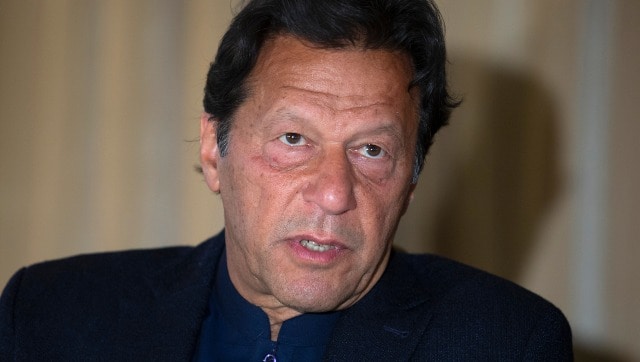 World
The global body against money laundering and terror financing had also asked Pakistan to work to address its strategically important deficiencies
Entertainment
The charge against Dillon Jordan is that he used PaperChase Films, his production company, as a front for the international prostitution ring