Yogi Adityanath says people are allergic to Lord Ram's name; should be proud of traditions like Indonesia
Some people are 'allergic' to the name of Lord Ram and they should take a lesson from Indonesia, an Islamic nation 'proud of the traditions' of the deity, Uttar Pradesh Chief Minister Yogi Adityanath said
Lucknow: Some people are "allergic" to the name of Lord Ram and they should take a lesson from Indonesia, an Islamic nation "proud of the traditions" of the deity, Uttar Pradesh Chief Minister Yogi Adityanath said on Friday.
Adityanath was speaking during the budget discussion at the Legislative Council, where he alleged that Ayodhya, believed to be the birthplace of Ram, had been discriminated against.
"Our government has started the renovation of ghats there. We are going to make a Ram Museum there. We have also decided to connect Ayodhya with Sitamadhi with a four-lane road under Ramayan circuit," he said.
In present times, Uttar Pradesh does not need socialism (Samajwadi), but nationalism (Rashtrawad), he asserted. "Equality is sign of rashtrawad."
The chief minister said the BJP government is working towards development without discrimination on the basis of religion or caste.
"Some persons have allergy with the name of Lord Ram despite the fact that after death 'Ram naam satya' is chanted. But then also they say why to take the name of Ayodhya.
"You go to the Muslim country, Indonesia, and see that they are proud of the traditions of Ram. Those who have allergy with the name of Ram should take a lesson from them," the chief minister said.
Adityanath said the Samajwadi Party claims to follow the ideology of Ram Manohar Lohia. "His name also has Ram. But instead of feeling proud of the traditions of Ram, they feel ashamed."
During the chief minister's speech, the entire opposition including SP, Congress and BSP were not present in the House.
In their absence, Appropriation and other Bills were unanimously passed in the House.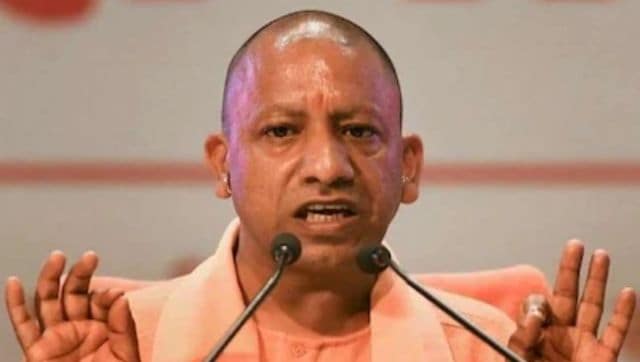 India
While eight of the injured were discharged after treatment, five others are in a serious condition and have been admitted to a government hospital, officials said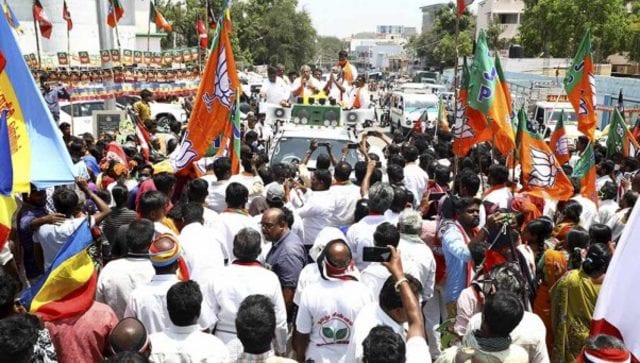 Politics
Perhaps the time has come for politicians of all parties, not just the aam aadmi, to also exhibit that "Covid-appropriate behaviour"
India
Immediately after the news of both incidents became public, people from many faiths contributed to the victims. Many perhaps felt shame and anger in the way these innocents had been targetted because of their religion