Xvideos.com has the most subtle but brilliant response to govt's #Pornban
Banned websites responded to India's 'porn' ban in the snarkiest way possible.
On Sunday, many in India woke up to certain restrictions on their internet usage and soon it was revealed that government had  issued notices to internet service providers across India to block more than 857 'pornographic' websites Much has been spoken about the ban on 'porn' with people joking and outraging about it, while the government defended the move as a bid to combat child pornography.
However, one of the strongest critiques on the whole issue might just belong to, wait for it, a porn site. Look at what Xvideos.com tweeted about India's #Pornban.
Porn ban in India / XVideos blocked http://t.co/9enwlSBpKk Vote better next time!

— XVIDEOS.COM (@xvideoscom) August 3, 2015
The Twitter description of Xvideos.com claims it is the most visited adult site in the world and it hasn't shied away from making a strong political statement, aptly showcasing its sentiments towards the NDA government's decision.
Additionally, it appears that porn is not the only thing on the ban-radar with other, clearly not X-rated sites like 9gag.com and  CollegeHumor.com being inaccessible as well. (yes, these portal of hilarity are blocked too!)
So how would site like College Humor respond to this extreme step by the Indian authorities? Humorously, of course! Check out their cheeky tweet
12 Facts I Made Up About India Because They Can't See This Article Right Now http://t.co/oEalhzQCe2 pic.twitter.com/HgRqzL92d5

— CollegeHumor (@CollegeHumor) August 4, 2015
And from what  certain Twitter users who have access to the 'made-up facts' show, the facts are indeed quite ridiculous. 
Sports
Much of the racist abuse is sent to players from anonymous accounts. Twitter and Facebook would only provide comments from unnamed spokespeople when asked for interviews to discuss the boycott.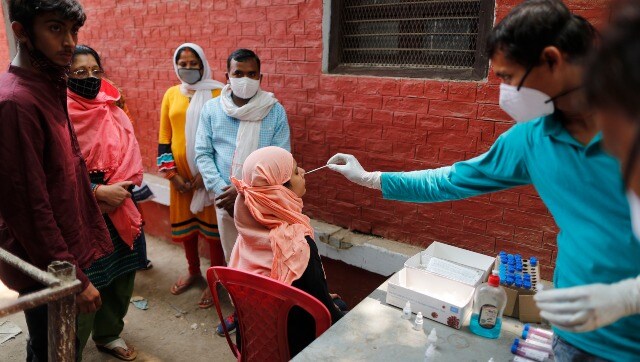 India
There are four information guides in all — a list of emergency resources, guides for factual information on vaccination, real-time information and safety tips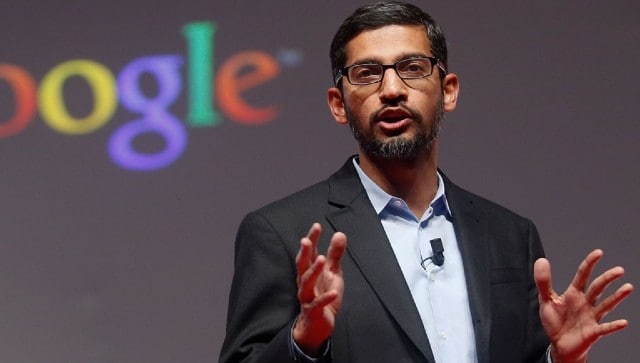 India
Google has collaborated with the health ministry and with organisations, like the Bill and Melinda Gates Foundation, to further the vaccination drive in the country