World Press Freedom Day 2021: History, significance, theme, and all you need to know about it
The day aims to acknowledge the struggles faced by the people in the media and is a reminder to governments to respect press freedom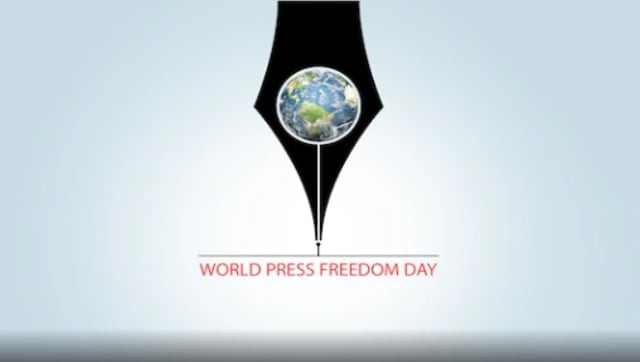 Every year, on 3 May, people around the world celebrate World Press Freedom Day. It is the day to discuss and celebrate press freedom, defend the media against attacks and recognise the efforts of journalists around the world who bring us information.
In many countries, media persons are at risk while performing their professional duties. The day aims to acknowledge the struggles faced by the people in the media and is a reminder to governments to respect press freedom.
World Press Freedom Day History
On this day, in the year 1991, World Press Freedom Day originated in Windhoek at a UNESCO conference, as per the official UNESCO page. African journalists present at the seminar in Namibia's Windhoek on 'Promoting an Independent and Pluralistic African Media' exchanged ideas that encouraged press freedom in other parts of the world.
On 3 May, the Windhoek Declaration was adopted by UNESCO. It aimed towards the 'development of a free, independent and pluralistic press'. Started in 1991, this is the 30th anniversary of World Press Freedom Day.
World Press Freedom Day significance
Attacks on journalists affect their ability to perform professional duties. As reported by Al Jazeera, UNESCO has found that online attacks on female journalists have significantly increased. The survey was conducted in 125 countries and as many as 900 women journalists participated in it.
According to Reporters Without Borders, India ranks 142 in World Press Freedom in 2021 out of 180 countries.
With data like these coming to light, World Press Freedom Day continues to remain relevant in India and the world.
World Press Freedom Day 2021 Theme
Information as a public good is the theme for the occasion this year. UNESCO states that the theme calls to cherish information as a public good along with exploring ways to distribute it and strengthen journalism.