World Bank to draft new five-year plan to tackle flooding, erosion in Assam, to use excess rain water 'constructively'
The World Bank would draft a five-year plan to tackle the flood and erosion problem of Assam, its country head Junaid Kamal Ahmed said on Monday
Guwahati: The World Bank would draft a five-year plan to tackle the flood and erosion problem of Assam, its country head Junaid Kamal Ahmed said on Monday.
Ahmed said it would draft the plan based on latest technologies for a holistic approach to tackle the problem, and include initiatives for constructive use of the excess water generated by the river during monsoon, apart from mitigating flood and erosion.
The World Bank will also actively consider how to improve navigation facility in river Brahmaputra, Ahmed told Assam chief minister Sarbananda Sonowal.
The international financial institution would consider replicating the technology of a Netherlands-based firm it utilised to control the Huang-He river of China, in case of taming the Brahmaputra as well, he said.
Sonowal told the World Bank delegation that the flood and erosion caused by river Brahmaputra has become a major challenge for the state, and that proper management of the excess water during monsoon and channelising was the call of the hour.
India
Coming out in support of its people, the Walloon government has announced a 2-billion-euro plan for rebuilding the badly affected area
India
The death toll in the state has reached 149 and as many as 100 people are missing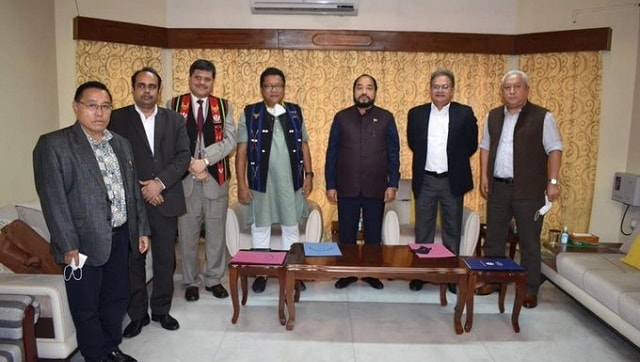 India
The news assumes significance as it has come amid simmering tensions between Assam and the neighbouring Mizoram, which lead to violence earlier this week, leaving six people dead