Womens' groups petition NCW, alleges dilution of Section 498A of IPC on domestic violence
A group of women's organisations petitioned National Commission for Women on alleged dilution of Section 498A that deals with domestic violence by SC and the government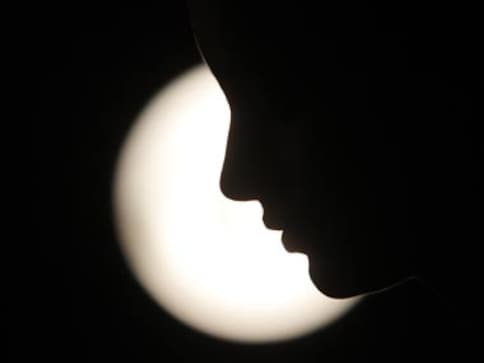 New Delhi: A group of women's organisations Tuesday petitioned the National Commission for Women (NCW) on the alleged dilution of the domestic violence law by the Supreme Court and the government.
The petition signed by around 150 women's groups referred to a recent apex court directive on the "misuse" of Section 498A of the Indian Penal Code.
Under this Section, if a woman's husband or any relative is found guilty of cruelty towards her, they can be fined and jailed for up to three years.
The groups demanded that a study be conducted on the Section to "substantiate women's experiences and bust the myth of misuse".
The petition, submitted to the NCW, also referred to a recent directive of the Ministry of Women and Child Development, asking the NCW to set up a window for men who complain of false cases being registered against them.
"The NCW is founded upon the recognition that in a patriarchal society, women face a far greater degree of vulnerability and, hence, any effort to reform any law cannot go against this well-evidenced fact and reality and now argue that men are equally if not more vulnerable than women," All India Progressive Women's Association secretary Kavita Krishnan — one of the signatories — said in a statement.
Activist Kusum, representing the India Network of Sex Workers, emphasised that even with the existing law, and the availability of free legal aid, a large section of women found it difficult to raise their voice within the family, let alone go to the police or any law enforcement official.
NCW Chairperson Lalitha Kumaramangalam said in response to the petition that it was necessary to "delink the emotional issues being raised" on the misuse of Section 498A and "argue for its effective use on purely legal logic and rationale".
The groups, among them the Peoples Union for Civil Liberty, Jaipur, Saheli Women's Resource Centre, New Delhi, and Association For Advocacy and Legal Initiatives, Lucknow, said the top court's verdict on 27 July "credence" to the unsubstantiated allegations that "a large number of women are misusing the laws, and filing false complaints against men".
The petition said, "There is no evidence, no data referred to in the judgment to substantiate that Section 498A the IPC is being misused."
It added that "judicial decisions regarding the right of women to a violence-free and dignified life" in their matrimonial homes could not be based on "hearsay and anecdotes".
India
The bench said as of now there were 3,000 petitions pending in the top court pertaining to matrimonial cases where parties are seeking transfer of cases to a place of their liking
Entertainment
Today being the International Day for the Elimination of Violence Against Women we look at as to why our movies failed to show the real face of domestic violence. And has Shraddha become the face of domestic violence in India the way Jyoti Singh became the face of rape in India.
India
The supreme court stayed the National Green Tribunal order imposing a fine of Rs 100 crore on NOIDA for failing to prevent untreated sewage from flowing into the Kondli irrigation canal, and a Rs 50 crore fine on the Delhi Jal Board for the release of untreated sewage in the Yamuna