Will set up 12 special courts for speedy disposal of criminal cases against MPs, MLAs: Centre to SC
The Narendra Modi govt informed the Supreme Court that it will set up special courts for speedy disposal of criminal cases pending against MPs and MLAs
The Narendra Modi government on Tuesday informed the Supreme Court that it will set up special courts for the speedy disposal of criminal cases pending against MPs and MLAs, according to media reports.
In the affidavit submitted by the Centre, it has agreed to set up 12 special courts at an expenditure of Rs 7.80 crores, Live Law reported.
The top court has also sought the status of the trial in 1,581 cases involving politicians within the time frame of one year, the report added.
The court was hearing the petition filed by Ashwini Kumar Upadhyay from the BJP, seeking a lifetime ban on tainted politicians from contesting elections, NDTV reported.
Under the current law, a legislator is debarred for six years from contesting elections once he is convicted for heinous or moral offences.
The government has also sought time from the apex court to collect data on cases pending against elected representatives across the country so that a further decision regarding additional courts can be taken, News18 reported
Earlier, the government had informed the SC that the recommendations of the Election Commission of India (ECI) and the Law Commission favouring lifetime disqualification of politicians convicted in criminal cases was under the active consideration of the government.
SC bench had then pulled up the EC for not taking a stand on the issue, following which the election watchdog submitted the plea supporting politicians convicted in criminal cases
"Can you afford to remain silent? Is silence an option?" the bench had asked the EC, The Times of India reported.
It had also asked the Centre to stop giving directions to the states for setting up special fast-track courts and instead come up with a law to deal with it.
The apex court had also said that inadequate infrastructure in the courts was resulting in pendency and said that Parliament should pass laws and create fast-track courts for speedy disposal of such cases against the lawmakers. Attorney General KK Venugopal agreed that the fast-track courts were the need of the hour and said that some such courts have in the past done an excellent job and several people, especially those in jails, were benefitted by the system.
The apex court will now take up the matter on Thursday, according to News18.
With inputs from PTI
India
The top court had taken suo motu cognisance and said it cannot allow the UP government "to hold 100 percent physical Kanwar Yatra in view of COVID"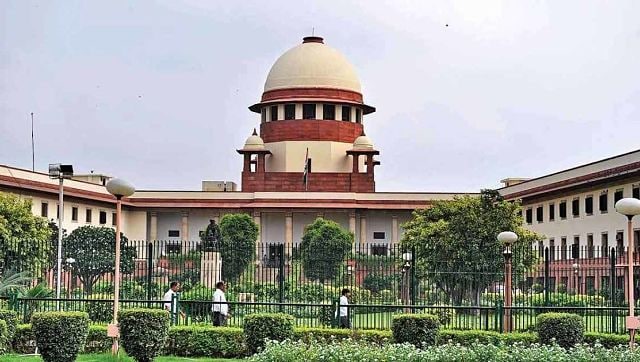 India
A plea by Leichombam Erendro's father alleged that Erendro was detained under the NSA solely to punish him for criticising BJP leaders purportedly advocating cow dung and cow urine as cures for COVID-19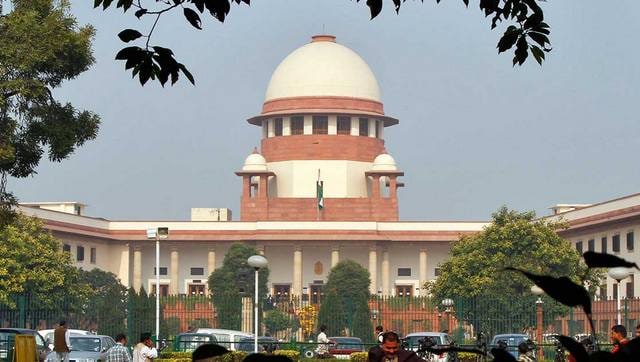 India
Attorney-General KK Venugopal, however, defended the validity of the provision but accepted that some guidelines may be needed to curb misuse