What's in a name? VHP, Bajrang Dal protest over Muslim IAS officer's name on temple invite
Printing the name of a Muslim Dakshina Kannada DC on the temple festival invitation created a stir as the VHP and Bajrang Dal have raised objections
Mangaluru: Printing the name of a Muslim Dakshina Kannada deputy commissioner (DC), AB Ibrahim, on the invitation card for this year's car festival at the Lord Mahalingeshwara temple created a stir as the Vishwa Hindu Parishad (VHP) and the Bajrang Dal have raised objections over it, according to CNN-IBN.
On Wednesday, Puttur MLA Shakuntala Shetty of the Congress had cited provisions of the Hindu Religious Endowments Act which state that non-Hindus names could not be printed in temple invitations and this act has given rise to discordant notes.
Speaking to CNN-IBN, Ibrahim said, "My name was on many temple invites before in the same region and this is not the first time. In the past two years, I have held more than 25 meetings with many temple authorities in the region."
He further said that he had sanctioned CCTV cameras and a new vehicle for the temple as a part of protocol to overlook all the government programmes in the region.
Karnataka Law, Parliamentary Affairs and Higher Education Minister TB Jayachandra said, "What Ibrahim has done is perfectly correct. He has just followed the rules of the Muzrai department. The state government is fully behind him and there is no question of removing his name just because some fanatic elements demand that."
The local VHP and Bajrang Dal units have threatened to stage a protest and Dakshina Kannada district bandh on 19 March.
According to the agency reports, local municipal councillor, Rajesh Bannur, also said though they had nothing personal against Ibrahim, the inclusion of his name had clearly violated provisions of the Religious Endowments Act.
Shetty, who was formerly with the BJP, said she had taken up the issue seriously and was determined to see that the DC's name was removed from the invitation and a corrected card printed.
If the temple authorities refused to print the invitation afresh, Shetty said she would print a new one at her personal cost.
S Jagadish, the temple administrative officer said he had so far not received any directive to reprint the invitation.
The 10-day car festival is held on 17 April every year in the famous temple at Puttur, 52 km from here, which attracts thousands of devotees from different parts of the state.
With inputs from PTI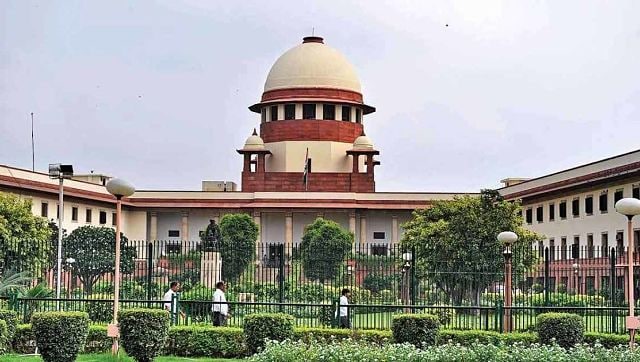 India
The 60-year-old woman alleged that she was gang-raped in front of her six-year-old grandson by supporters of the state's 'ruling political party'
India
The restrictions are going to be eased in Bengaluru Urban and 19 other districts on a 'trial basis' from 14 June to 21 June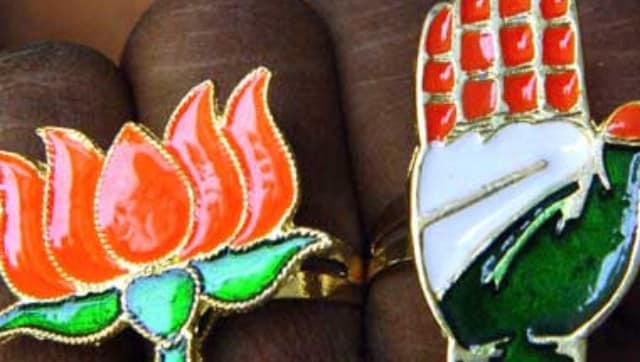 Politics
The Congress received total donations of Rs 58 crore from electoral trusts, which was less than several regional parties