West Bengal floods: IAF fails to extricate stranded persons unwilling to leave homes
An Indian Air Force (IAF) helicopter was pressed into service to rescue 150 persons stuck in floods in West Bengal's West Midnapore district on Friday but could not extricate them as the stranded persons were not willing to leave their home and get airborne
Kolkata: An Indian Air Force (IAF) helicopter was pressed into service to rescue 150 persons stuck in floods in West Bengal's West Midnapore district on Friday but could not extricate them as the stranded persons were not willing to leave their home and get airborne, a Defence Ministry official said.
The persons are marooned at Pratappur village in West Midnapore's Ghatal block.
"A request from the state government for rescue of about 150 stranded people at the village of Pratappur in West Midnapore was received by the Station Commander of Air Force Station Barakpore, Group Captain AS Parandekar at about 3.45 pm. The Indian Air Force acted with alacrity and one Mi17 V5 helicopter with the necessary rescue spent was airborne from the air base at 1620 hrs," the Defence spokesperson said.
Stating that the call was made to the IAF as the National Disaster Response Force personnel failed to convince the stranded people to get down from the roof, he said they were also unwilling to get airborne leaving the safety of their houses in spite of multiple attempts by the IAF personnel to build confidence in them.
"By the time the helicopter arrived, the people, probably realising that water levels were not rising any further and that it would be perhaps safer to take the boat than to get airborne, were not ready to board the helicopter," he claimed.
"To build their confidence, the pilots did winch up one policeman and one local from that area, but since no one was forthcoming to board the helicopter, the aircraft landed back at Barakpore at 6.40 pm," the officer said.
West Bengal chief minister Mamata Banerjee, however, said the people trapped in the flood could not be rescued on Friday as the helicopter could not get down close enough to the roof due to lots of trees in the vicinity.
"They (IAF) came with ladder and other necessary equipment but could not complete the rescue operation as there were a lots of trees around the house," she claimed.
Terming the victim's unwillingness to leave their house as a "sentimental issue", Banerjee said they would carry on with the rescue operation on Saturday.
At least 16 persons have died and two million people affected in the floods covering 104 blocks in 11 districts of the state.
Heavy monsoon rains and release of excess water from the Damodar Valley Corporation reservoirs have caused the floods, according to the state government.
According to an official, 45,000 persons are still living in relief camps.
India
The Supreme Court on Monday adjourned the plea of BJP leader Suvendu Adhikari seeking transfer of West Bengal Chief Minister Mamata Banerjee's petition challenging his election from Nandigram constituency outside the state, for two weeks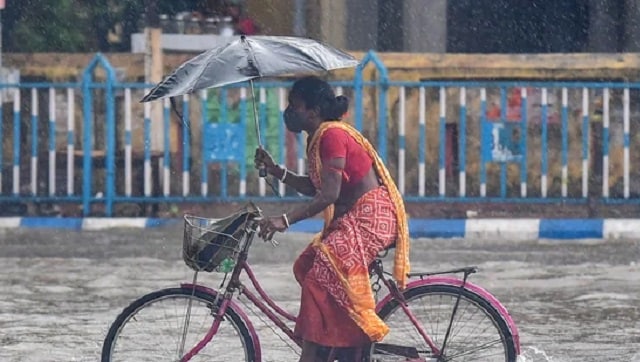 India
All outdoor activities including the movement of people and vehicles shall be strictly prohibited between 10 PM and 5 AM except for health, law and order, transport of essential commodities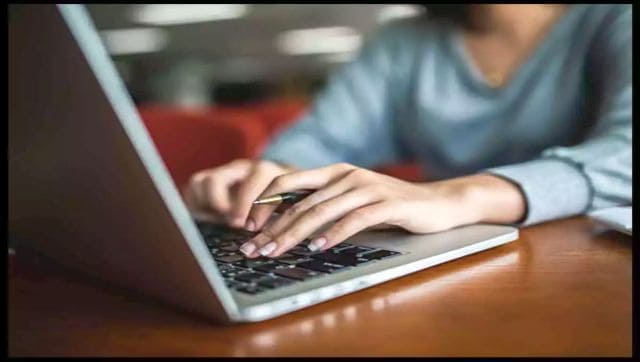 India
The WBJEE admit cards will be available for downloading on the official website from 18 April onwards