West Bengal floods: 152 dead, 1.5 crore people hit and state suffered Rs 14k crore loss, says Mamata Banerjee
Floods in West Bengal have claimed 152 lives so far and affected around 1.5 crore people, Chief Minister Mamata Banerjee said.
Malda: Floods in West Bengal have claimed 152 lives so far and affected around 1.5 crore people, Chief Minister Mamata Banerjee said on Monday.
The state has suffered a loss of around Rs 14,000 crore due to the deluge, she said.
The state government, Banerjee said, would send a report on the flood situation to the Centre and hoped that it would get its "justified dues".
"I heard that the Centre has provided financial assistance of Rs 2,000 crore to Assam and also to Gujarat. I do not have any problem in that. I want that every state must get aid," she said.
"The damage casued in West Bengal is no less than what happened in Gujarat and Assam. We will send a total report on the flood to the Centre and hope that we will get what we deserve," the chief minister said.
She said around 152 people have lost their lives in the recent floods in West Bengal and 1.5 crore people have been affected.
The chief minister held a monitoring meeting in which state chief secretary Malay De, home secretary Atri Bhattacharya, DGP Surajit Purkayastha, disaster management secretary and DMs of the six affected districts were present.
Banerjee, who visited the three flood-hit districts of Malda, Uttar Dinajpur and Dakshin Dinajpur to take stock of the situation there, said that around 45,000 people have been affected in the three districts.
The chief minister said the state government's primary task was to help those affected in the floods.
"Our primary object is to rescue and provide relief and then start restoration of the damaged houses. We have to disinfect the tubewells, schools, health centres, hospitals," she said.
The administration has been instructed to take proper precautionary measures and supply medicines keeping in mind the possibility of the outbreak of several waterborne diseases in the aftermath of floods, Banerjee said.
"There has been massive rainfall in this season but the flood was caused mainly because of overflowing river water. This is a natural phenomenon, but I think the Centre must look into this," she said.
"The Centre must conduct dredging. Dredging was not done in the Farakka barrage, barrages in Durgapur and the DVC. Water from the Sankosh river has inundated West Bengal," she said.
"During summer, we face water scarcity because the river water is stopped at different dams and during monsoon the dams release water which inundate areas in West Bengal," Banerjee added.
"We must keep in mind that states have their boundaries and we must maintain good relations with each other", she said.
India
The active cases comprise 0.90 percent of the total infections, the lowest since March 2020, while the national COVID-19 recovery rate was recorded at 97.77 percent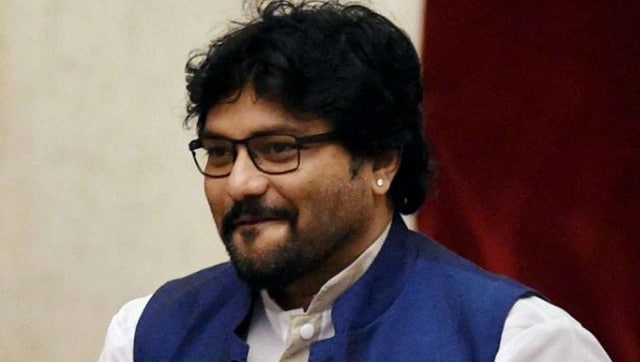 Politics
Mamata Banerjee is an iconic leader and she has shown the country that she definitely has an important role in 2024, says Babul Supriyo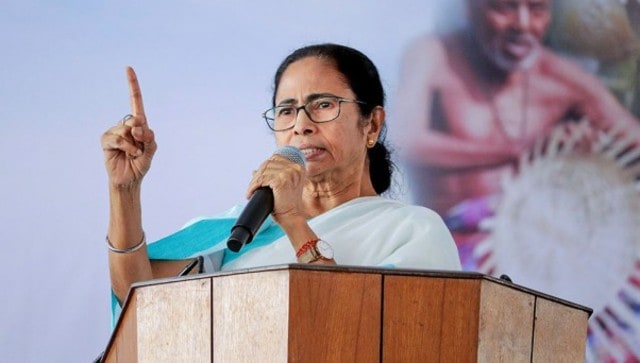 India
The restrictions, first imposed on 16 May and extended at regular intervals, were set to expire on Wednesday.