West Bengal dengue outbreak: Mamata Banerjee govt playing 'cheap politics' over the issue, says state BJP chief Dilip Ghosh
West Bengal BJP president Dilip Ghosh on Friday blamed the West Bengal government of indulging in 'cheap politics' over the outbreak of Dengue in the state
Kolkata: West Bengal BJP president Dilip Ghosh on Friday blamed the West Bengal government of indulging in "cheap politics" over the outbreak of Dengue in the state.
He said instead of utilising the funds sent by the Centre to tackle the problem, the state is busy hushing up dengue cases .
"The state government is busy doing cheap politics over Dengue. They are not at all serious about tackling this menace, rather they are busy hushing up the Dengue deaths," Ghosh said.
On Thursday, the West Bengal government revised the Dengue toll in the state to 38 before the Calcutta High Court and claimed that the media was unnecessarily sensationalising the issue.
Ghosh also said the state government has miserably failed to tackle the outbreak of Dengue in the state.
"My question is why is the state government trying to hush up the matter, instead of providing better treatment facilities to patients", Ghosh said.
The Centre hadtold the Calcutta High Court that the West Bengal government had failed to utilise the funds provided to it for controlling vector-borne diseases, including Dengue, in the state.
India
If all traditions of propriety and administrative norms of propriety are sacrificed at the altar of legality, public administration will be seriously damaged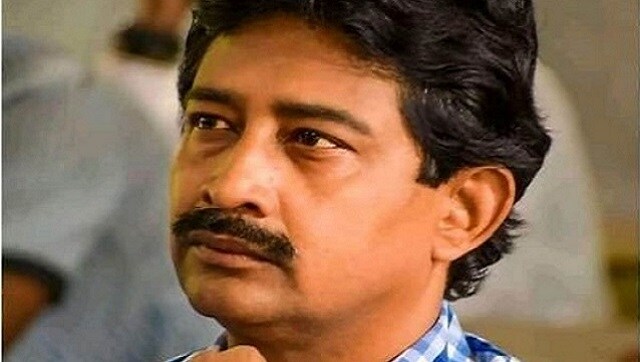 Politics
Banerjee, who unsuccessfully fought the Bengal Assembly polls on BJP ticket, described his meeting with the TMC general secretary as a 'courtesy visit'
India
The Union home ministry earlier Wednesday slapped a show-cause notice on Bandyopadhyay for abstaining from a meeting presided by Prime Minister Narendra Modi