West Bengal: 1 killed, four injured during Ram Navami procession after locals, police clash in Purulia
One villager was killed and four others were injured following clashes between locals and the police during a Ram Navami procession in Purulia's Beldi village on Sunday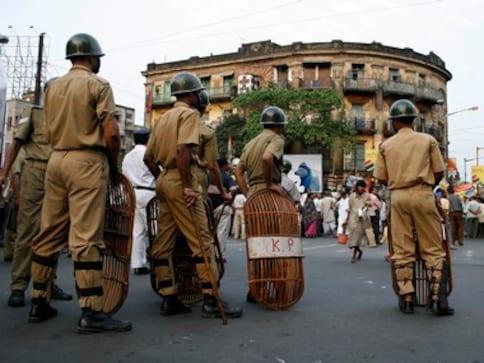 One person was killed and four others injured following clashes between locals and the police during a Ram Navami procession in Beldi village in Purulia, West Bengal, on Sunday, according to several media reports.
One villager killed, around four injured following a clash between locals & police during a #RamNavami procession in Purulia's Beldi; police personnel also injured; visuals from hospital in Purulia #WestBengal pic.twitter.com/vuaTUOehwN

— ANI (@ANI) March 25, 2018
News18 reported that the Bajrang Dal held a Ram Navami rally in the area and were armed. The report added that no permission was granted for the rally.
The ruling Trinamool Congress and the Opposition BJP organised rallies and processions to celebrate Ram Navami in various parts of West Bengal, with the saffron party dubbing these rallies as the first step towards "uniting the Hindus" of Bengal.
The TMC, in a bid to counter the rallies by the BJP and Sangh affiliates, took out colourful processions and organised Ram puja in various parts of the state. They said, "BJP won't be able to use Ram Navami as an excuse to divide the people". 
Ram Mandir Mahotsav Samiti also took out a procession in Siliguri, where people were seen brandishing swords, ANI further reported.
Ram Mandir Mahotsav Samiti took out a procession on the occasion of #RamNavami where people were seen brandishing swords, in West Bengal's Siliguri pic.twitter.com/UZudBIo0Hn — ANI (@ANI) March 25, 2018
Claiming that Ram Navami has become a social festival in West Bengal, BJP national secretary Rahul Sinha said the magnitude of the celebration marks the victory of their Hindutva agenda.
Sinha welcomed the TMC rallies, claiming that the ruling party had to finally bow their heads and acknowledge the importance of the Hindu population in Bengal.
West Bengal chief minister Mamata Banerjee last week directed the police not to permit any organisation to hold processions displaying arms during Ram Navami, barring those that had been doing so for a long time.
With inputs from agencies
Find latest and upcoming tech gadgets online on Tech2 Gadgets. Get technology news, gadgets reviews & ratings. Popular gadgets including laptop, tablet and mobile specifications, features, prices, comparison.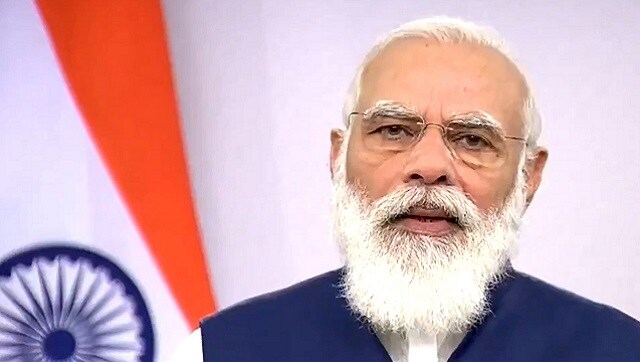 India
The leaders who would attend the meeting include Delhi chief minister Arvind Kejriwal and West Bengal chief minister Mamata Banerjee, sources said
Politics
The two parties on Tuesday night held a two-hour-long meeting to determine the strategy for the next Assembly polls
India
WBMCC will release details of more rounds of NEET counselling in the coming days on its official website