Watch: Rates of internal migration in India on the decline
Migration down for work and employment, but more women are relocating after marriage.
Migration of persons within national borders is far greater in magnitude than migration across international borders. Evidence indicates a continuous shift of population within a country as a response to a variety of social, economic and demographic factors. The processes of industrialisation and urbanisation have provoked significant shift of people from rural to urban areas.
Recent figures point out that most of the migrants within India are increasingly females. Female population in the country is almost three times more mobile than male population. However, much of this mobility among females is basically marriage induced.
Lesser Indians are now relocating for work and employment. Since 2001, the rate of mobility has steadily declined in India for both rural as well as urban areas.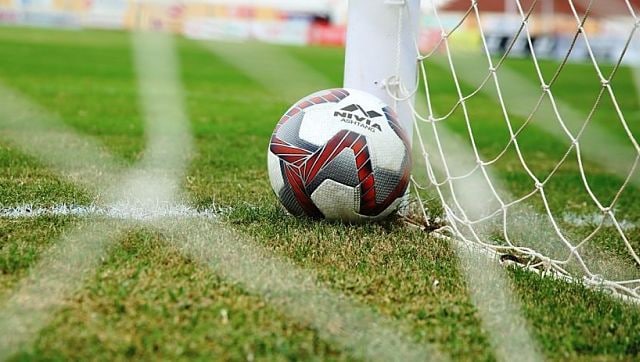 Sports
Indonesia topped Group C in the qualification tournament in Dushanbe, Tajikistan on Monday to ensure their fifth appearance in the tournament while Iran emerged Group G winners for their debut participation.
First Cricket News
India and Australia are set to lock horns in a multi-format series comprising three ODIs, the day-night Test, and three T20s, starting on 21 September. The Test will be played from 30 September to 3 October in Canberra.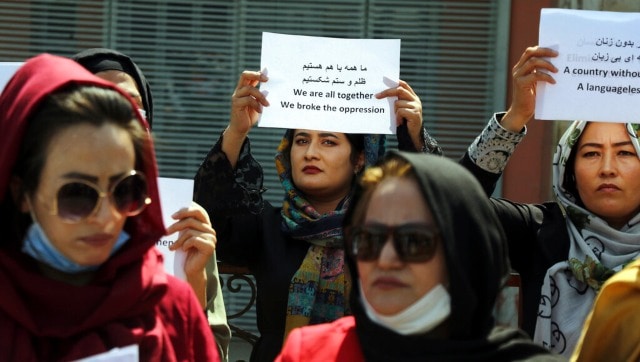 World
The Taliban have promised to change, saying they would respect women's rights within the framework of Islamic sharia law, but many remain sceptical.