Watch: How 'Signal Shala' is bringing street children to school
Under the Teen Haath Signal flyover in Thane, there's a shipping container that has been turned into a school for street children.
Under the Teen Haath Signal flyover in Thane, there's a shipping container that has been turned into a school for street children, making it India's first ever registered traffic signal school. The Signal Shala was started by Thane Municipal Corporation along with an NGO – Samarth Bharat Vyaspeeth (SBV) to educate street children.
The school was formally inaugurated on June 15, 2016 with 15 children; the number has now gone up to 34. Most students at the school previously sold knick-knacks at the signal or were involved in begging, and some still continue to be.
A survey conducted by SBV on the families living under the flyover to understand why there had been no change in their standard of living, from the time they migrated, found that the current generation was the third struggling its way out of poverty.
Bhatu Sawant, CEO of SBV said, "Two generations of the families who migrated to Mumbai from the drought-hit areas have already lived under the flyover. Education is the only key to provide them with a better lifestyle."
Signal Shaala falls under the Maharashtra State Board and follows the current syllabus. One of the project coordinators who works with SBV said that the students are provided with meals, books, uniforms and study material. The school also offers other facilities like coolers, toilet, staff room, fans, and a projector.
Since the children are accustomed to a certain way of living, the school had to work around their lifestyles. Bhatu Sawant told Firstpost that they had to keep their timings flexible to accommodate these children.
The school hours are from 11 am to 4 pm, followed by extra-curricular activities for the students till 6:30 pm — including art, craft, music, drawing, etc.
The teachers in the school say, they have seen a distinctive ​change in the behaviour of the students, over the past one year. From being a bunch of undisciplined kids, they are now much better behaved.
Mohan Prabhu Kale, 18, the oldest student of Signal Shala, is going to be the first of the lot to clear the 10th board exams. The NGO wants to train him further and prepare him for examinations like MS-CIT.
While a few of the students prefer not leaving the school's premises at all, some still go back to their "dhandha" (work) on the streets, after their classes end.
Sawant added that SBV is planning to start a bus service to pick up kids from other signals and get them to Signal Shala, dropping them back to their parents at the end of the school day.
Find latest and upcoming tech gadgets online on Tech2 Gadgets. Get technology news, gadgets reviews & ratings. Popular gadgets including laptop, tablet and mobile specifications, features, prices, comparison.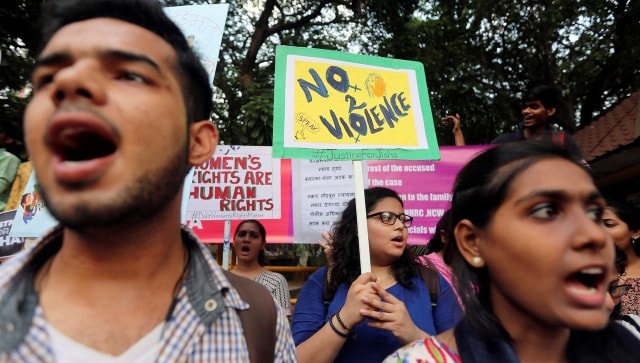 India
Besides proposing death penalty for certain offences against women and children, Shakti Bill also reduces timeline for investigation, trial and appeals without taking into account severe manpower shortage in the police department and the courts in Maharashtra
Business
Implementing an astute tax model that also caters to online education would be quite beneficial to students who wish to learn more and bolster their skills for a better future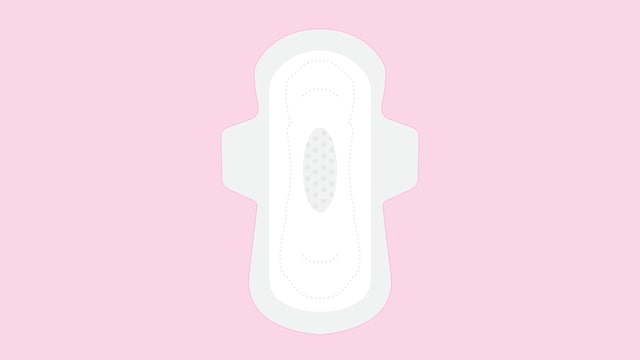 India
A class-wise schedule will be created and the students will be escorted to the toilet block to demonstrate the proper way of using the incinerator